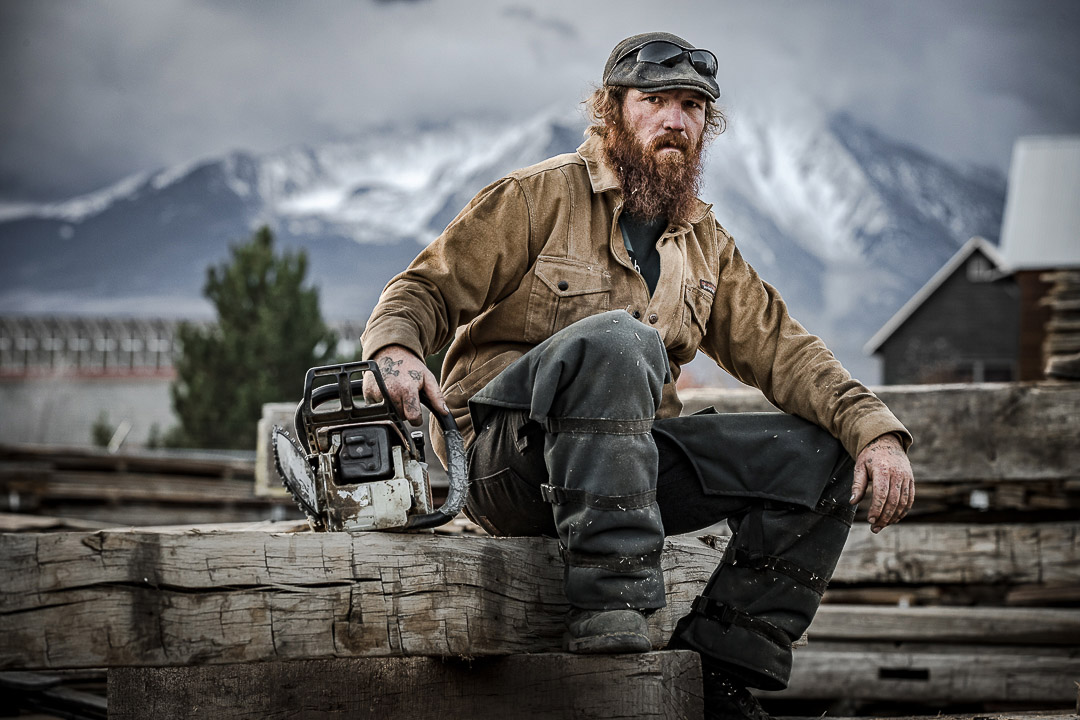 Patagonia has long been the pinnacle of catalog photography for the outdoor world. I started my photography career in the outdoor industry and whether photographing climbing, skiing or trail running, I was always striving to get my images into the Patagonia workwear catalog.
Recently though, with the introduction of the new Patagonia workwear line, they are again raising the bar with their photography, and this is why I was super excited recently when two of my images were featured in the Patagonia workwear catalog.
I have shot award-winning campaigns for other brands, but this situation was a bit different than a full-blown production shoot. There were no models, no producer and the shoot took place right in my hometown. It was a refreshing take on the normal way of doing business, but with that, came a few extremely important lessons.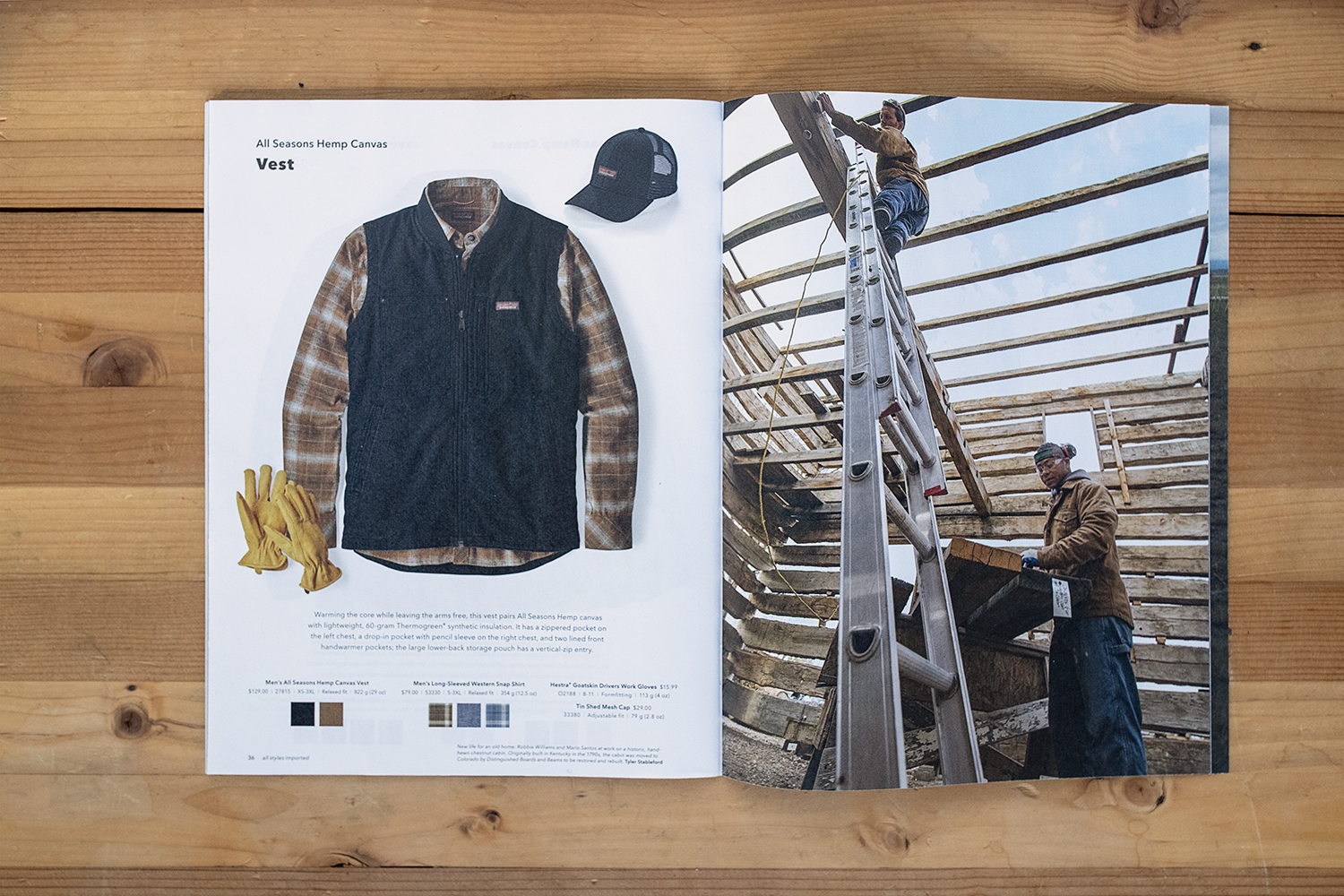 First, bigger doesn't mean better. I shot most of this with the Canon 50 f/1.2, the 70-200 f/ 2.8 and the 100 macro and no lighting. This simple setup gave me the option to move fluidly and stay out of the way while still giving an intimate feeling to the images. It was also important because it helped me focus on my personal style. Since there was no client on site and no mood board, I was free to interpret the scenes without any outside influence.
This led to the second lesson, which is understanding that honest and respectful relationships are key. This is something I always try to remind myself but is worth noting again. For this shoot, I relied more on forming a relationship with the employees, who were not paid models. Their jobs require a lot of concentration, so I wanted them to feel comfortable around me. I also wanted to make sure the people I interacted with were aware of how much respect I had for them and their craft.
And finally, quality commands respect, no matter what the product is. These images were taken at Distinguished Boards and Beams, which provides a lot of the Point of Sale and in-store woodwork for Patagonia. Small world, but even after a few minutes of roaming around the lot, introducing myself to the craftsmen and women, I could see why Patagonia sources a lot of product from DBB. They are all truly dedicated to the craft of restoration, but, more importantly, dedicated to the idea that quality is timeless.
Established in 2005, DBB's first project included the dismantling of an antique hand hewn barn built in New Hampshire during the 1780's. From there, they went on to dismantle old barns and structures throughout the United States and Canada. Operations quickly grew into milling and kiln drying reclaimed wood with a large full-time staff. Every piece is meticulously reclaimed by hand and extra care is taken to maintain the historical integrity of the wood. Their approach is what sets them apart from the rest and one of the main reasons why Patagonia relies so heavily on their shop.
Check out a few of the images below and visit the gallery for more!