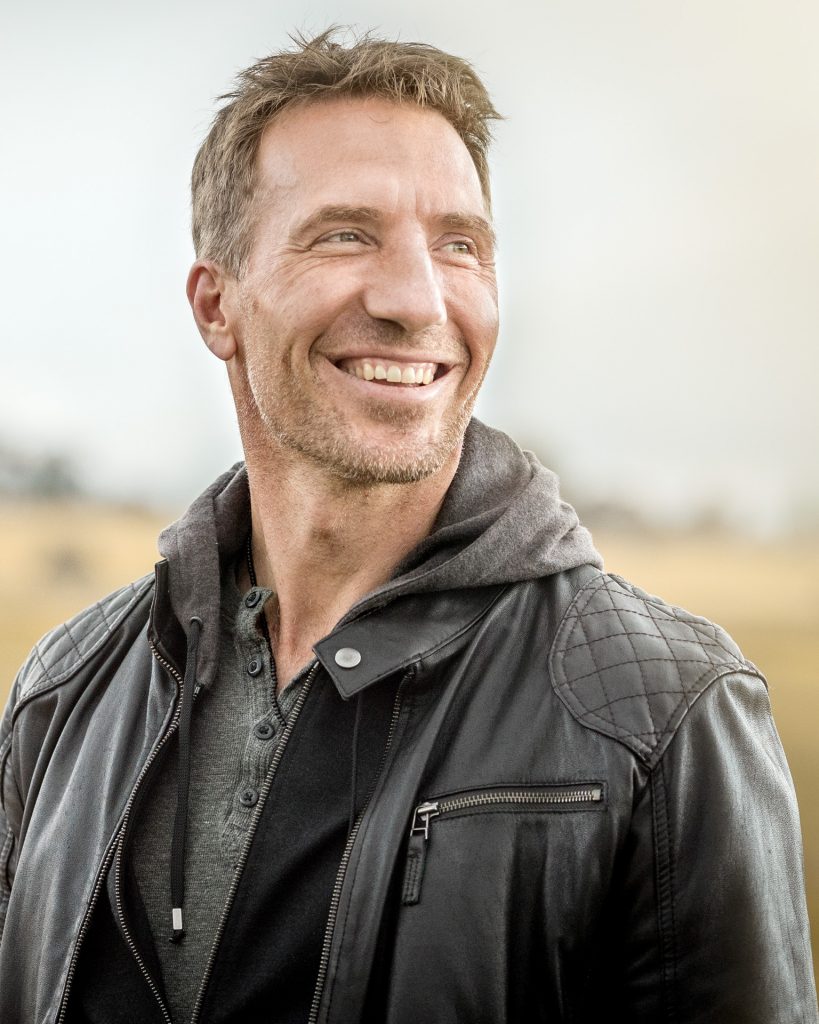 Emmy Award-winning director and photographer Tyler Stableford has captured the boldness of the human experience for iconic documentaries, commercials and stills campaigns. Using dynamic lighting and handheld camera work to charge his projects with emotion, Tyler has become one of the most sought-after commercial directors, photographers, and multimedia lecturers in the nation.
One of Canon's prestigious Explorers of Light, Tyler's creative passion is using lenses to tell heartfelt stories. Apple, Adidas, The North Face, Patagonia, Wrangler, Timberland, Cabela's, Stetson, and dozens more have hired him to shoot provocative commercials with wide-angle footage that transports viewers into every scene. Men's Journal named him one of the "World's Seven Greatest Adventure Photographers."
For the last several years, Tyler has been photographing "The Farmers," a fine-art portrait series. Since debuting the collection in a national Canon campaign and being featured in Communication Arts, Tyler has continued the series as a passion project and has captured portraits of over 60 farmers and ranchers across the country to date. He has also created breathtaking imagery of ballet dancers in his fine-art project, "The Dancers."
Tyler helped launch Canon's flagship Hollywood cinema camera, the C700, directing a short film, "The Calling" with Academy Award-winning cinematographer Russell Carpenter.
Tyler has won more than three dozen national media prizes, including the cover of the Communication Arts Photo Annual, and nine Telly Awards for his commercials. His short films have screened at Sundance, Telluride MountainFilm, Aspen ShortsFest and the Banff Mountain Film Festival. His editorial stills have been featured in Sports Illustrated, The New York Times, The Washington Post, The Atlantic, and Newsweek.
Tyler began his career in 1996 as a photojournalist after graduating from Dartmouth and moving to Colorado.
Over the past decade, Tyler has volunteered as a cinematographer and photographer for over 20 nonprofits and served as a Book Buddy in public schools. He is also a Court-Appointed Special Advocate (CASA) volunteer for abused and neglected children in Colorado's 9th Judicial District.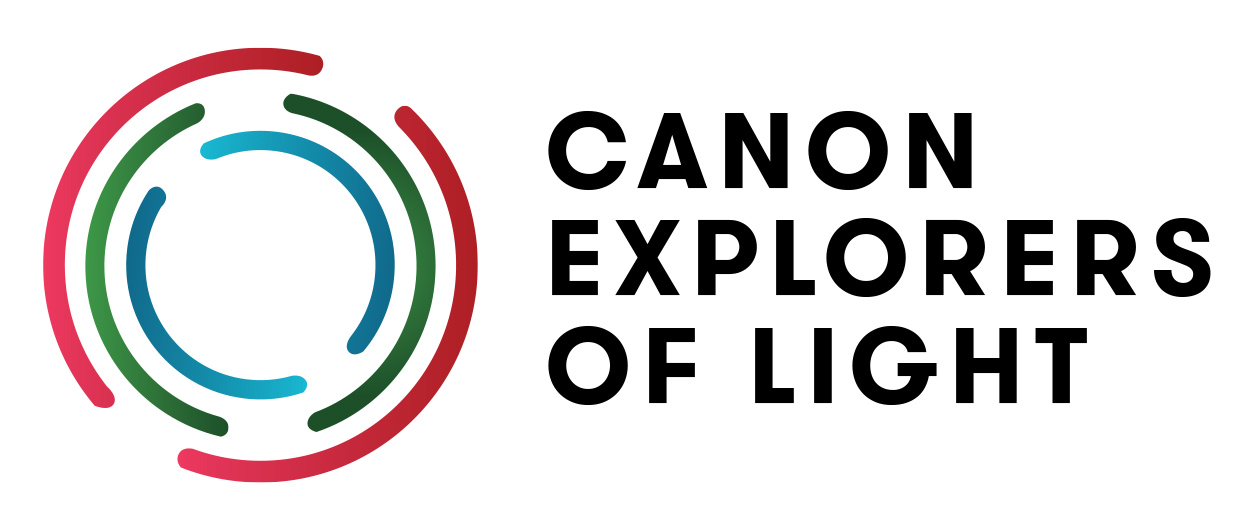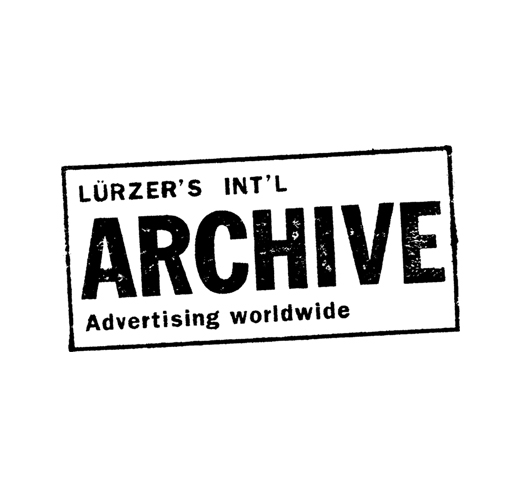 200 Best Ad Photographers Worldwide — 2018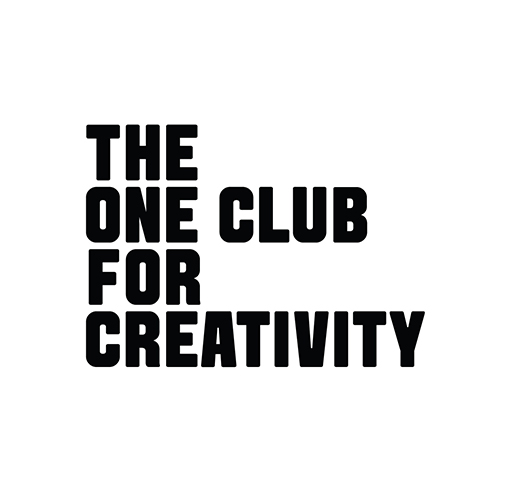 Public Service & Photography Series Awards — 2018
Silver Award — 2017
Silver Award — 2013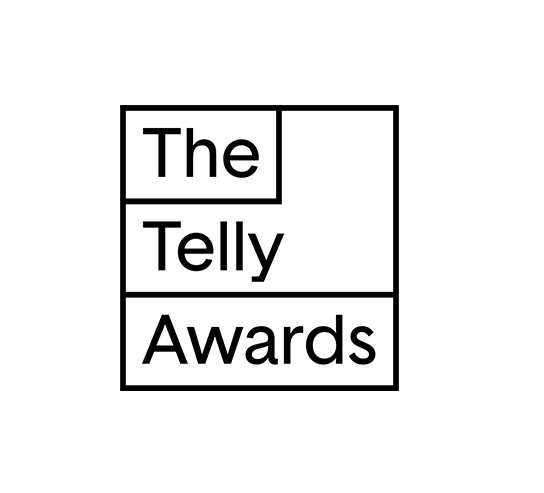 Silver and Bronze Awards — 2017
Sports/Sporting Goods: Silver Award — 2016
Bronze Awards — 2015, 2014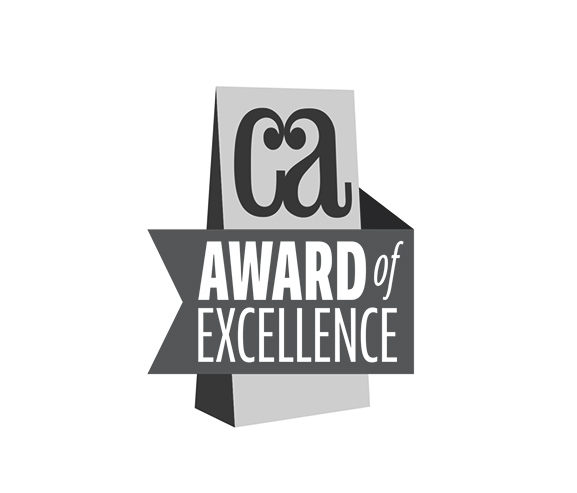 Photo Annual Issue
Award of Excellence — 2016
Cover, Award of Excellence — 2007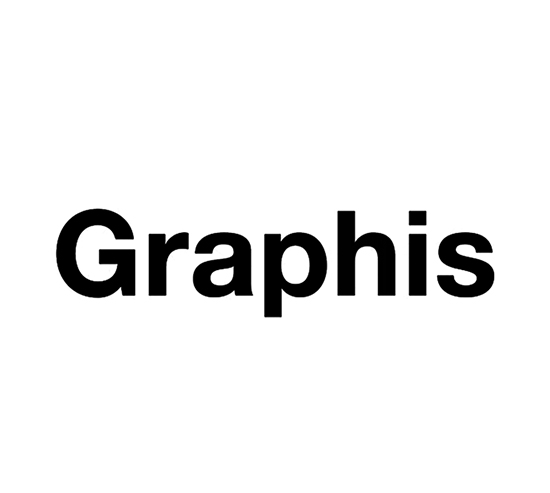 Photo Annual Issue
Gold & Silver Awards — 2019, 2018
Silver Awards — 2017
Gold Award — 2016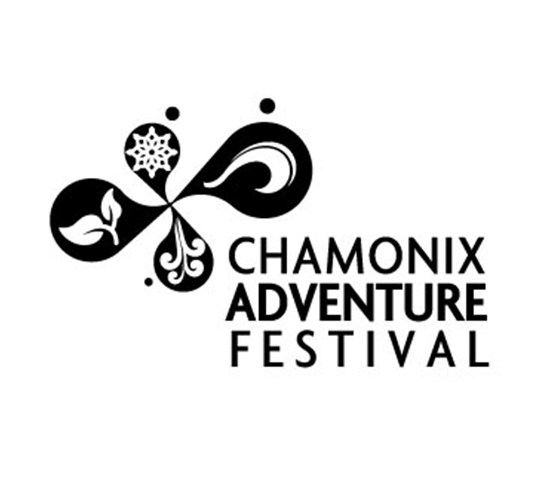 Jury Prize — 2012
click here for full list of awards
Behind the Scenes