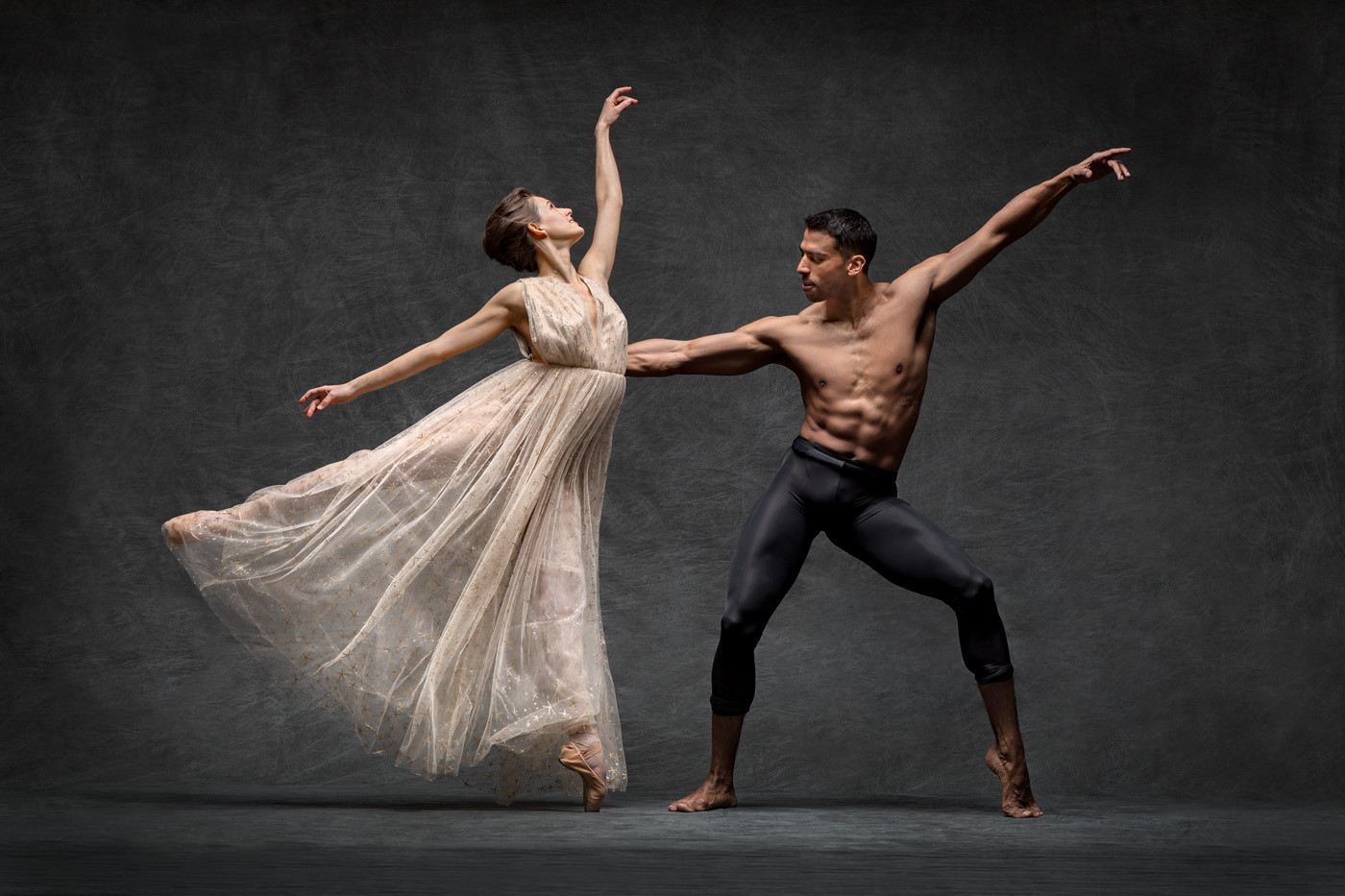 I must admit, I wasn't prepared for "The Dancers" project at the start. And that's what excited me more than anything. As an adventure photographer and director, I have rarely set foot in a traditional photo studio in the 25 years I've been in this business. High peaks and exotic locations are just more exciting, right?
However, ballet and modern dance have enthralled me for decades. While watching the Aspen Santa Fe Ballet here in Aspen, I've been mesmerized every time by the dancers' ability to elevate grace, form, and athleticism in stunning ways.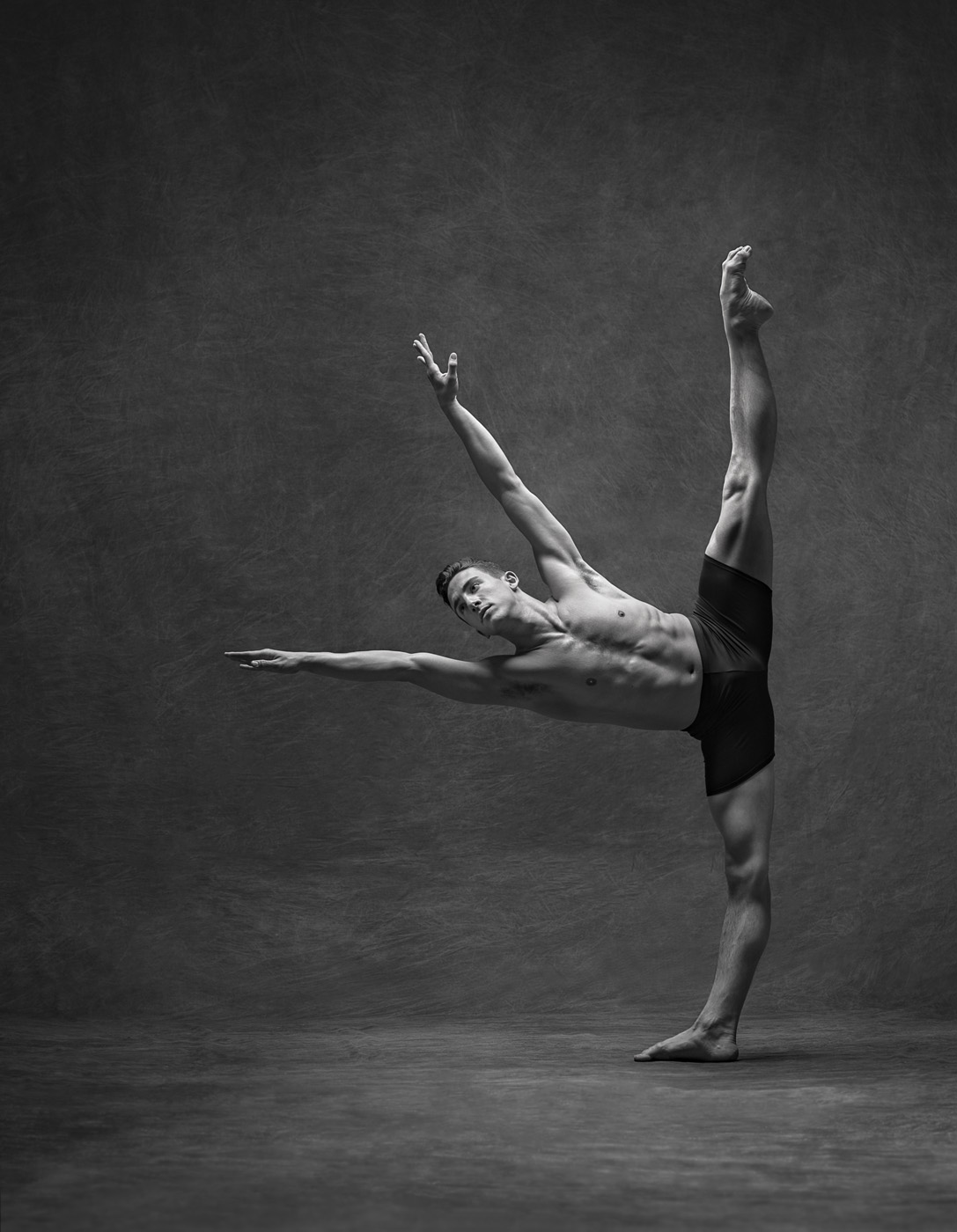 I couldn't resist the idea of shooting a personal fine-art project with the Aspen Santa Fe Ballet dancers. Artistic director Tom Mossbrucker graciously agreed to give me the chance despite my lack of experience photographing dancers.
To capture the spirit of the dancers, I wanted to elevate their art with dramatic light, shadow and form. This challenge launched one of the greatest adventures of my career — in a studio environment.
The result was a project I'm incredibly proud of, because it captures the beauty and humanity of the dancers themselves.
I'm excited to announce that "The Dancers" project just won gold in the 2019 Graphis Photo Annual, a great honor that makes me even more excited to experiment outside of my comfort zone in the future.
Graphis is one of the world's largest international art competitions, and it's a true privilege for my work to be selected.  Also among this year's winners are campaign images I shot for the launch of Canon's EOS R camera; the photos below won silver in the Advertising category.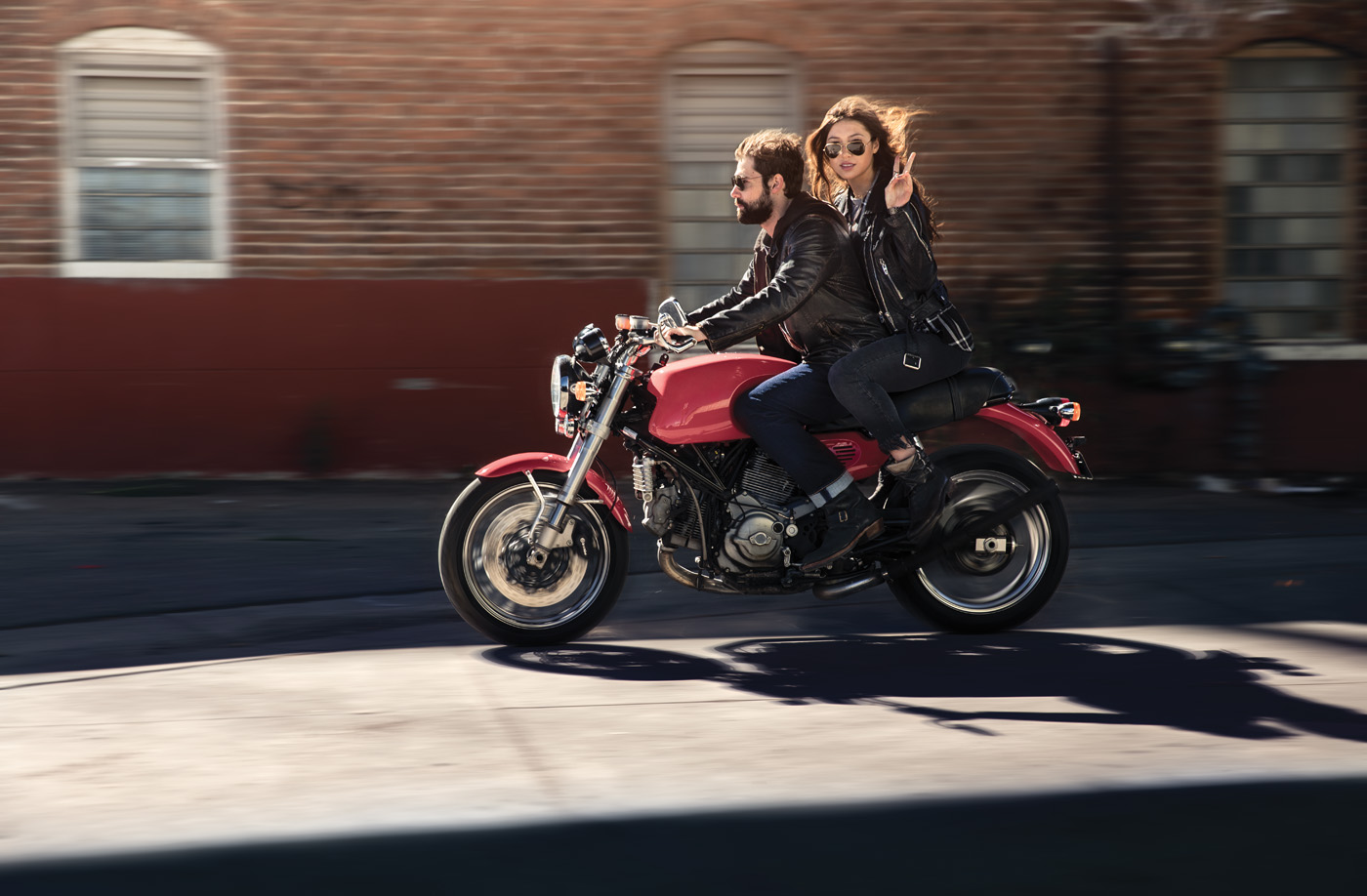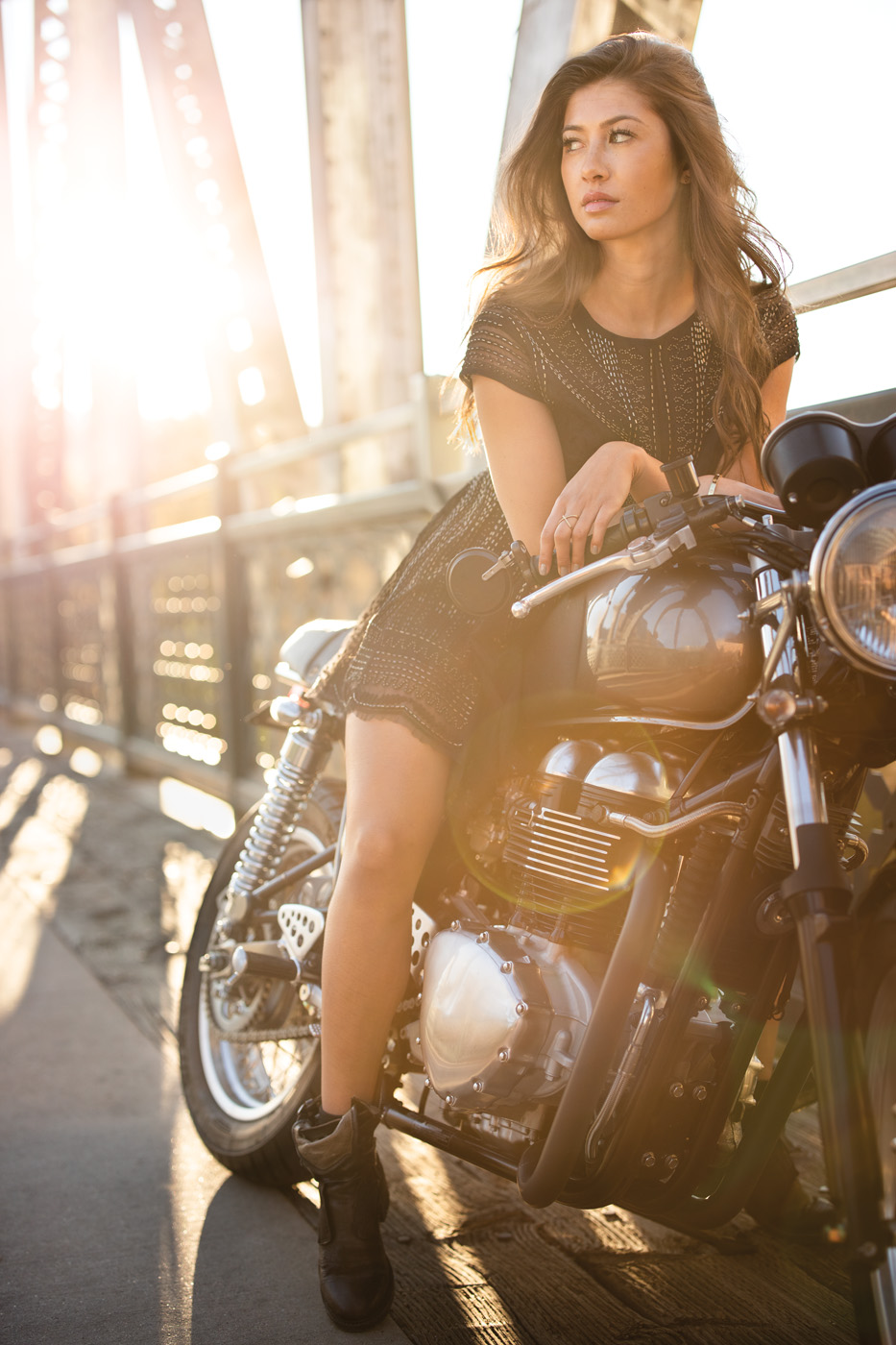 This shoot was another exciting challenge for me. Not only was I putting a new camera system to the test, but I was navigating a fast-paced urban lifestyle shoot with motorcycles, which meant directing models in the bustle of downtown Denver.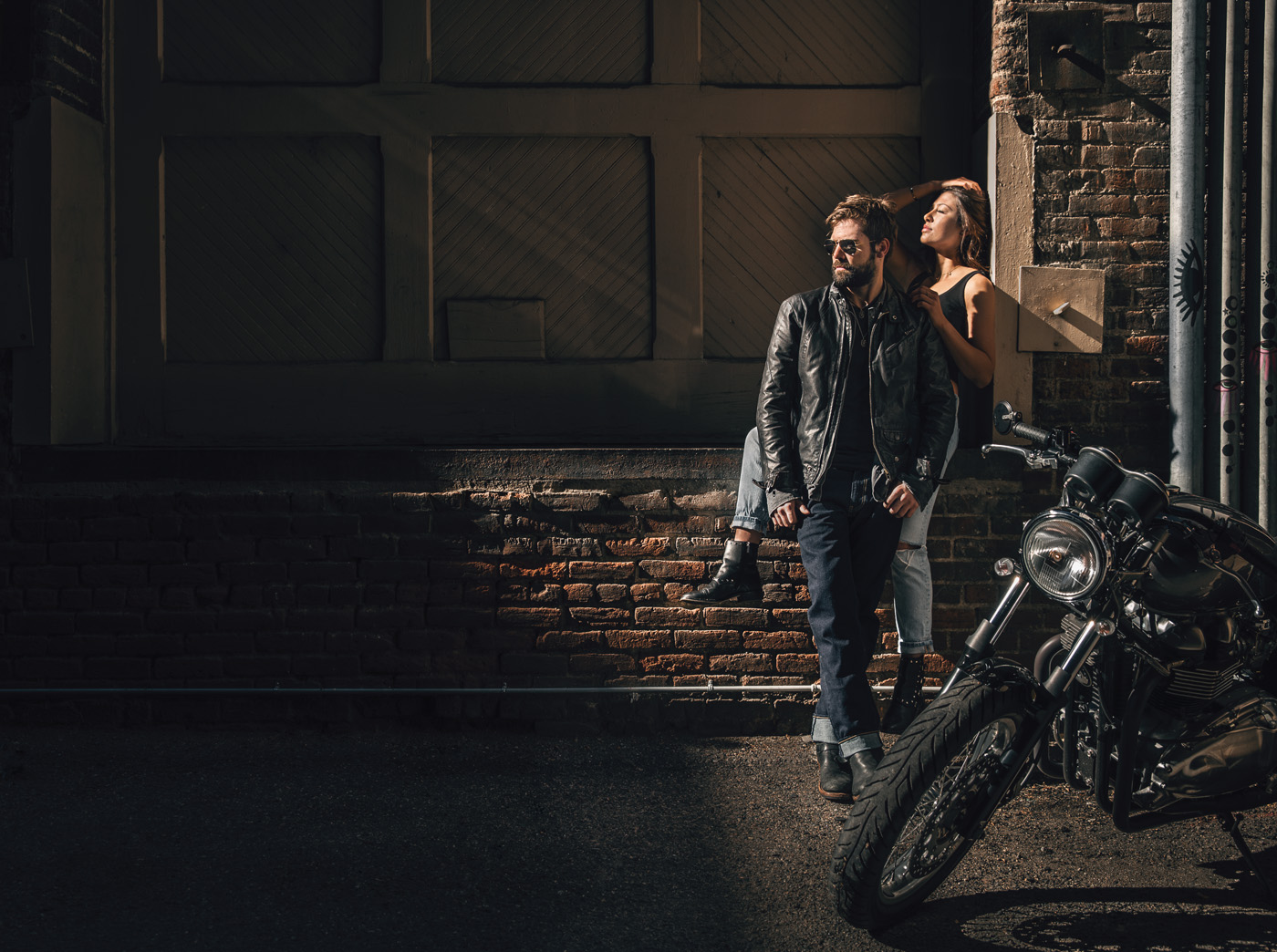 To round out the Graphis Photo Annual Awards, my recent work for Patagonia Workwear also won silver for Advertising. Shooting this campaign was entirely different from shooting "The Dancers" or for Canon; no models, no producer, just a simple setup and putting in the time to form relationships with the craftsmen of Distinguished Boards and Beams who were my subjects.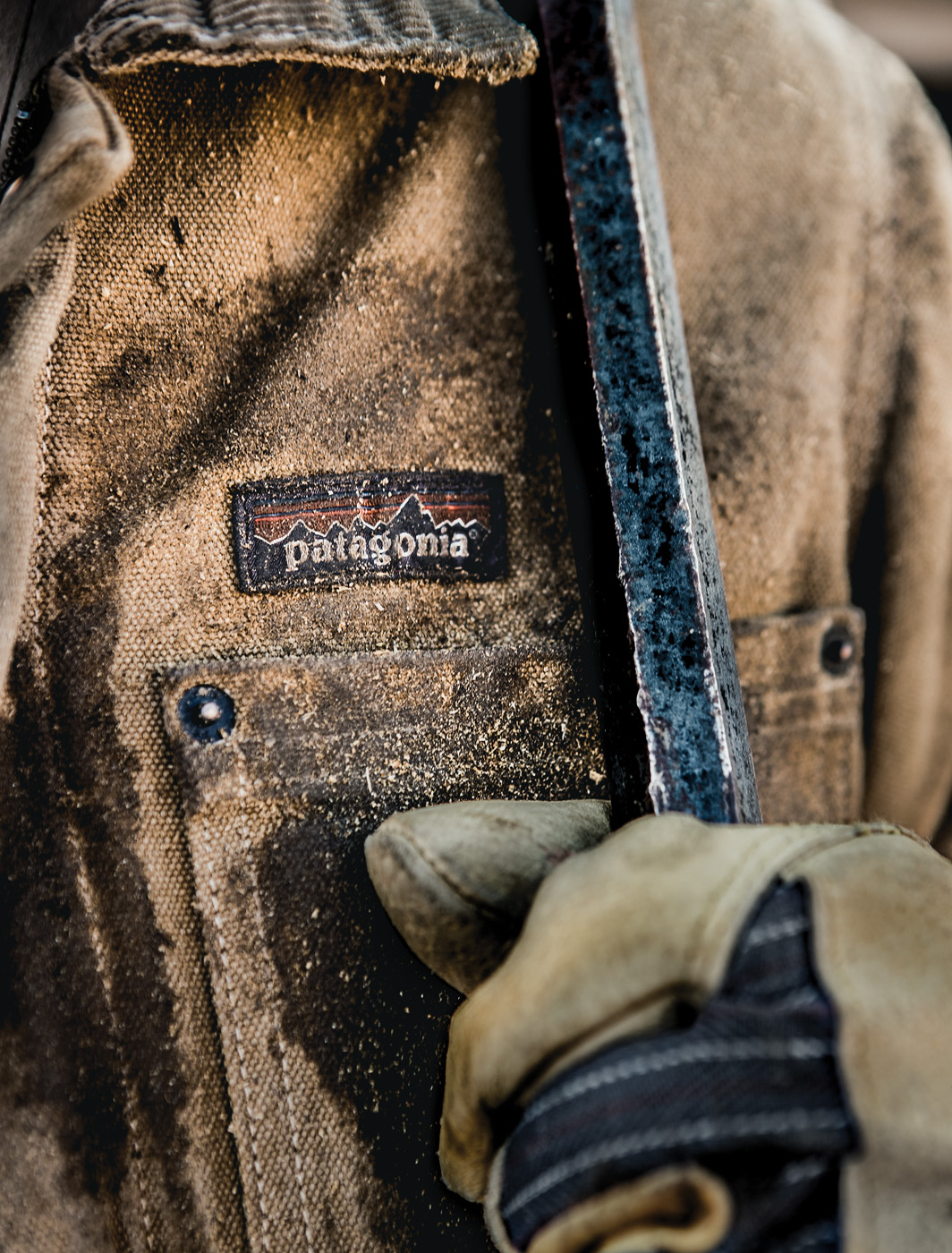 I'm grateful to Graphis for recognizing these diverse projects that make me excited to take on new challenges in my directing and photography career any chance I get. Thank you to the Aspen Santa Fe Ballet dancers, models, and DBB workers who made them possible.