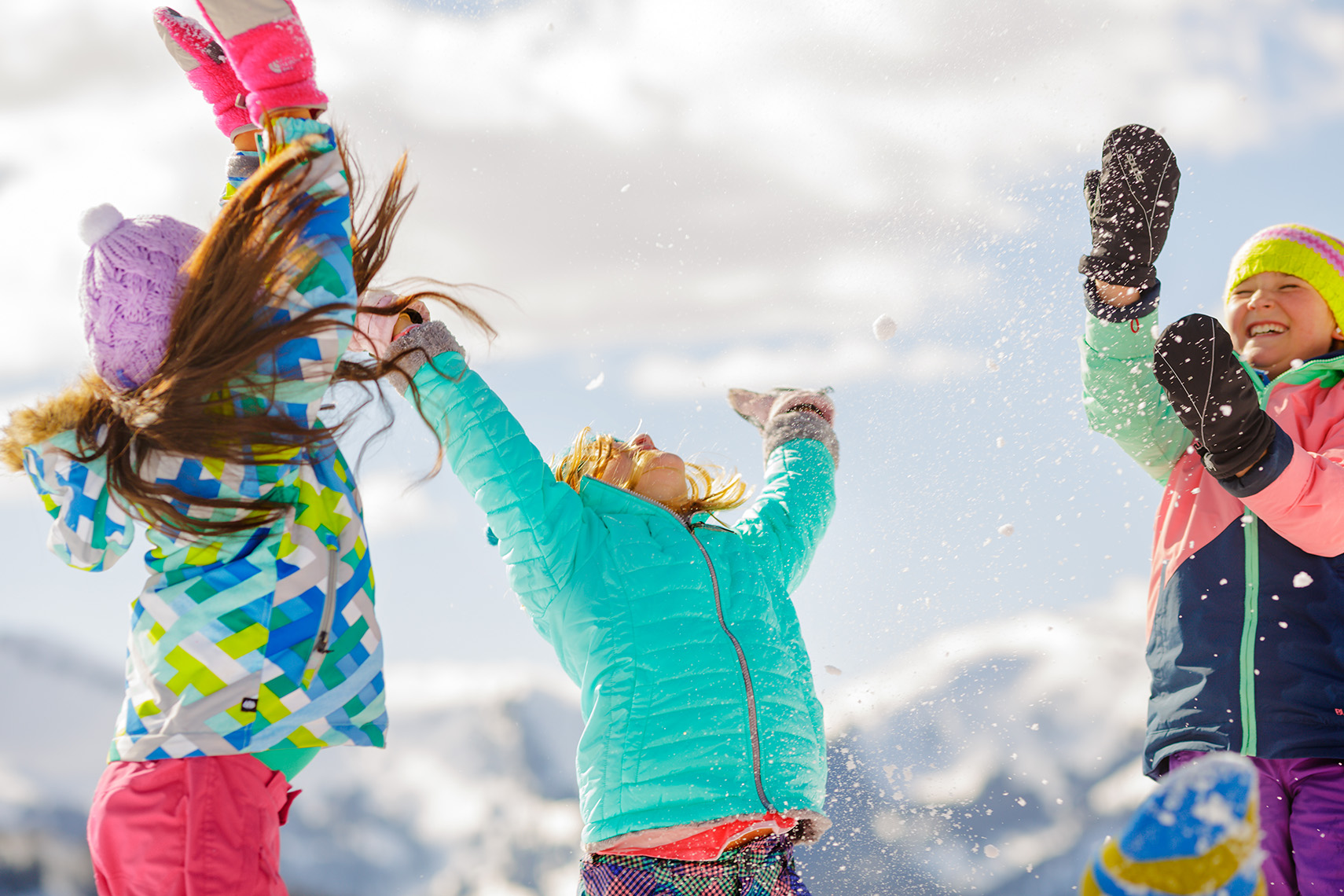 With Snowmass, Colorado blanketed in snow this week and open for the ski season, I am excited to share the latest campaign my team and I shot for Snowmass Tourism and the Aspen Skiing Company.
As a dad with kids ages 7 and 9, I have really enjoyed shooting family lifestyle and tourism campaigns over the years — and this project was especially fun as our daughter Annabelle was chosen for the casting! I also love spending time in Snowmass, Colorado and capturing all the winter magic this place has to offer. It truly is a winter wonderland for all kinds of activities and interests, but especially skiing!
Below is a collection of additional winter campaign images. Shooting these kinds of campaigns is a favorite gig of mine. Not only are you as the photographer tasked with capturing the essence of a place, but you often also get to work with really interesting talent like famous Hollywood actor Josh Duhamel who I worked with on a campaign for North Dakota. You can find details on that campaign as well as the process of that kind of work here.
I especially enjoy creating these campaigns in the mountains of my backyard and images from previous campaigns have been featured in a variety of publications including Ski Magazine, Elevation Outdoors and more. See images from previous campaigns here.
Many thanks to Factory Labs, The Myers Roberts Collective, and Snowmass Tourism for the creative collaborations! I look forward to many more.