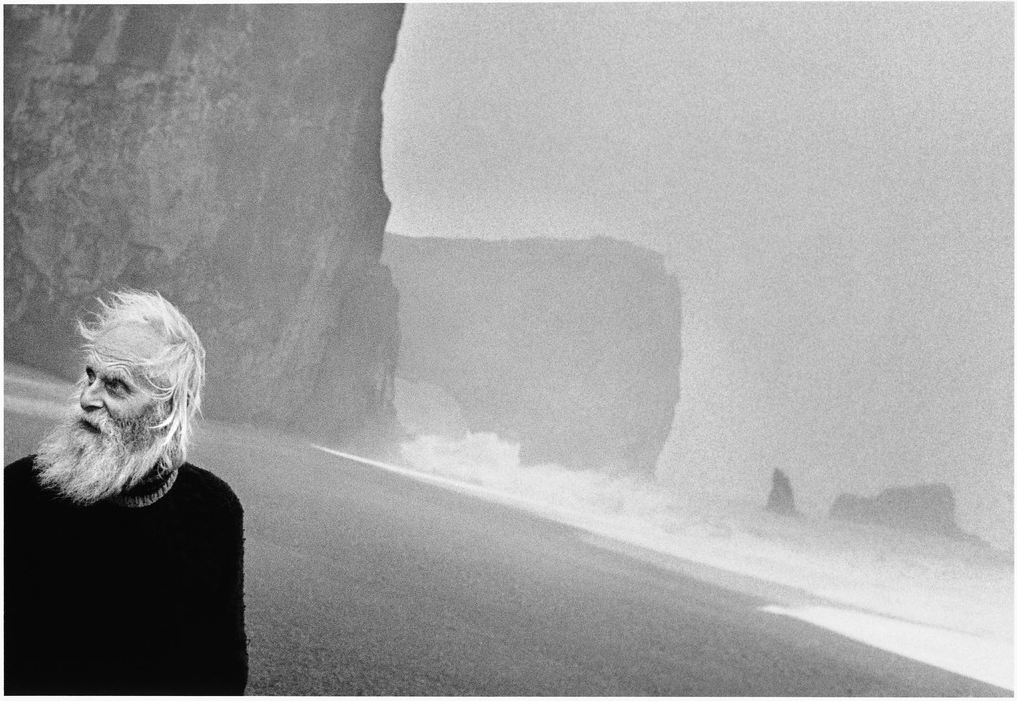 Often I'm asked where I draw inspiration from. Really there are many things but one favorite photographer I am consistently drawn back to time and again is the Icelandic photographer Ragnar Axelsson. Having been to Iceland 4 times, I have become enchanted with the rugged landscape and the equally rugged people. Axelsson has a perspective on his country that is especially inspiring.
As an adventure and heavy-industry photographer in western Colorado, I frequently shoot with miners, ranchers, wildfire fighters and the like. And before many of my shoots, I turn through the pages of Axelsson's book "Faces of the North" for inspiration on shooting workmen in unique, gritty ways. He has a true knack for capturing gritty essence of people in their hard elements. I could explain more, but when you see his images you'll understand …
For those of you who don't know his work, this trailer for his upcoming documentary, 'Last Days of the Arctic,' showcases not only his beautiful photography in Iceland and Greenland, but also his interaction with the people and landscape he loves. Take a look. Get inspired.