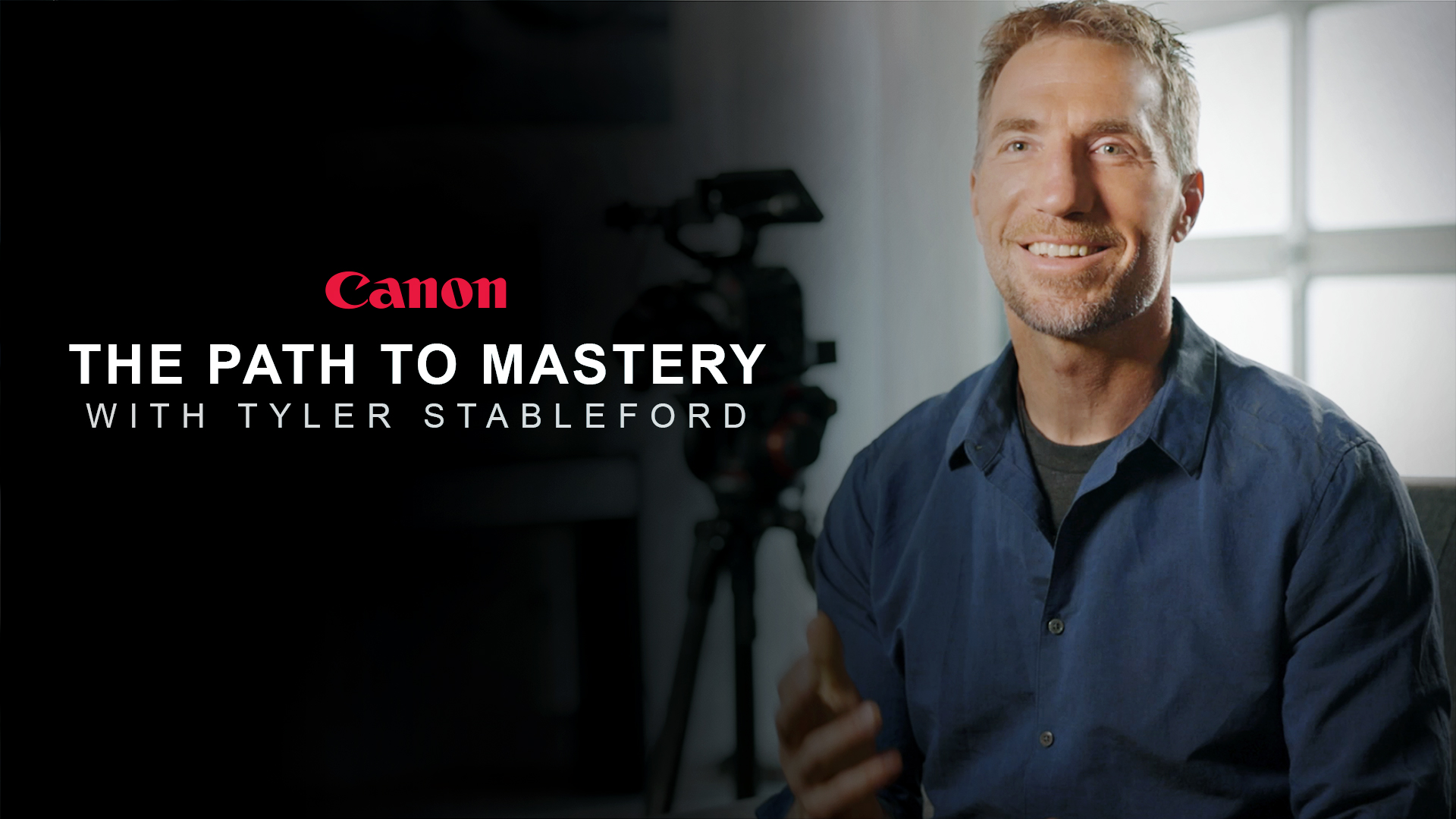 I am excited to announce the launch of my new Canon "Path To Mastery" instructional series — Capturing Stories That Matter: Pro Tips for Directors, Cinematographers & Photographers.
Please check out the videos below for a preview of the series. The lessons premiere as part of the DC Video Shootoff on Friday, September 11 — and for the first time, the class is open to the public online! Click here for more details and to register.
The three-part Path To Mastery videos are my core teachings for crafting stronger photography, cinematography, and directing skills. Over my career as a director and photographer, I have seen a large divide between those who are technically proficient with a camera and those who are truly outstanding as visual storytellers.
But greatness is not a genetic trait. Great work is done by those who are committed to the path to mastery.
As such, I wanted to create short and powerful lessons that can help us unlock our potential and achieve our personal bests.
Although the videos are intended for all skill levels, they are not basic — they aim to take you beyond what you may learn in film school or a photo workshop.
Preview The Cinematography Lesson:
Preview The Photography Lesson:
Please visit the DC Video Shootoff website to learn more. This is a rare chance to learn alongside a special group of military journalists, both active duty and veterans. I have had the honor of working with these professionals as a Canon Explorer Of Light instructor over the past several years. With the virtual format this year, the workshop is open to the public for the first time, and I would love for you to join us!