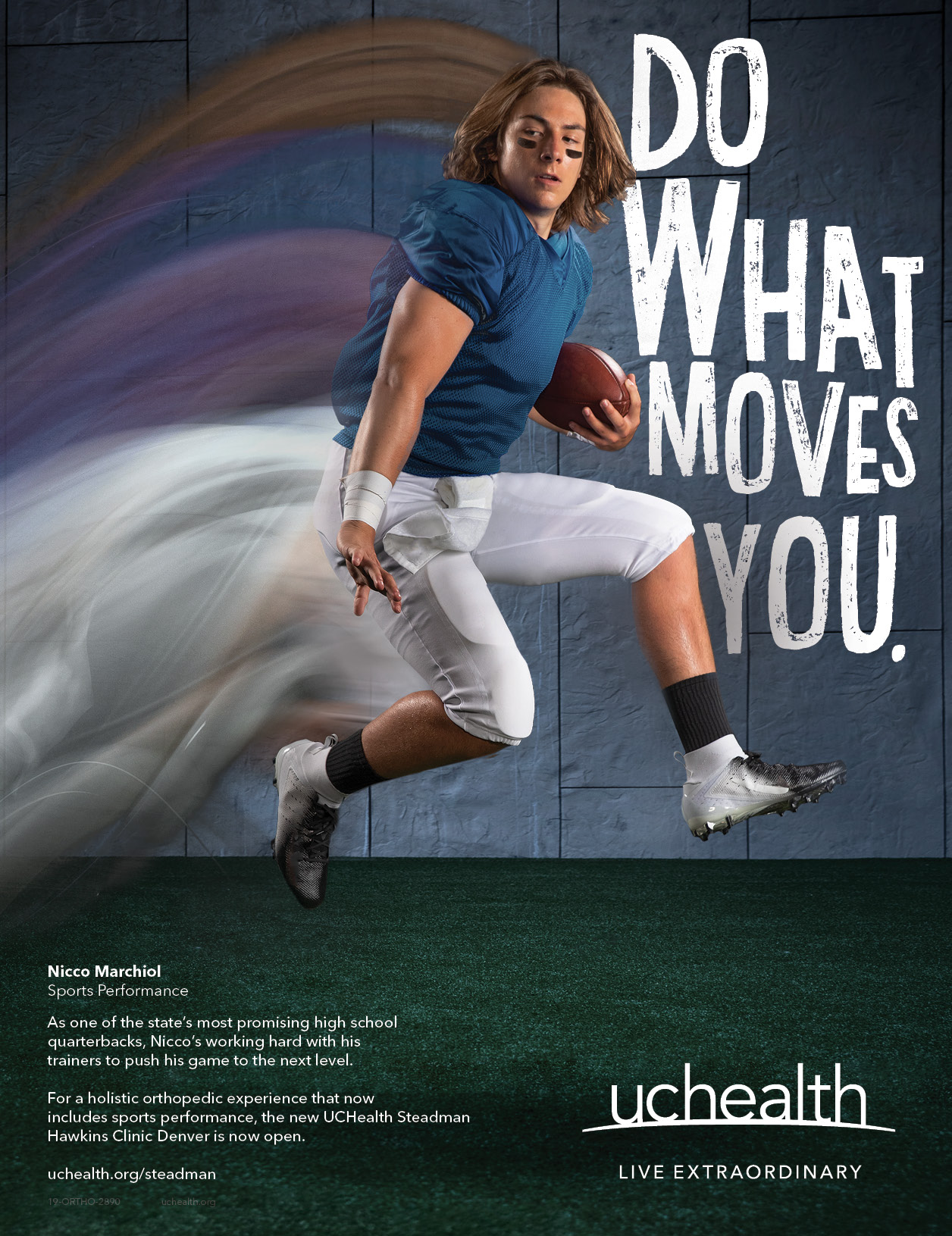 I am excited to share a campaign I shot featuring world-class athletes for the new UCHealth Steadman Hawkins Clinic Denver orthopedic center. One of the highlights was photographing young football star Nicco Marchiol (@niccomarchiol). A high school junior, Nicco is already fielding college offers as one of the country's top quarterback prospects.
To showcase Nicco's agility, I captured multiple exposures of him running. I shot the blurred images as 1- to 2-second exposures with constant video lights to create the colorful blur. Then I used the Elinchrom ELB 1200 high-speed strobes to freeze the action for the crisp-focus shot. We combined the photos to create the final image.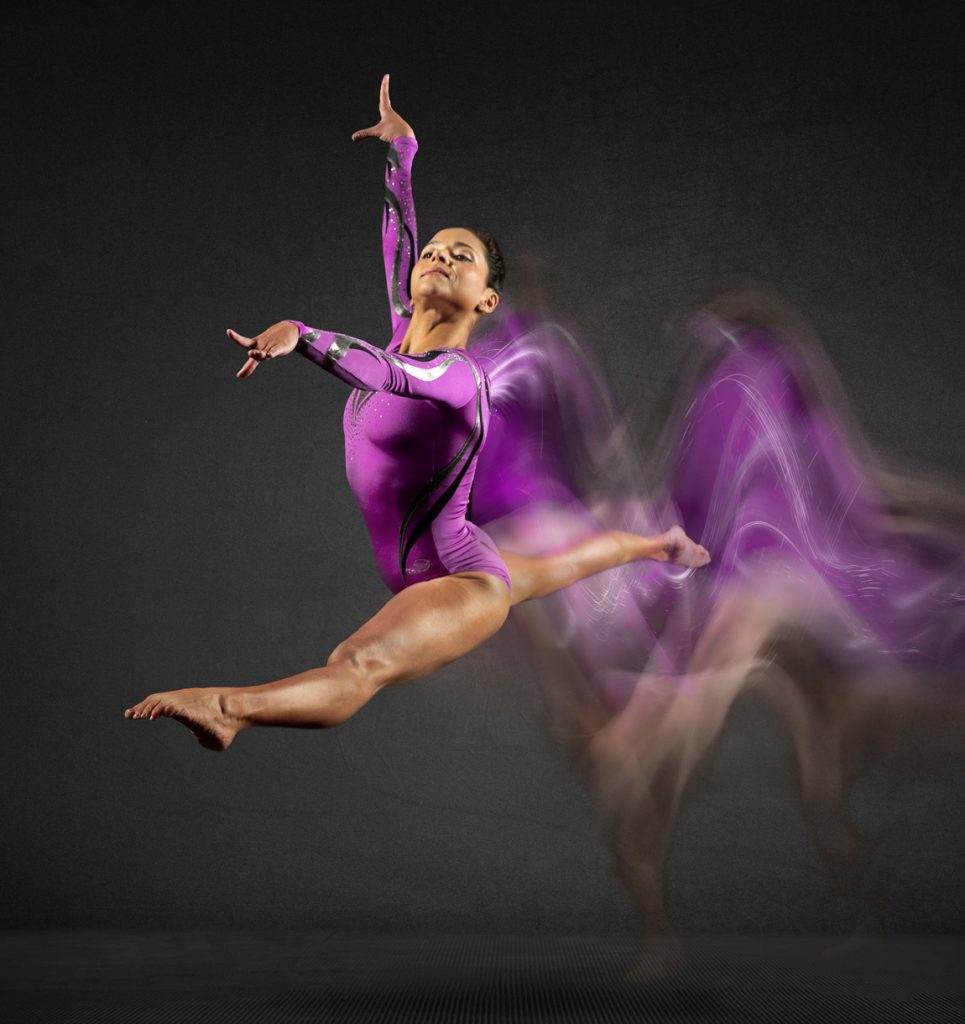 I also captured 3-time Olympic gymnast Jessica López — here performing just one of the endless moves she executed over and over without breaking a sweat. We had a blast shooting in Denver, and seeing Jessica's incredible skills was a true highlight!
Check out the final ad below: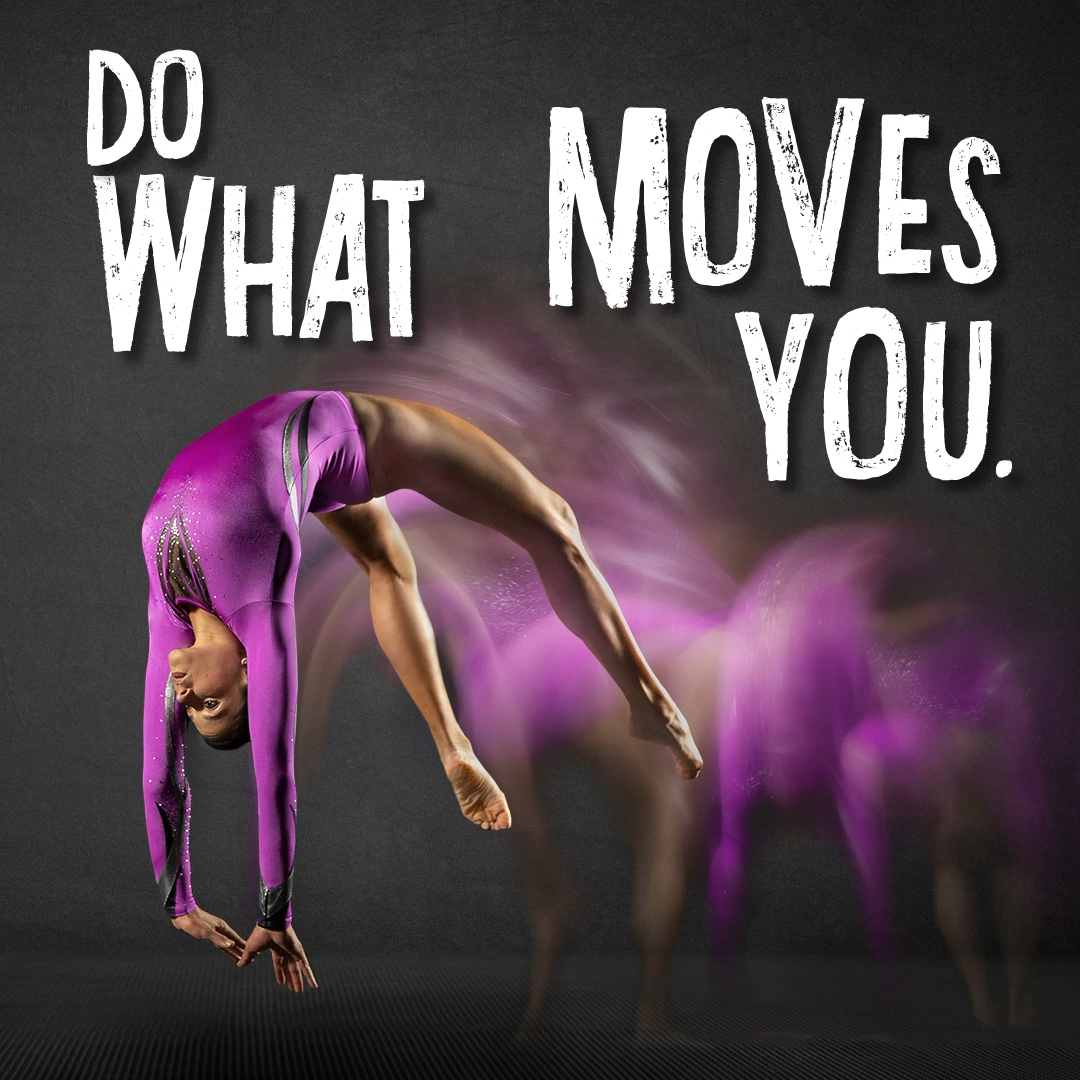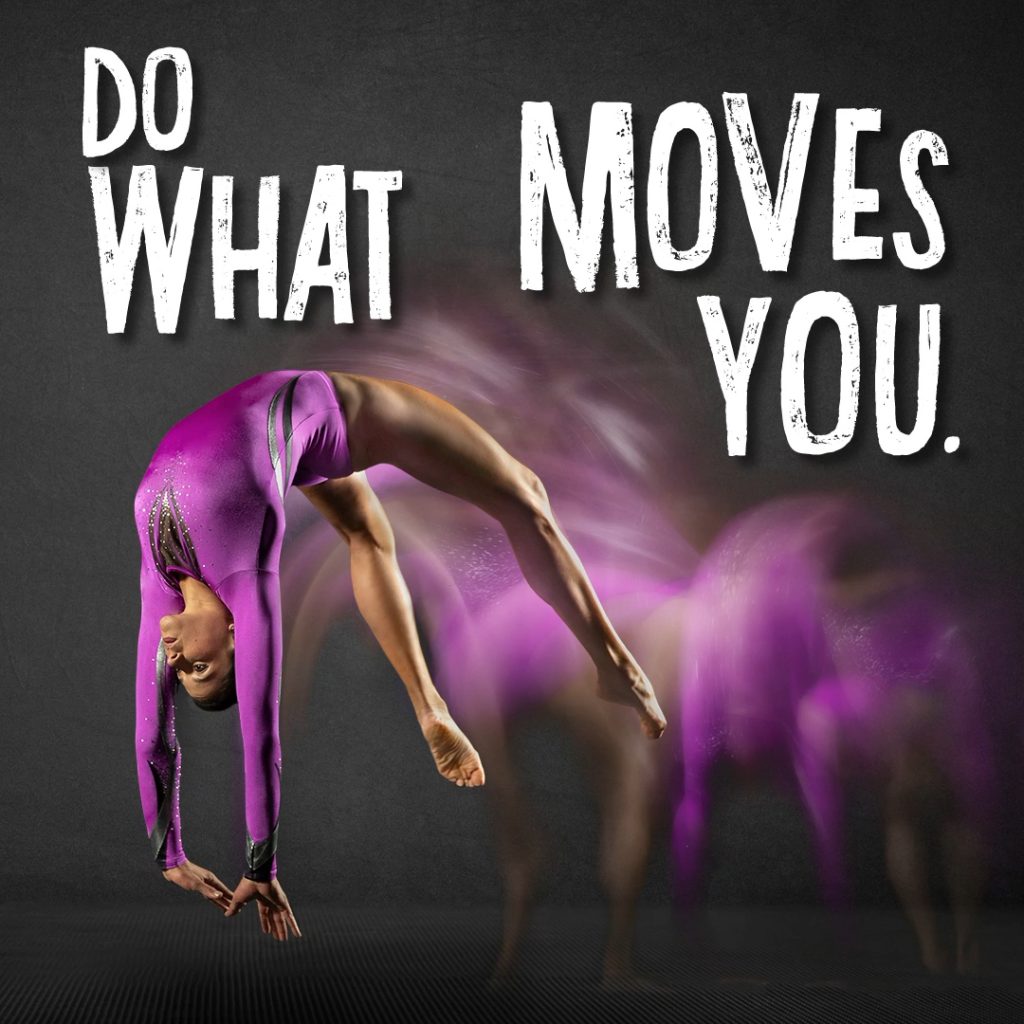 Jessica and Nicco are two of the countless top athletes who have been served by the Steadman Hawkins orthopedic clinic over the years. It was an honor to photograph the two of them and other Colorado athletes as part of the campaign.
Side note: I've had two successful knee surgeries at the Steadman Hawkins Clinic over the years, and am back to full strength. I'll never match Jessica's agility though! Scroll down to see behind the scenes of our shoot.
Thanks to the athletes, the fantastic team at UCHealth, and my team on this production of many moving pieces!