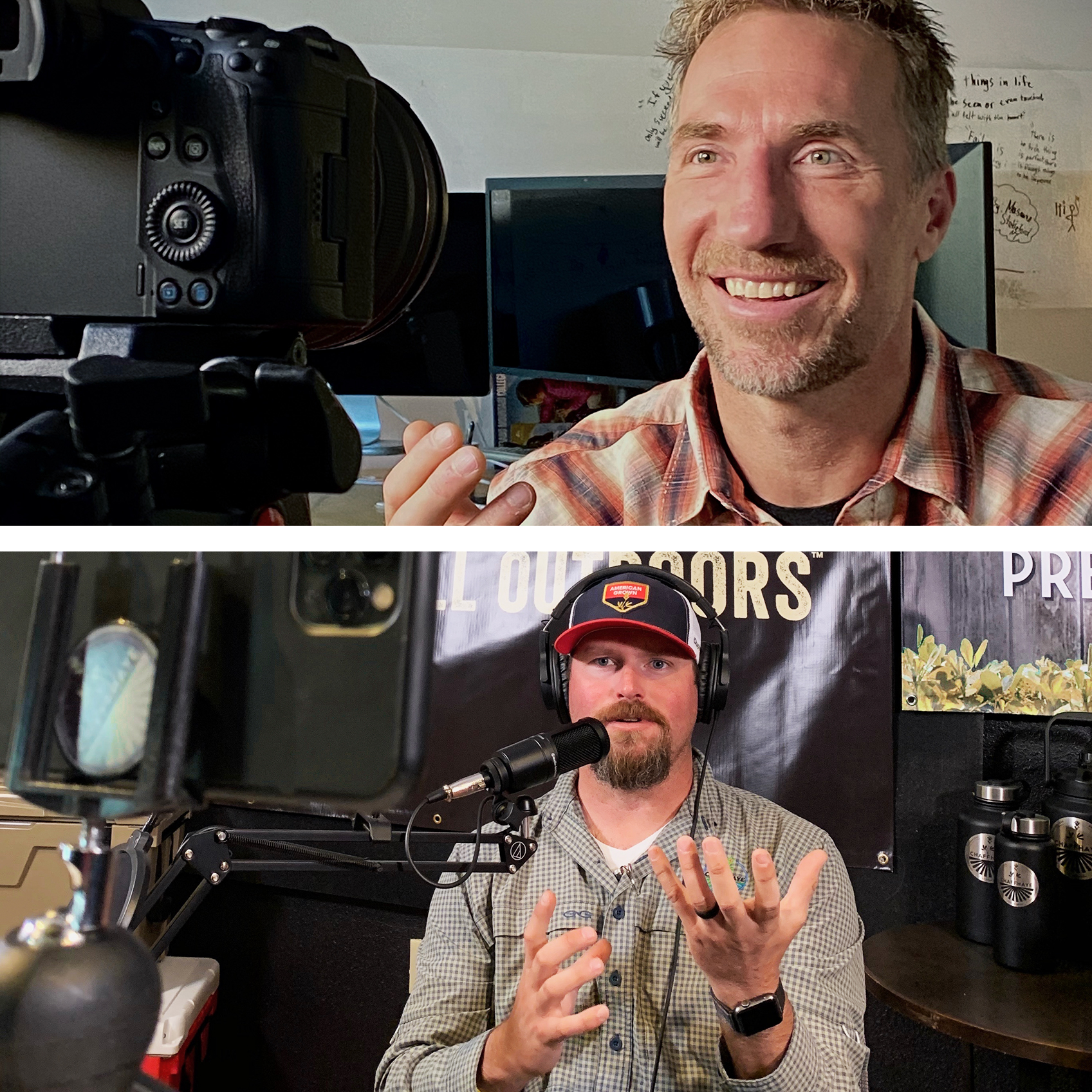 This week I had the honor of talking with Texas farmer and entrepreneur Jay Hill for his skyrocketing new podcast, Out Here In The Middle.
Jay is incredibly bright and freethinking — you can't put him in a box. In this wide-ranging discussion, we talk about the real backbone of good photography and filmmaking, as well as his artistic talents, spirituality, fear, and much more.
Out Here In The Middle has become one of the most popular podcasts in the country in a few short months. If you'd like to know more about Jay, be sure to check out Episode 7 where Jay discusses his life's false starts and successes, etc.
I also loved Episode 11 where Jay interviews a New Mexico police officer. They candidly discuss police violence, reform, and so much more involving the day-to-day lives of the men and women in blue. It is particularly relevant to the conversations we are having in our communities this year.
Thank you, Jay, for the fantastic conversation! Listen to the episode here.
You can also check it out on Apple Podcasts, Spotify, or wherever you get your podcasts.