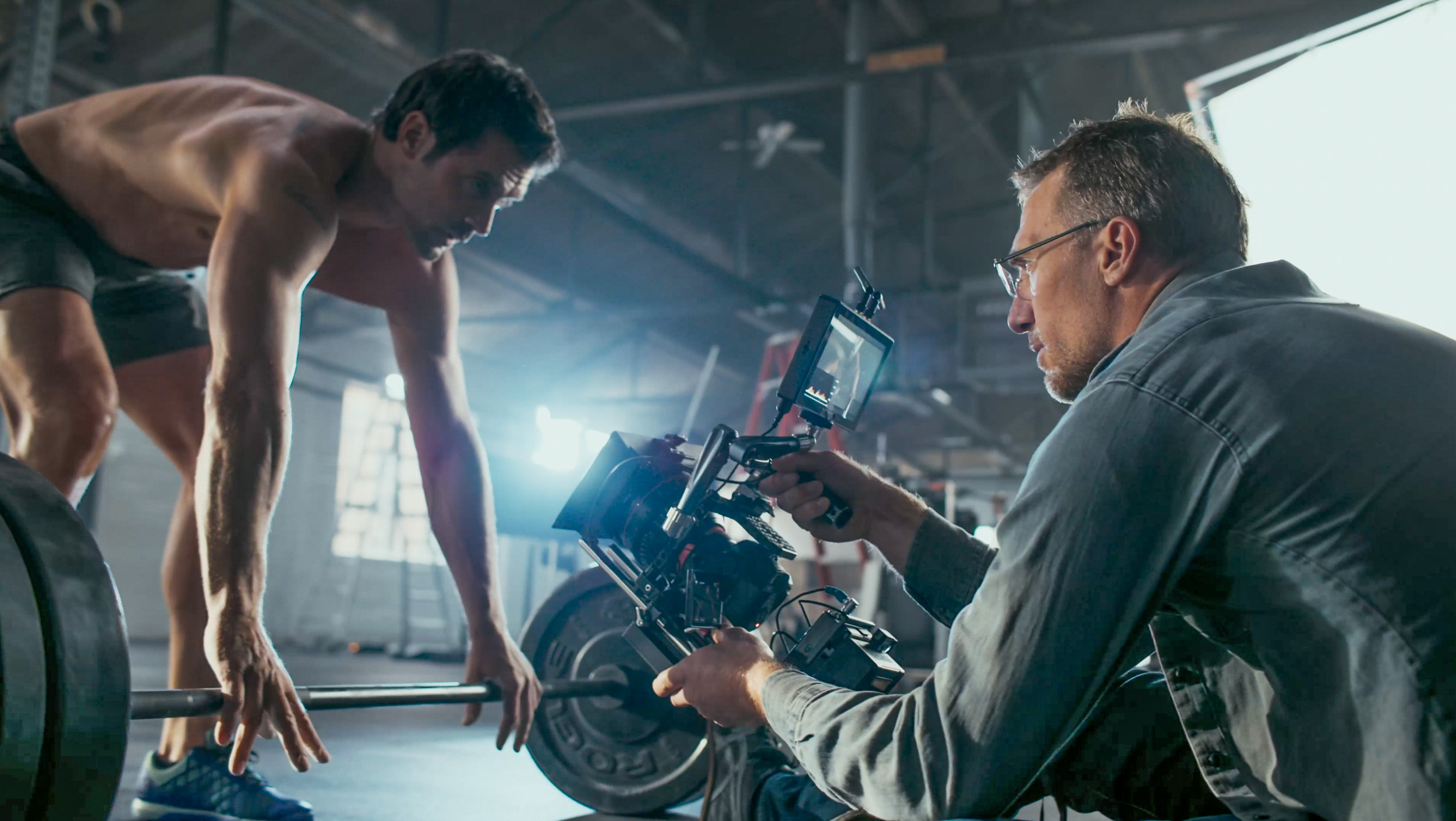 I was thrilled to direct a launch campaign for Canon featuring their new flagship mirrorless camera, the R5. The R5 breaks new ground with 8k full-frame raw video and 20 frames-per-second stills in a small mirrorless body. No other camera has altered the landscape so dramatically since Canon introduced the 5D Mark II over a decade ago.
My team at Futuristic Films and I created a high-action spot with pre-production R5 cameras and the cinematic accoutrements of lights, haze and lots of body oil … I wanted to showcase the R5's capabilities for Canon's core demographic of cinematographers and photographers. How did the new cameras do? Check out the video below to see!
It's hard to pick just one favorite feature on this camera, but the one that is completely new is the in-body image stabilization. The R5 allows for hand-held shooting of scenes that were impossible prior.
Another feature that surprised me the is the impressive autofocus, which is as good as any camera I've worked with, even in heavily backlit scenes. The face and eye tracking follows your subject where they move in the frame.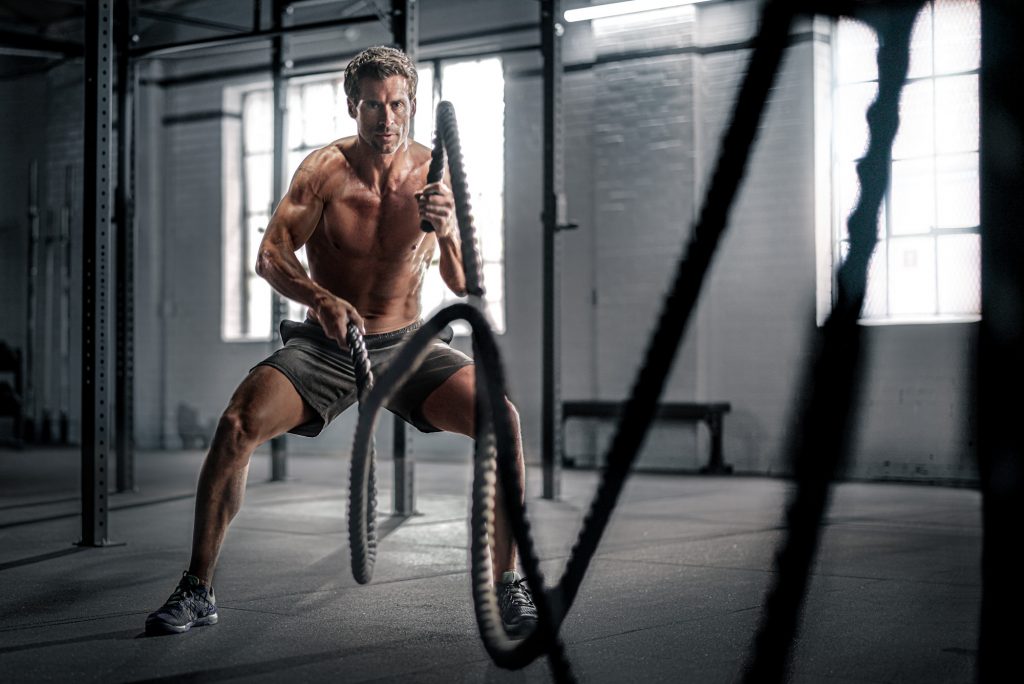 Thanks to Canon for the opportunity to direct this campaign for their incredible new camera! Check out behind-the-scenes images below, and you can learn more about the R5 at Canon's site here.