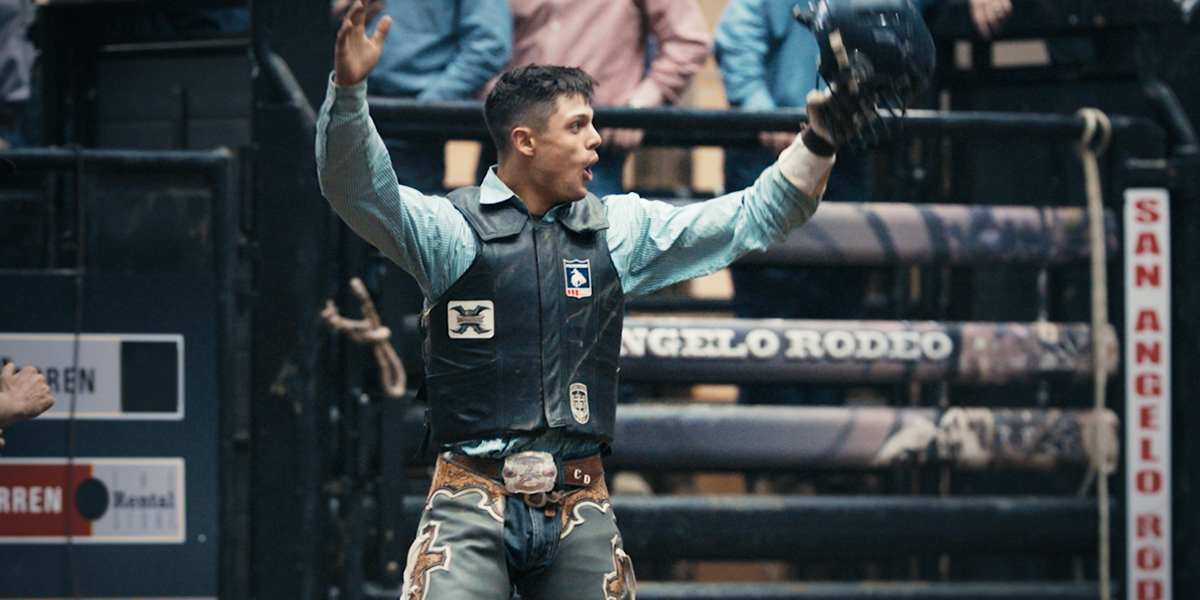 Bull riding is one of the world's most dangerous sports. If you're lucky, you survive 8 seconds of terror; few hang on that long.
For Cinch Westernwear's new campaign, I directed a commercial featuring the cowboy prodigy Chase Dougherty, who has taken the rodeo world by storm. He left college to ride bulls fulltime, and in his rookie season he became the world's #2 ranked bull rider.
This was after dislocating his shoulder, taking some time off, and coming back to climb through the ranks of the world's top rodeo pros. Chase has that determination and grit that he inherited from his father, Johnny, who was also a bull rider. He works hard to stay in shape to ride the toughest of bulls, and he even trains on a unicycle to help improve his balance.
One of the greatest things about the rodeo world is the sense of community. It's a fiercely competitive sport, with big cash winnings all coming down to fractions of a point on each ride. But despite that competitiveness — or perhaps even because of it — the rodeo world is incredibly tight-knit.
To celebrate this camaraderie, for the second spot of this campaign we filmed a brand anthem with champion Cinch athletes at the San Angelo rodeo in Texas. Check out the director's cut below.
Thanks to all the creatives who were involved in pulling off these special commercials. They were a thrill to direct! For more of my directing and DP work, head on over to my motion portfolio.