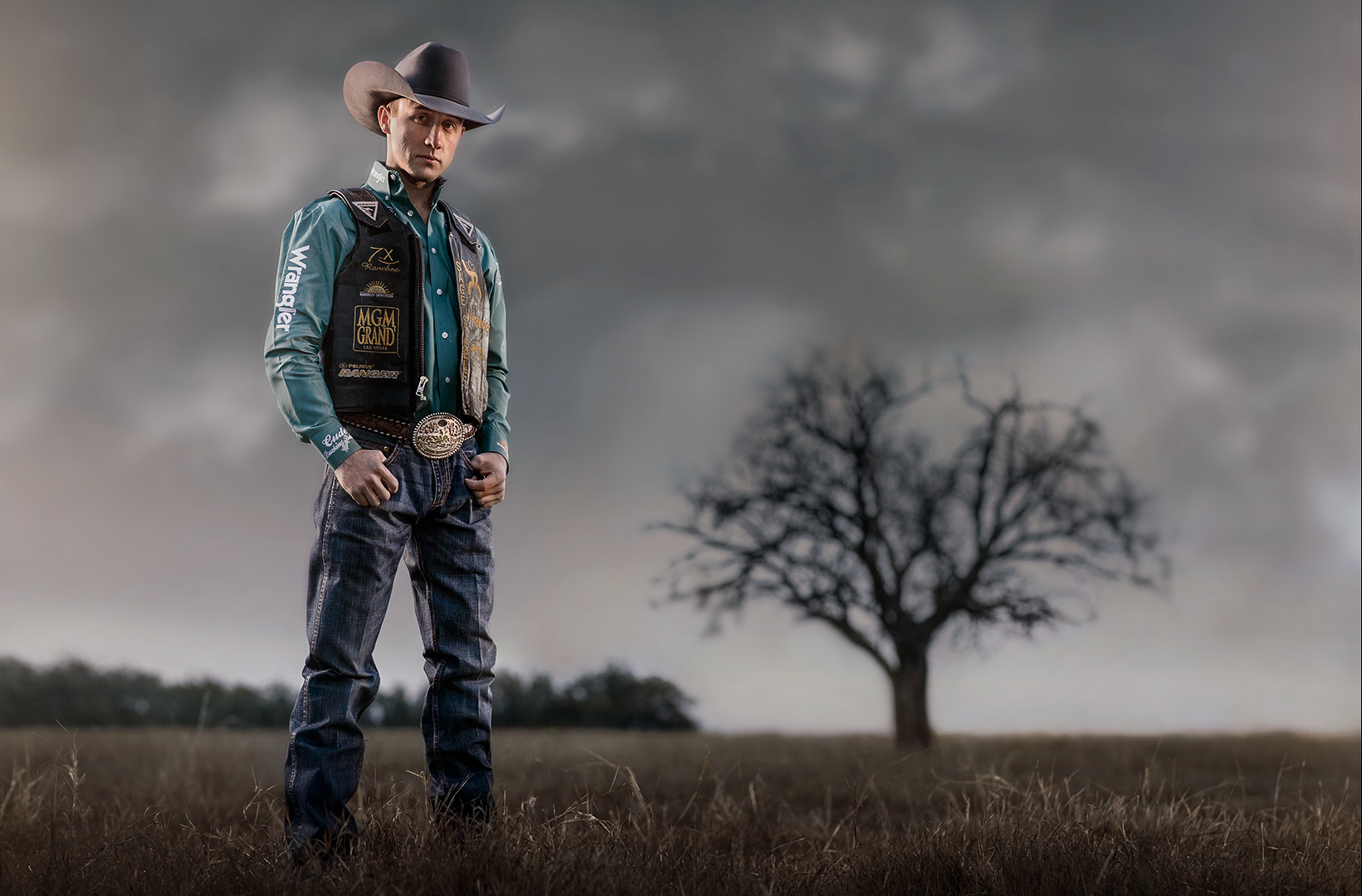 Where I'm from in western Colorado, denim is a key part of the lifestyle. So it was an honor for me to shoot this new campaign for Wrangler, featuring a dynamic mix of fashion models and rodeo athletes shot around Austin, Texas.
As part of the project, I photographed 5-time World Champion bull rider Sage Kimzey in a pre-dawn stormy portrait scene, the photograph featured above. Sage has not been shy about his goals: he is gunning to break the standing record of eight world championships and to become the best bull rider of all time.
In addition to being a hardman, Sage is a true gentleman. One of the things I have really admired in our conversations is Sage's mindful approach to bull riding and training. He devours sports psychology texts, and he relies on a disciplined, powerful mind to lead him. I have been fortunate in my career to work with people of great character who challenge me to elevate my own efforts, and Sage is no exception.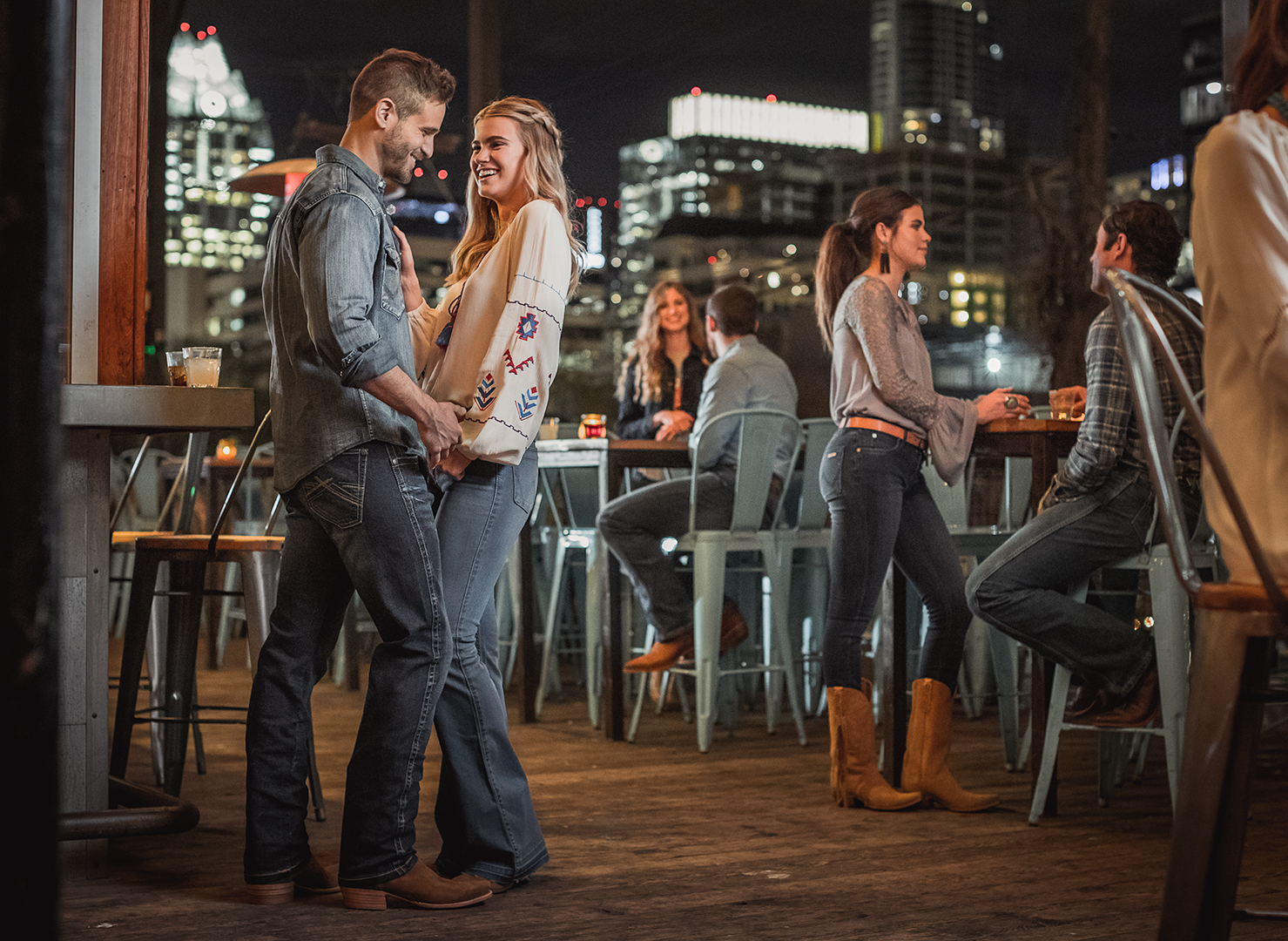 I love switching gears quickly between gritty cowboy imagery and high-key lifestyle scenes. It keeps me on my toes, changing our lighting styles and environments at a constant clip. I used the Canon 1DX Mark II camera and lenses, paired with multiple Elinchrom strobes and Westcott scrims to help sculpt the light and shadow depending on the scenario.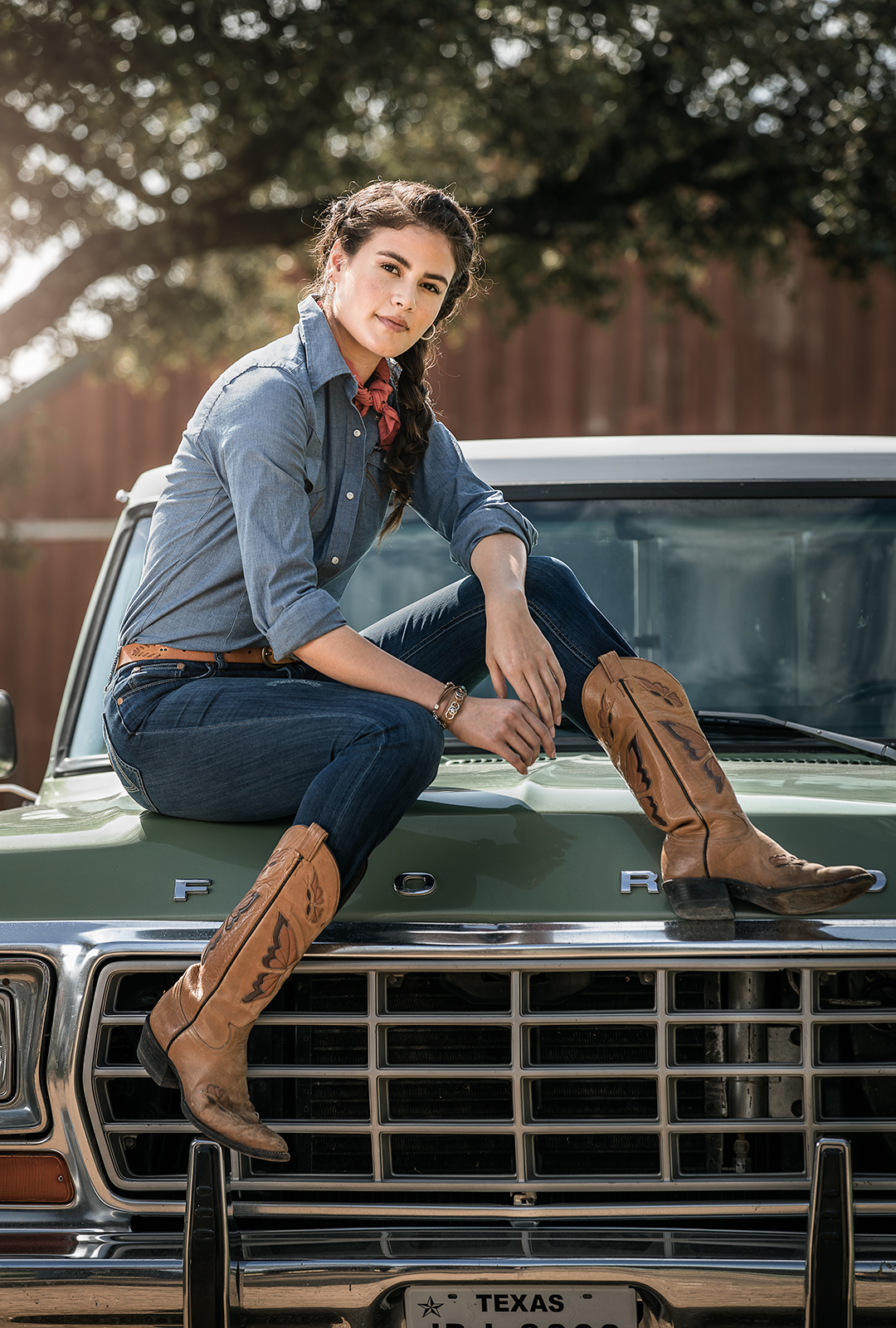 Check out some of the behind the scenes action from the shoot below, and feel free to head over to my gallery for more images from this campaign.