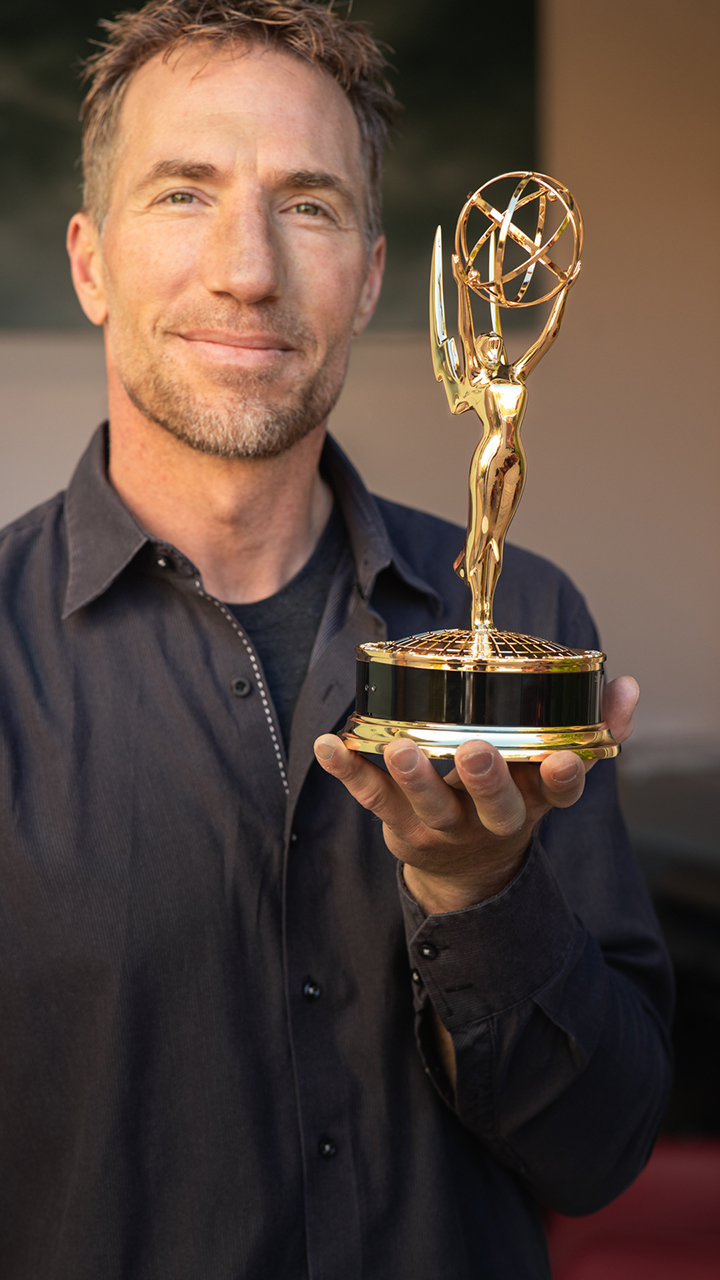 I am thrilled to announce that I just won an Emmy Award for directing a Turning Point documentary TV episode — but I'm even more excited to be passing over the Emmy statue to the person who deserves it most: Reverend Richard Joyner. Richard is the subject of this episode, and he is the most compassionate and visionary man I have ever met.
Richard has helped transform the hard-hit town of Conetoe, North Carolina from a food desert to a place of healing, creating a large community garden and a nonprofit youth program called the Conetoe Family Life Center. Richard, a chaplain at Nash General Hospital, was named one of CNN's "Top 10 Heroes" for his visionary work.
Big thanks to BYUtv and Cosmic Pictures for making this project possible, and to my crew of producer Tom Morrill, additional cinematographer Dylan Brown and editor Dave Wruck.
To Richard Joyner and the devoted people at the Conetoe Family Life Center: you have my deepest admiration. Enjoy the Emmy Award, you deserve it!
Please click below to watch the trailer.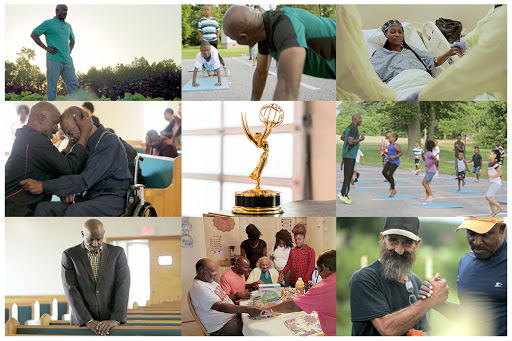 And to watch the full documentary online, please click here.