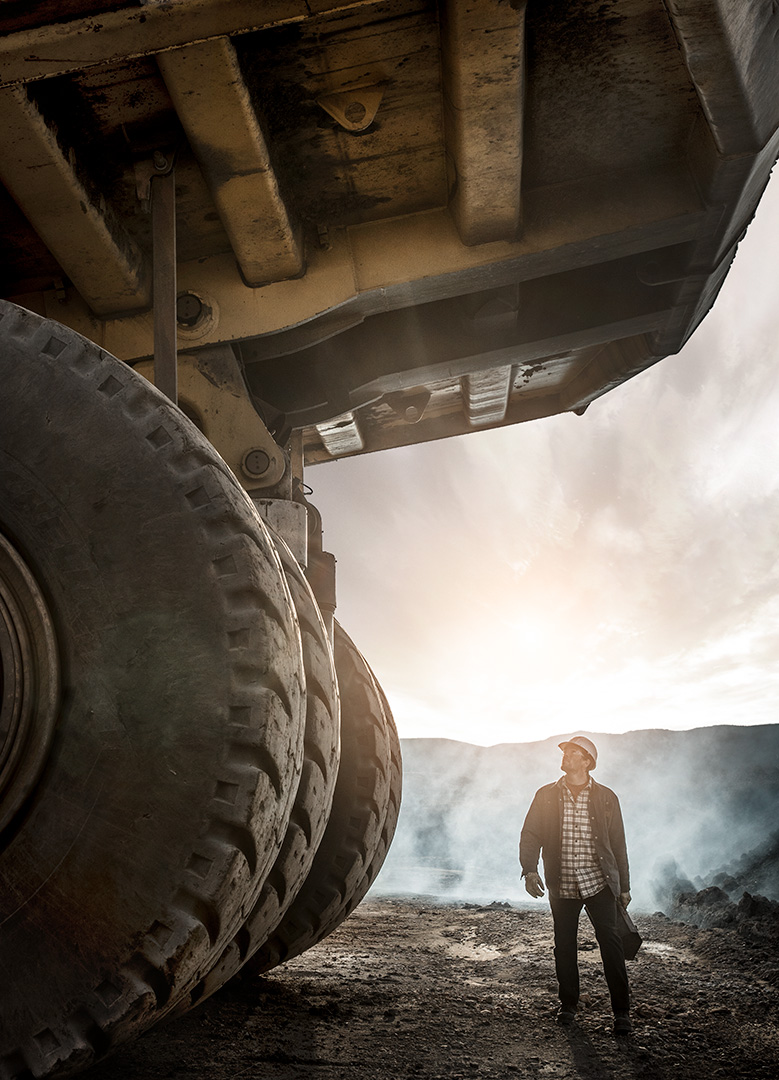 I am honored to announce that three projects I directed and photographed have won awards with The One Club, including one which just received an Emmy nomination.
The "Turning Point" documentary TV episode I directed with Cosmic Pictures featuring Reverend Richard Joyner won The One Club's Public Service category for directing. Richard was named one of CNN's "Top 10 Heroes" for his work helping to transform the hard-hit community of Conetoe, North Carolina, with a community garden and a youth center.
Filming with Richard, and witnessing his vision in action, was one of the highlights of my career. I am thrilled to see his efforts recognized here.
Equally exciting, this documentary also received an Emmy Nomination for the upcoming 2018 Emmy Awards in the Rocky Mountain Region. The winners will be announced at the awards show in late September; stay tuned for more updates.
Additionally, the 2018 hunting outerwear campaign I photographed for Walls Pro won a One Club photography series award this month. I worked with Art Society Global agency to capture a rugged series of images that straddles both grit and fashion. We found a craggy location near my hometown of Carbondale, Colorado to feature the new camouflage hunting line on a stormy day. This shoot really captured the feel of an authentic hunting trip.
And finally, another Art Society Global campaign for Walls Outdoor Goods workwear won a One Club photography series award. We started the project by scouting for the most rugged heavy-industry location we could find, eventually gaining access to an open-pit mine in western Colorado. The mix of big equipment and stark landscapes helped give the workwear a striking look.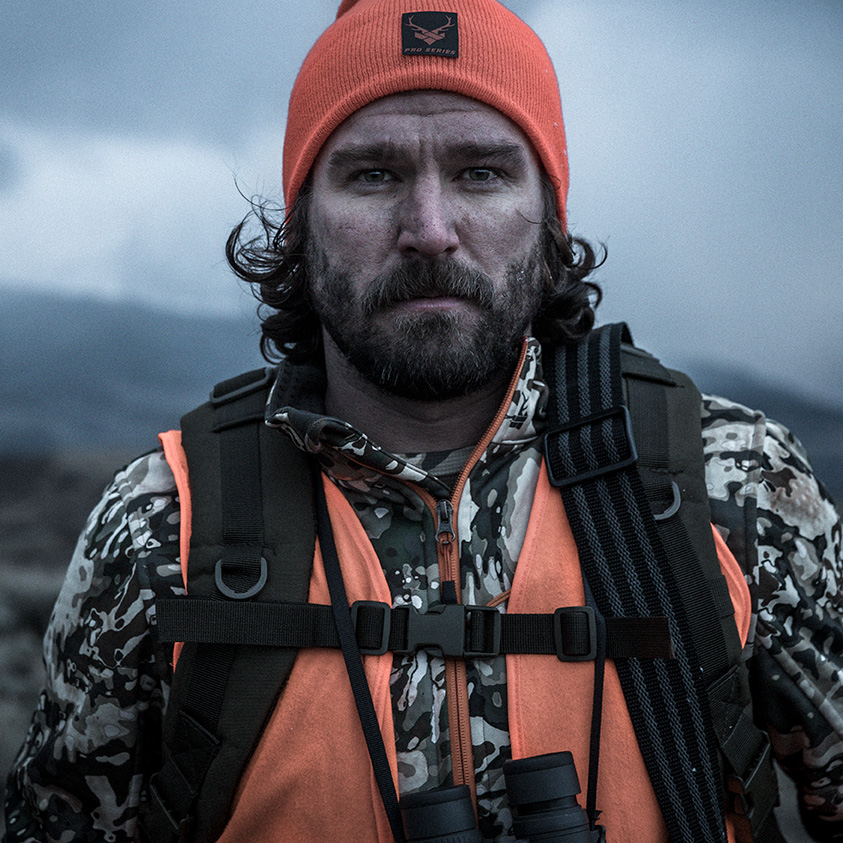 The One Club Denver Annual Show awards ceremony is Thursday August 23rd in Denver. Click here for more information. The Emmy Awards will announce the winners in late September; stay tuned!