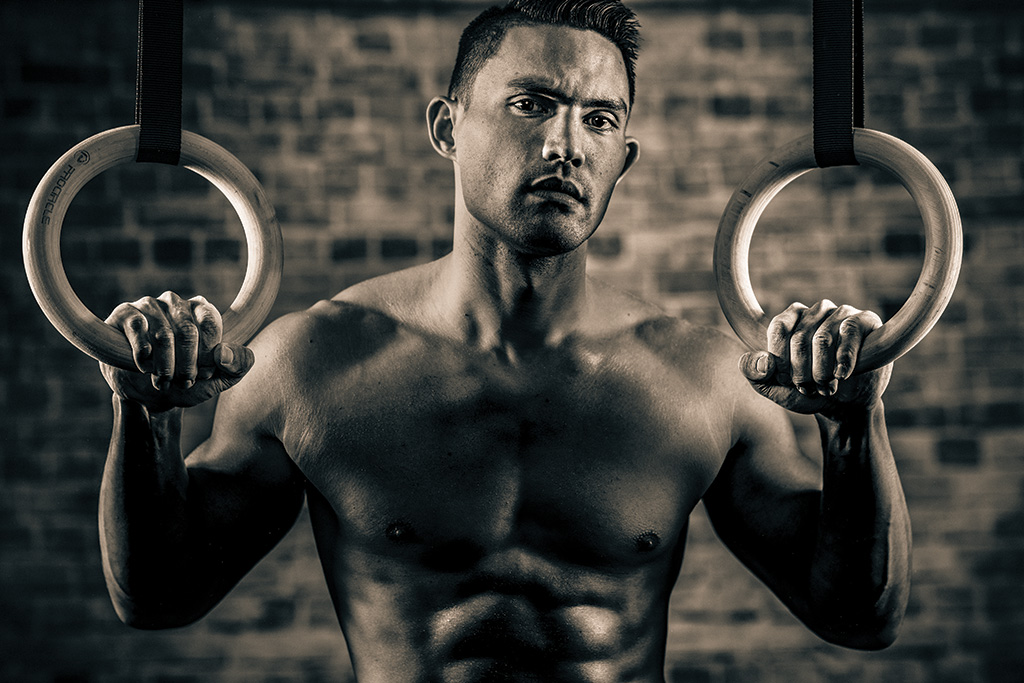 This summer is going to be a busy one and I'm happy to announce a series of upcoming workshops and seminars.
On June 18th, I will be teaching a cinema workshop with the Canon DLC. With the overwhelming range of content available to viewers today, it's more important than ever to create footage that truly connects with viewers. The perennial question is: How best to do this? This presentation is geared to cinematographers and directors looking to raise the bar with composition, lighting and camera angles. The seminar will also share how to coach both professional and real-world talent for better performances. Additionally, bigger cameras and bigger budgets don't always create higher quality content. I'll share techniques for making the most of limited budgets and limited time on set — using smaller tools that make you more nimble and creative. Along the way, I will take the audience behind the scenes of his latest short films and commercials. You can find more on this event here.
I am excited to announce the opening of my fine-art gallery show "The Dancers" in Costa Mesa, CA on July 30. The show features a provocative and intimate portrait of the Aspen Santa Fe Ballet dance company. In addition to large format gallery style prints, I will present a multimedia seminar and take the audience behind the scenes of my recent passion project. I will also share my workflow for creating dramatic images of the human form and reveal the inspiration and tools that helped shape the photographs — including lighting, directing, lensing, as well as my printing workflow with Canon fine-art printers. You can find more info here!
Finally, from October 11 to October 18, I will be teaching an action-packed workshop in the heart of Utah's Canyonlands country. Of the workshops I teach, Utah is one of my favorite settings. I will provide detailed classroom instruction before each shoot, and will share my secrets to capturing the elusive "dramatic moment." The magnificent Red Cliffs Lodge is our base for the workshop, with a multimedia classroom, a vineyard and restaurant, cabins alongside the Colorado River, among many other amenities. For more information, or to sign up for this workshop click here! And check out info from previous Utah workshops here.