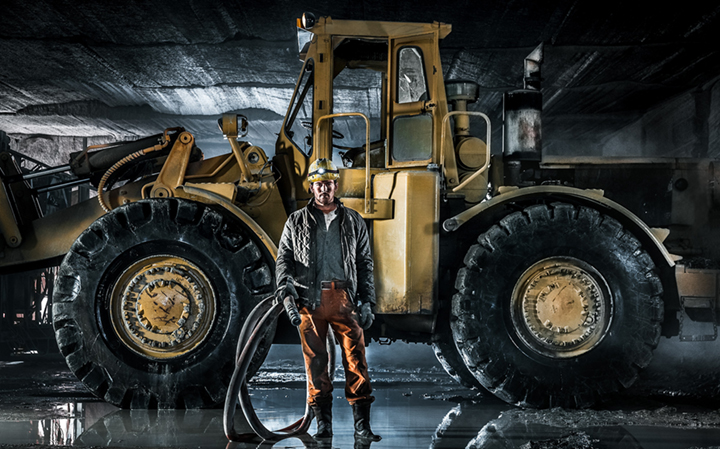 I was honored to be named as one of "200 Best Ad Photographers Worldwide" by Leurzer's Archive magazine this month. The advertising-industry magazine features the top shooters and campaigns every two years, and I am humbled to see the range of talented photographers in the issue. (The copy in my studio is full of dog-eared pages marking inspirational work I want to study.)
The featured image is from a Walls Outdoor Goods clothing campaign I shot in a hard-working granite quarry with 2TWO1 agency.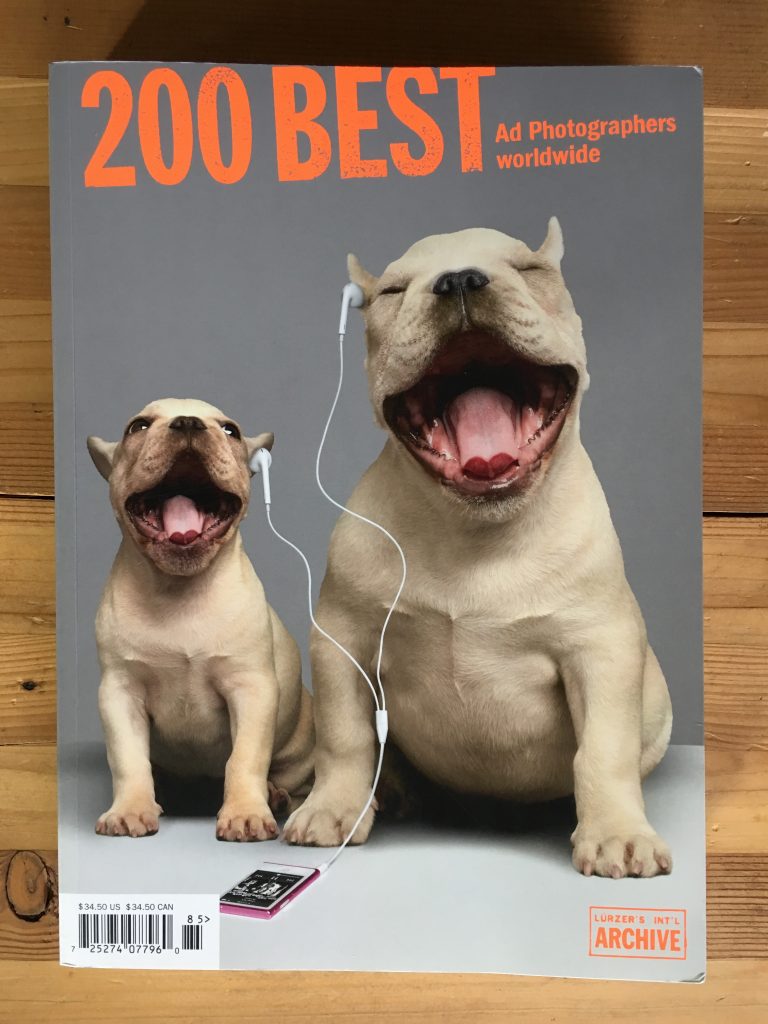 You can see more Walls and industry images on my site here, and a Telly Award-winning commercial I directed for Walls here.