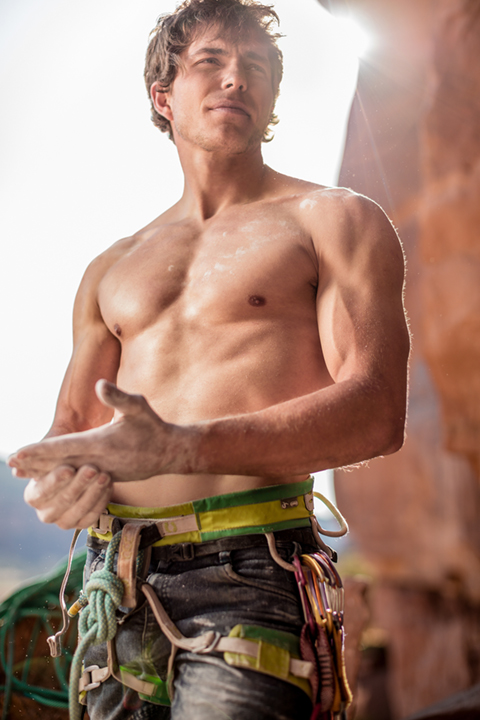 As a Canon Explorer of Light, one of the highlights of my work with Canon is being able to pass along the knowledge, but more importantly, the passion I have for for creating compelling images. That is why I am excited to announce my upcoming portrait workshop in Boulder, Colorado as part of the Canon Portrait Photography Tour: Explorers of Light Share Their Secrets.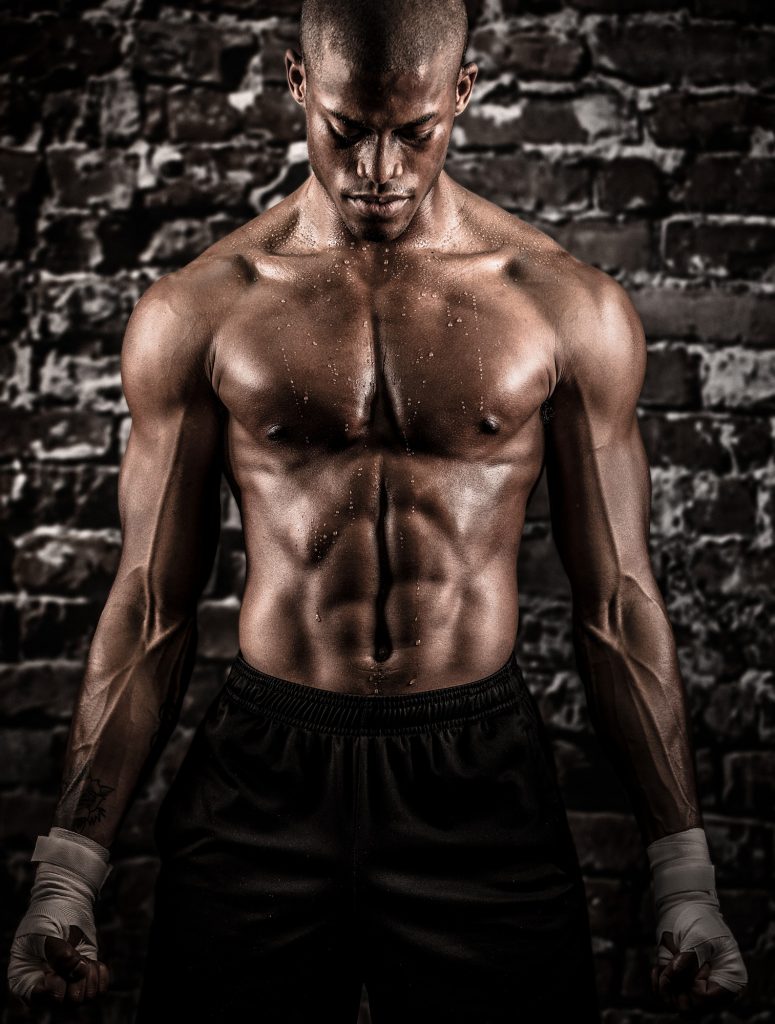 In this intensive one-day portrait seminar, I will share my award-winning secrets for capturing world-class portraits with both fashion models and athletes. This lecture & demonstration is tailored to photographers looking to raise the bar using professional portraiture and lighting techniques.
Whether you're an indoor photographer, outdoor photographer, or both, this workshop will help you 'see the light' and gain confidence with lenses, lights, reflectors, and models. This workshop will include an athlete model as well as a fashion/lifestyle model, providing a wide range of lighting and posing demonstrations, as well as tips for coaching the best performances from your subjects during any portrait session.
Key Takeaways:
In today's market, great posing and lighting skills are so important… cameras, lenses, and computer techniques will only take you so far.
Your best images start with you and with what you create in the camera.  You will walk away from this seminar with new ideas you can put to good use right away!
What's Included:
Full-day portrait photography lecture and demonstration seminar.
I'll answer your questions about my photography style and give you advice on developing your own.
Canon Live Learning portrait photography goodie bag
Free portrait photography downloads from the Canon Digital Learning Center
Featured Gear:
I will be demonstrating my portrait techniques using:
Canon bodies:
EOS-1D X Mark II Body
Canon lenses:
EF 50mm f/1.2L USM
EF 85mm f/1.2L II USM
EF 135mm f/2L USM
EF 70-200mm f/2.8L IS II USM
Canon Speedlites:
Speedlite 600EX II-RT
In addition to a day of learning you get:
Exclusive discounts on select Canon Equipment – up to 20% off!
PDF guides and Online Class discounts
Opportunity to have tech questions answered by on-site Canon Technical Specialist
Touch-and-Try the latest Canon cameras, lenses and Speedlites
Tickets are $99 ($79 for Canon CPS Members) and each event will run for approximately six hours.
For more information and to sign-up, click here.
The six-city tour will provide attendees with the opportunity to spend a day with an award-winning Canon Explorer of Light as they share their portrait photography secrets. Each tour stop will showcase a different photographer, each with their distinctive style. This one is not to be missed!