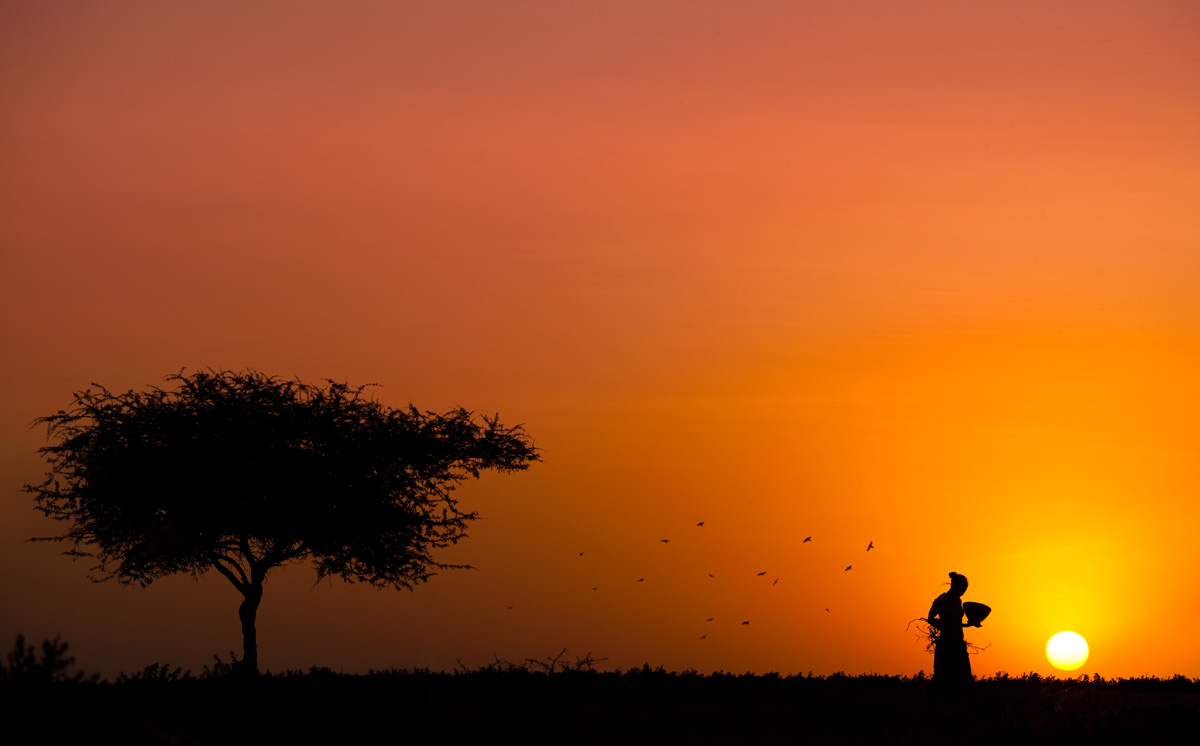 When I was 19 I spent a college semester in Kenya living with native Kenyan families, and I developed a lifetime love for East Africa. That experience later led to my wife and I adopting a young boy from Ethiopia (Kenya does not allow international adoptions so we looked to Ethiopia). Along the way, I have photographed volunteer documentaries for humanitarian aid agencies, and I wanted to share a few of my favorite portraits of Ethiopia this week from some of these projects.
Here is a portrait of 12-year-old Frehiwot Abera in the northern Ethiopian town of Rama, an area impacted by famine and the border war with Eritrea. She lost both of her parents at an early age, and was living with her unemployed aunt. As part of this documentary, I spent time interviewing orphaned children around the country and learning about the powerful work Wide Horizons For Children is doing in their communities.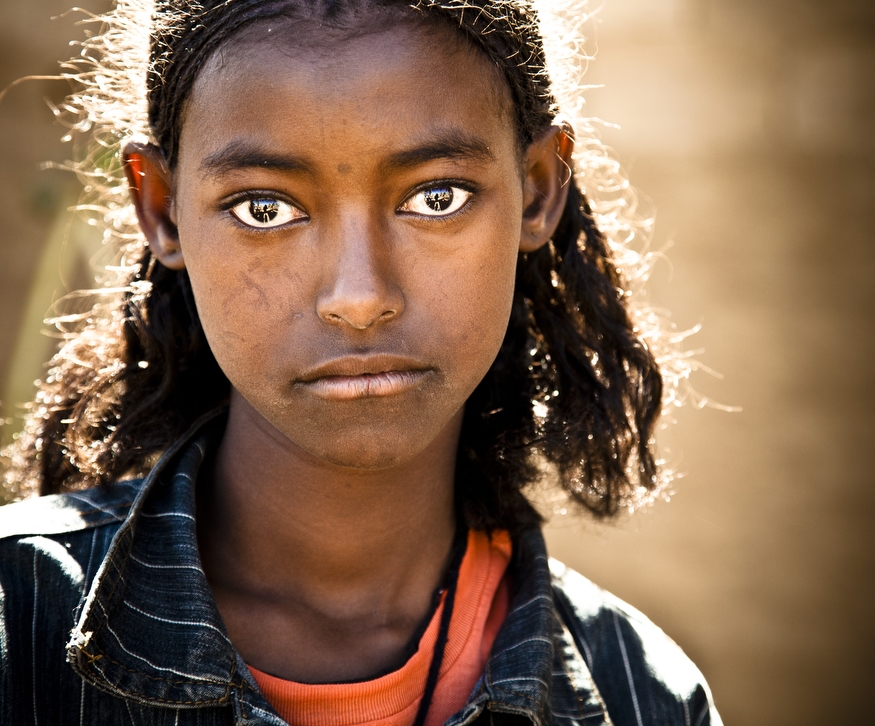 Frehiwot's face, and her very being, embodied both a deep sadness as well as a true resilience; I wanted to use the camera to connect closely to her. The photo became a signature photo for Wide Horizons' campaigns and is one of my top portraits of Ethiopia. To learn more about Wide Horizons For Children's work with destitute children around the world, visit www.whfc.org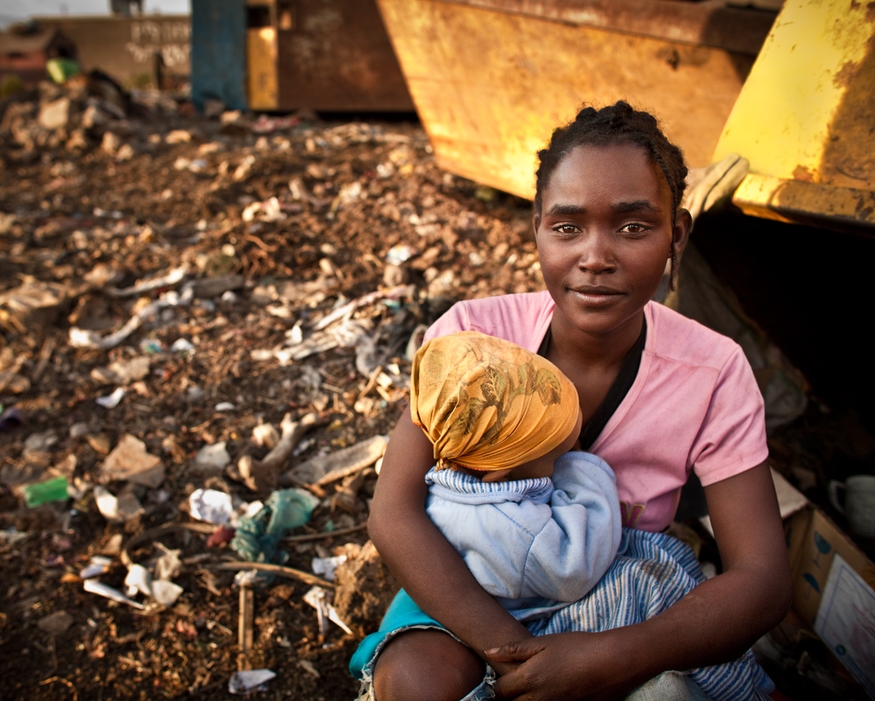 This portrait of 18-year-old Meskeram and her daughter Nati was taken outside their home, an overturned dumpster in an abandoned landfill in Addis Ababa, Ethiopia. Meskeram lost her parents at age 10, and with no extended family to support her, she has been on the streets ever since. In a city with high unemployment, jobs are virtually nonexistent for girls like Meskeram. Begging and prostitution have been her only means of survival.
I shot this series as part of a pro bono documentary for Wide Horizons For Children which provides humanitarian aid to destitute children and orphans in Ethiopia and other countries around the world. Learn more at www.whfc.org

I captured this photo in the Oromia Region of Ethiopia at sunset, using a 16mm lens as a child ran home under an acacia tree. The series was part of a pro bono documentary for Wide Horizons For Children's humanitarian-aid work in Ethiopia.