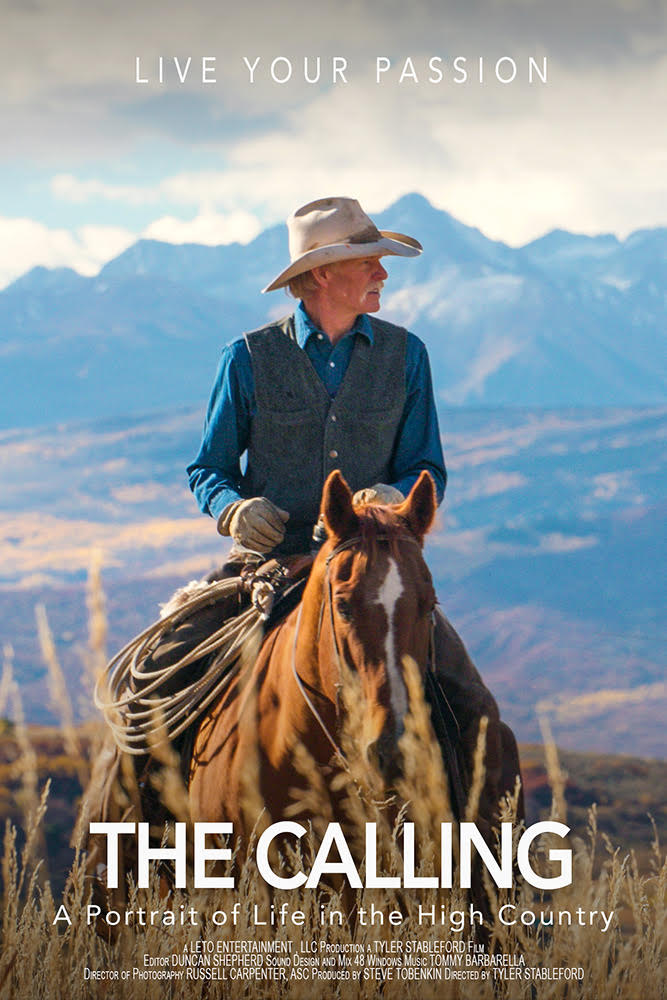 Sundance will be screening my new film "The Calling"
This fall I teamed up with Academy Award-winning cinematographer Russell Carpenter, ASC, and Canon to direct The Calling, the first short film shot with Canon's new EOS C700 cinema camera.
I am proud to announce a special screening of The Calling, hosted by Canon at the Sundance Film Festival on Monday, January 23, at 3:30 p.m. at the Cinetransformer at 500 Main Street in Park City. I hope to see you there!
The film showcases the passion-fueled stories of three sets of locals in Colorado's Roaring Fork Valley. In just over 4 minutes, it offers in-depth views into the lives of a distiller, a rancher and a professional climbing couple set against the stunning backdrop of the Colorado Rockies. The film served as a proving ground for Canon's EOS C700 cinema camera. I'm happy to report it was more than up to the task, especially for a project that was filmed so close to home.
After the screening, join the filmmakers for a Q&A where we'll discuss more process and conceptualization for the film. If you can't make the show, click here to watch online.
Set in my own backyard, this was a great project to work on. It really illustrates my passion for the landscape and the people that live in it, as well as my commitment to sharing this unique part of the world through my work. To dig into the behind the scenes and making of The Calling, click here. You can also see some behind the scenes images from the shoot below!