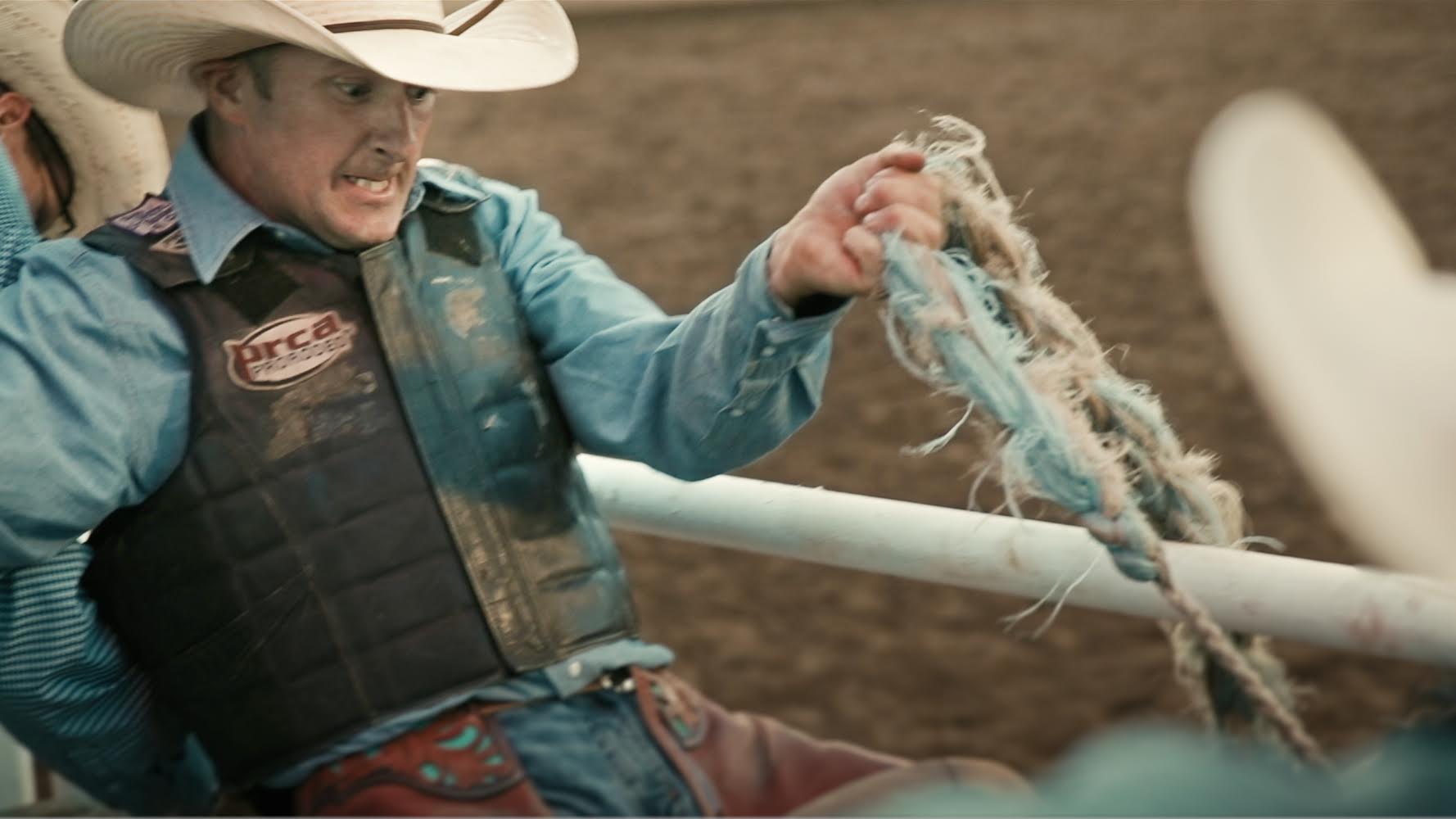 "Perfection almost looks easy, but it isn't." My new commercial for CINCH JEANS captures the high-intensity action of bull riders and bucking broncos. I shot with the Canon 1DX Mark II camera, which captured 4K at 60 frames per seconds and HD at 120 fps in the low light of the arena at the rodeo in Colorado Springs.
This past summer I spent three days behind the chutes with Cinch Jeans athletes at The Pikes Peak or Bust Rodeo, which has been a tradition of showcasing the top rodeo talent and action since 1937. There are seven events that include bareback riding, steer wrestling, team roping, saddle bronc riding, tie-down roping, barrel racing, and bull riding where top prize money is awarded.
There are authentic people behind the rodeo, long hours of hard work and practice before the action, and intense lifestyles and beliefs that drive the rodeo forward. As well as athletes, there are characters like Bull Fighter, Chuck Swisher, that bring the event to life. I interviewed and recorded as everyone prepared for the main event, showing it takes a lot of blood and sweat long before anyone enters the chutes.
Eight seconds of riding a bull is a lifetime to the rider, but barely the blink of an eye to the onlookers. With one hand tied to the bull and the other hand free, and not touching equipment or the bull, riders are judged on performance and control. To capture the minute details, action, and emotion of each ride I used the Canon 1DX Mark II, with new 4K video which can be recorded at up to 60 fps with smooth AF and strikingly clear detail and 120fps at ISOs up to 6400. Combined with incredible high ISO performance and range, the Canon 1DX Mark II was able to capture my vision swiftly and in stunning detail. To really portray the intensity of the chutes, I actually filmed from in the arena, jumping out of the way as the bucking animals leaped by.
When working at speeds and high rates of capture like this, recording and data transfer rates become key. Using the CFast memory card technology from SanDisk my cards can keep up with the camera. The SanDisk Extreme PRO CFast 2.0 memory card offers enhanced data read and write speeds along with support for Full HD and 4K video recording. With write speeds of up to 440 MB/s, and data-transfer speeds of up to 515 MB/s, the 128GB memory card can keep up with the burst-mode shooting of professional-grade cameras like the Canon 1DX Mark II. The enhanced transfer also speeds up the process when offloading large image or video files from the camera to your computer.