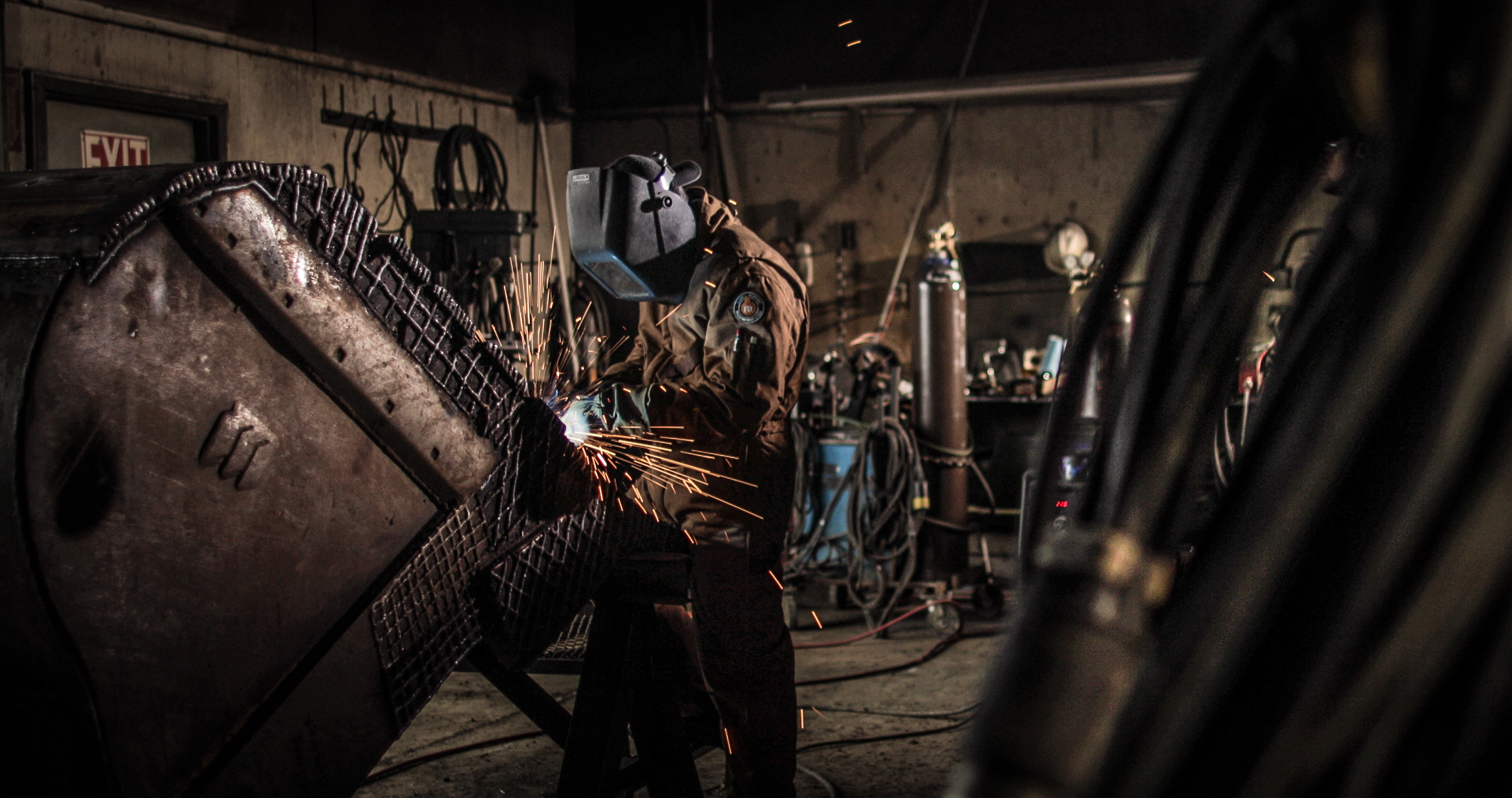 I recently directed a TV commercial for
Walls Outdoor Goods
, a workwear division of Dickies clothing company. I directed and DP'd in Boulder and Breckenridge, shooting at heavy industry locations, with my production company Tyler Stableford Productions.  The spot was filmed with the
Canon 1DX Mark II
cameras in 4K.
We edited the commercial with Denver's new hot editor Nick Lofting at
Futuristic Films
. Danny Taff of Denver was the producer, and Seattle's 2TWO1 agency was the ad agency.
Here is the Director's Cut of the Walls Workwear TV Commercial.
We also filmed a behind the scenes, to showcase the making of the TV commercial for Walls Outdoor Goods, shot with the new nimble and creative Canon 1DX Mark II, ideal on today's commercial shoots. Some of the most dynamic scenes are when the sun has set and we are shooting at dusk, with the Canon 1DX Mark II I had no hesitation cranking the ISO, knowing we were going to have a very clean, low noise file. The technical aspects, rugged body and speed it operates at, really allowed me to be creative and capture my vision for this commercial.