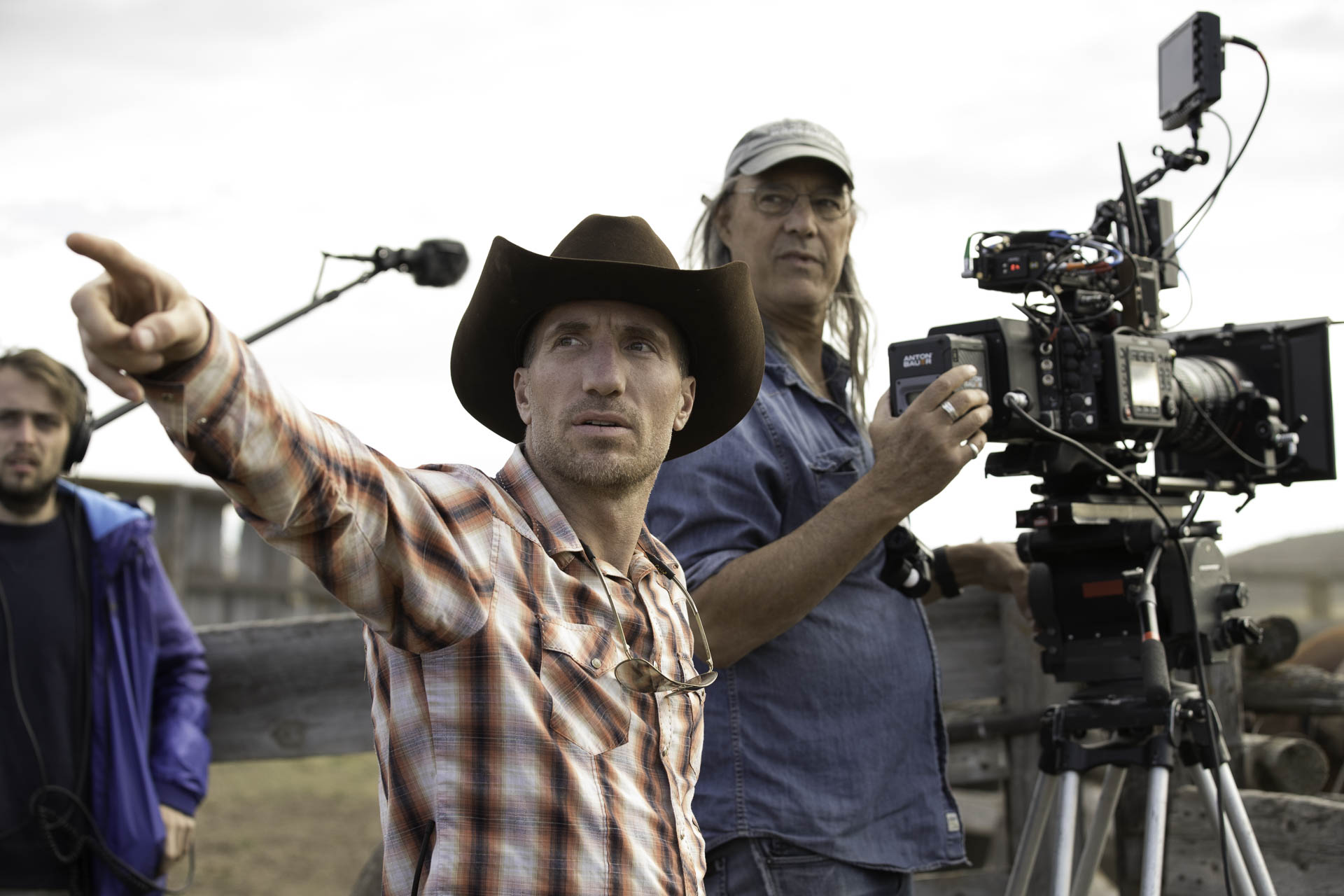 I had the honor of directing a new
Canon C700
 Short Film for the flagship cinema camera. One of the highlights of the project has been working with Academy Award-winning cinematographer Russel Carpenter, ASC, who brought a beautiful eye to
the film
. I had not met Russell prior to this project, and while I was acquainted with his Hollywood work very well, I had no idea how he worked on set or who he was as a person.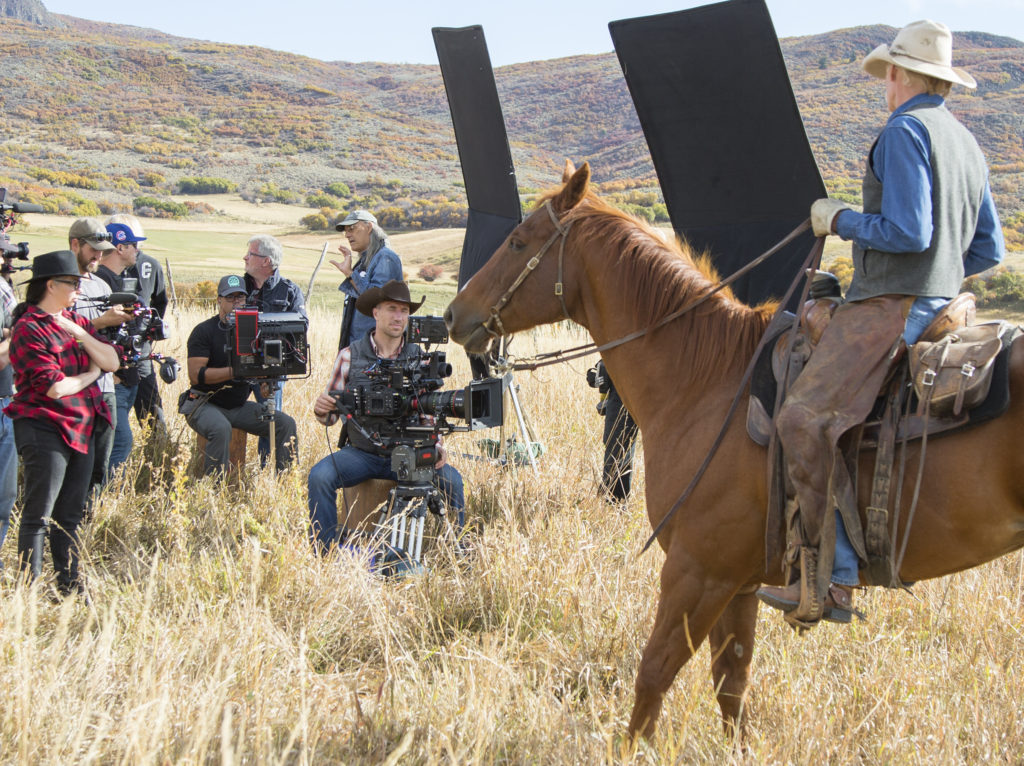 Fortunately, during our first day of scouting I quickly discovered that Russell is a beautiful soul, with a gentle manner and an impeccable lighting and filming style. During our shoot, we were working in fast-paced situations on locations including a working cattle ranch, a distillery and a rock climbing cliff — all of which required a full quiver of lighting skills. Russell raised the bar for this film, bringing decades of lighting and lensing experience. And most importantly, he buoyed our crew with infectious enthusiasm and craftsmanship.
Another joy of the project for me was partnering with Russell as camera operators — we had two prototype Canon C700 cameras, one EF mount and one PL mount, and each of us would run one with a unique lens. While one of us captured a wide master shot, the other would often work with the
Canon
30-300mm cinema zoom lens, hunting for tactile details to include in the frame. Russell is perennially excited by capturing unexpected moments, which indeed often end up being the punctuating moments in a film.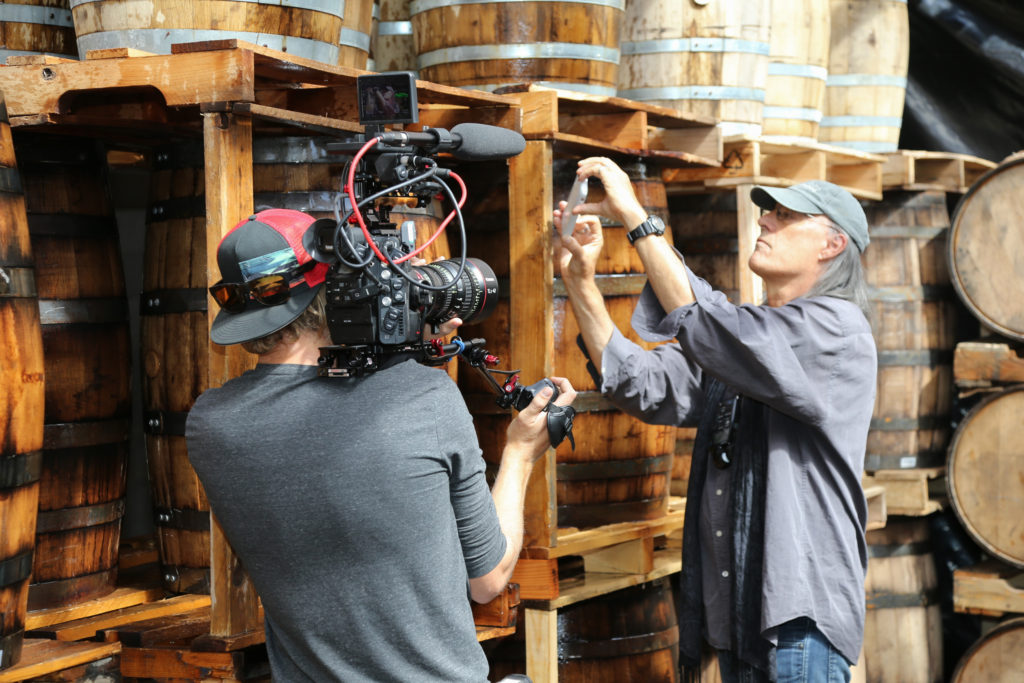 The Canon C700 short film will premier in Los Angeles on
November 3rd
to an industry audience, and I am excited to share it online shortly thereafter. I was in LA this week working with editor Duncan Shepherd on the edit, and the film is coming together beautifully!