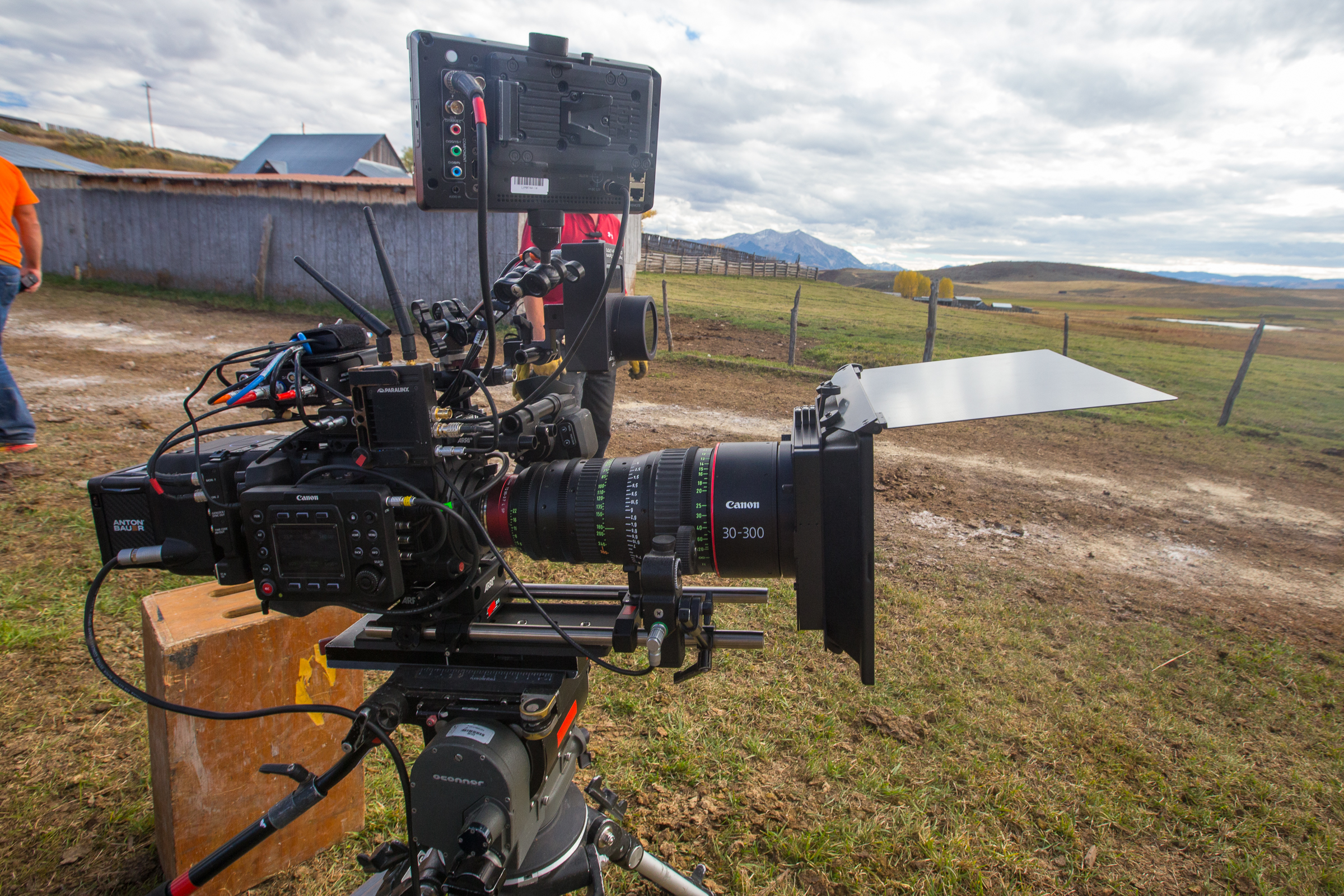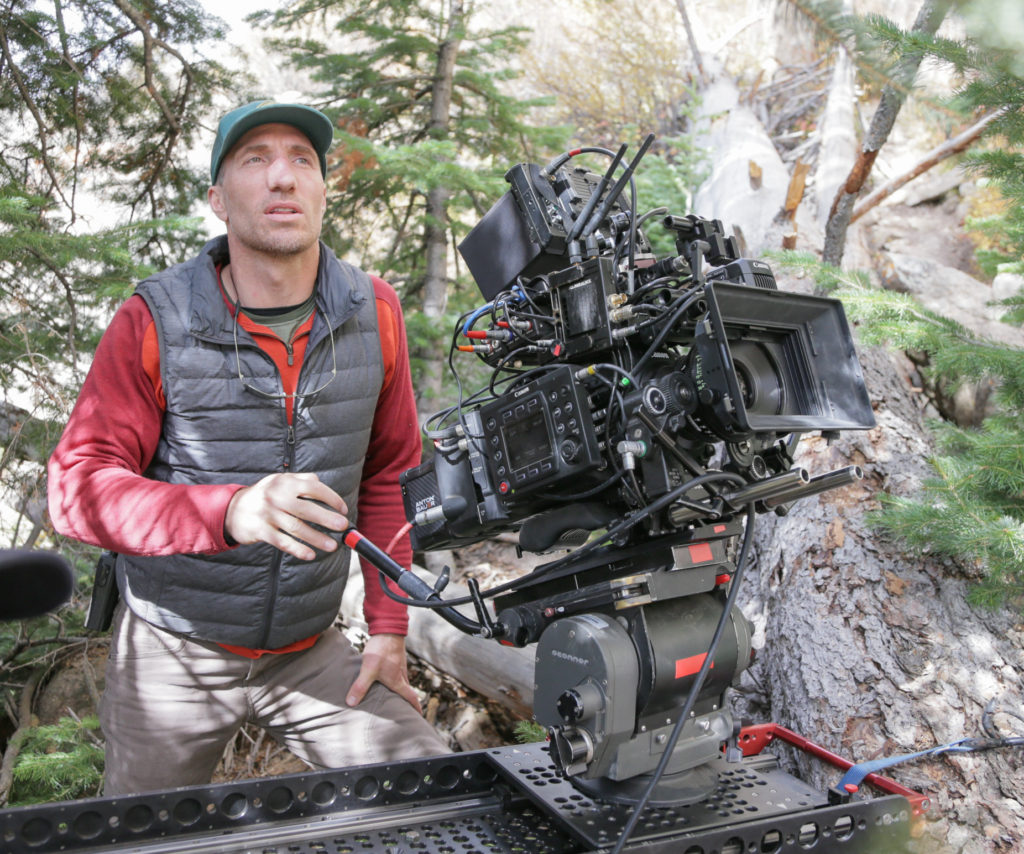 This week I directed an exciting short film using the new Canon C700 flagship cinema camera, partnering with Academy Award-winning cinematographer Russell Carpenter, ASC, as the director of photography. The key goals of this film were to craft a short film that would really show off the C700's capabilities.
Working with producer Steve Tobenkin and Russell, we designed a film that would take us from the most blazing high-altitude climbing scenes to the most dimly lit whiskey cellar scenes, with almost everything in between. We featured three passionate individuals here in Carbondale, Colorado: a cattle rancher, a distiller and a professional rock climber. And the Canon C700 delivered. It is indeed a true flagship camera. It captures 4k raw up to 120 frames per second to a Codex raw recorder, and shoots 240 frames per second at full HD; it has an impressive 15 stops of latitude, and can see far better in low light than the human eye; and it has Canon's beautiful skin tone reproduction.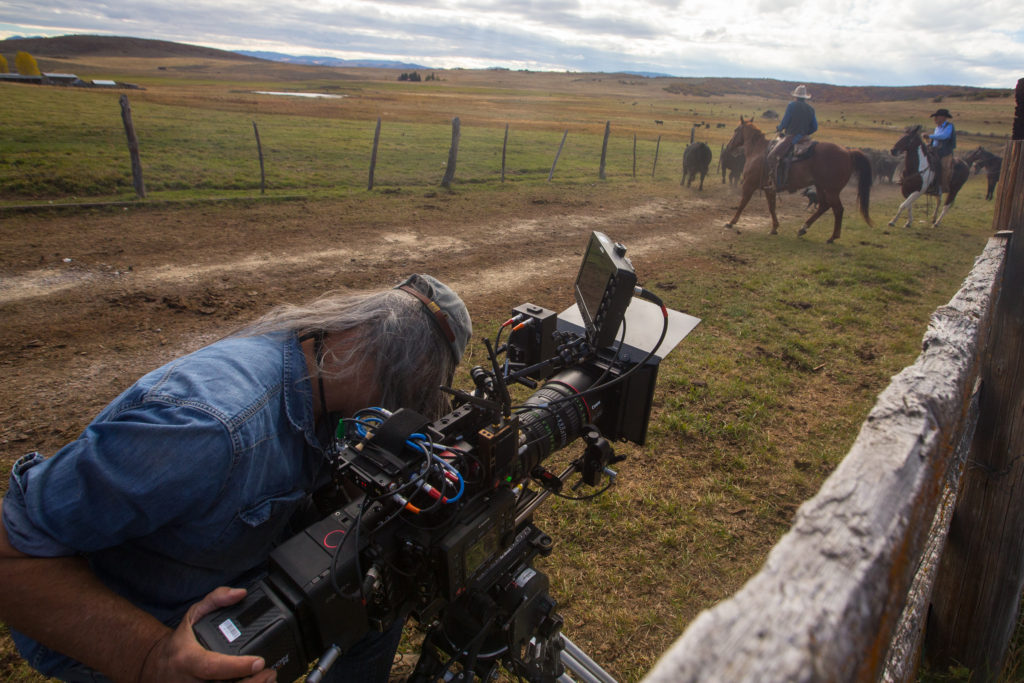 Russell and I partnered in running the cameras, each of us operating either the PL lens version or the EF lens version of the C700 depending on which lenses the scenes required. The camera is truly easy to operate; with just 30 minutes of training on the camera, I was up and running sunrise scenes on our first shoot day. Canon has redesigned the camera's menu operations and ergonomics from their previous Cinema EOS camera for a very simple and intuitive operation. I even took the camera high up on a technical rock climb to film while hanging on ropes; and I had no troubles running the camera on my own in a shoulder mount configuration.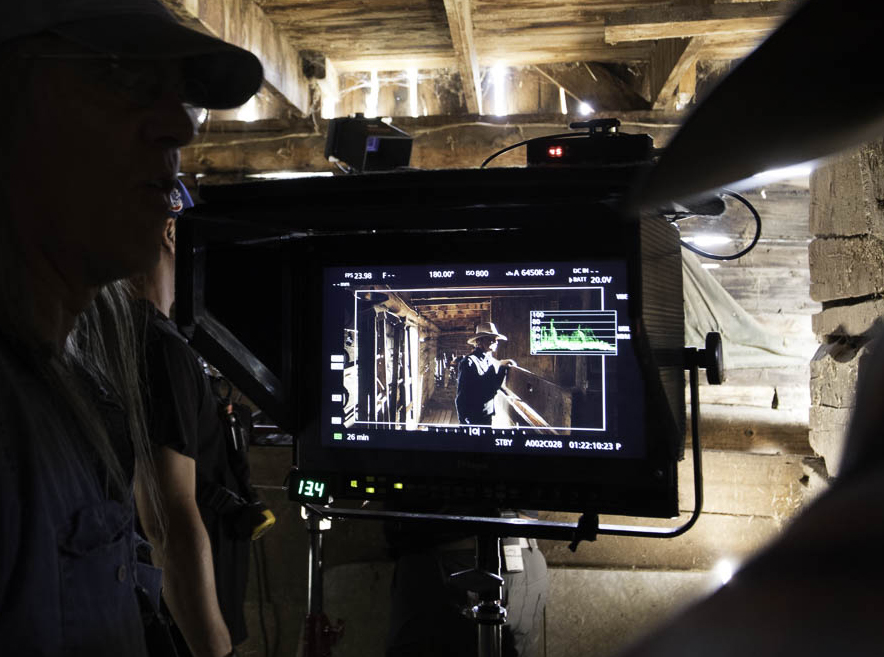 Some of the most impressive features Russell and I saw were the dynamic range and the low-light capabilities. We shot the cowboy on horseback backlit in widely varying lighting conditions at 8,000 feet of elevation, often without any fill light during the galloping scenes — and we were able to capture the full range of light from the darkest shadows to the brightest clouds, all without clipping any details. Very few cameras in the world are capable of this kind of latitude. Even fewer can shoot with minimal noise at ISO 6400, seeing stars in the dusk sky that even our own eyes couldn't see.
Essentially, the Canon C700 brings a new level of cinematic technology to the table, with intuitive controls. We used the camera on steadicams, cranes, sliders, dollies and shoulder mounts, always with quick interchanges on location. As a director and cinematographer, what excites me most about the Canon C700 is that it raises the bar of image quality in an easy-to-use package; I can shoot quickly in widely varying light conditions, and be more creative as an artist. See all the behind the scenes on my Facebook and keep an eye out for the films release in November.