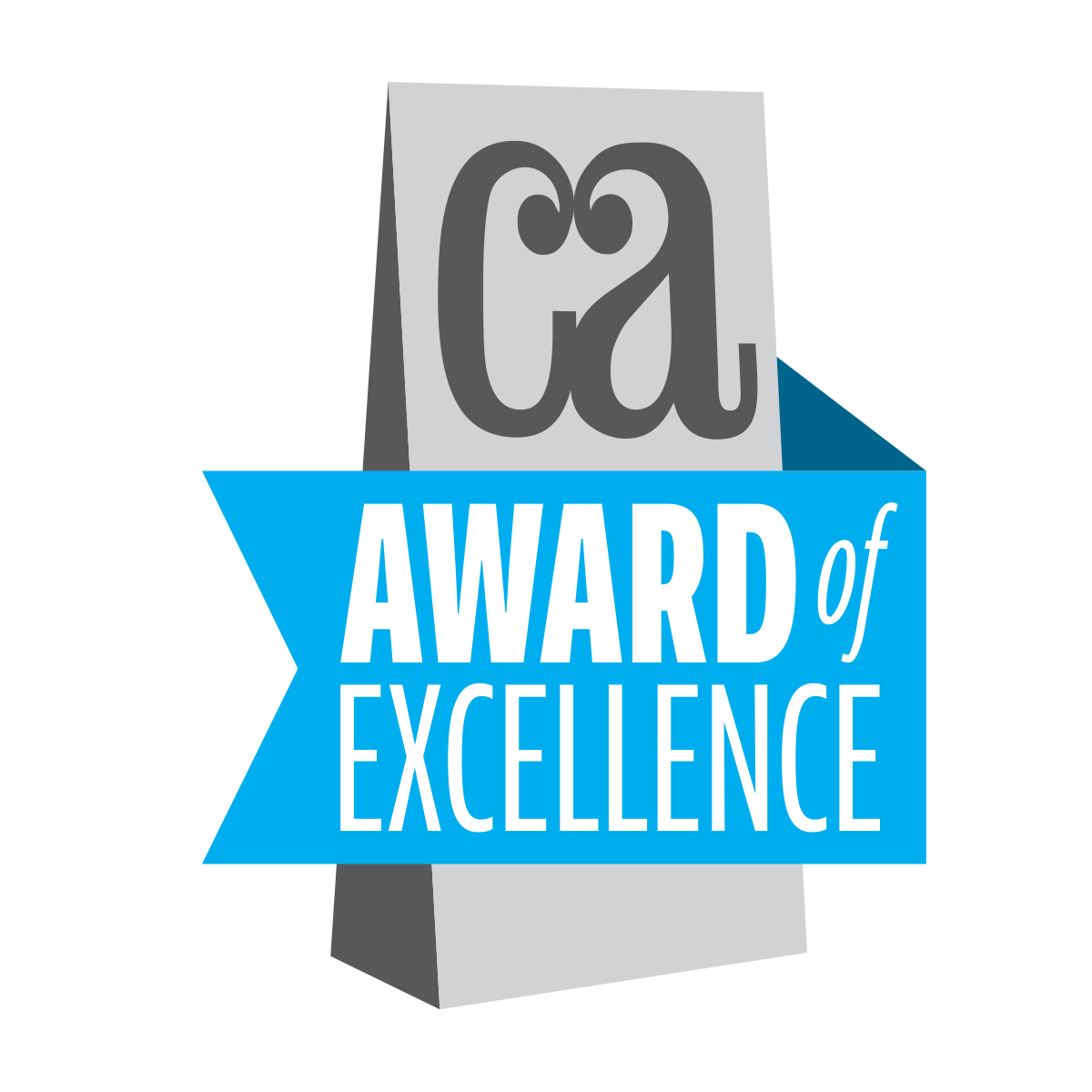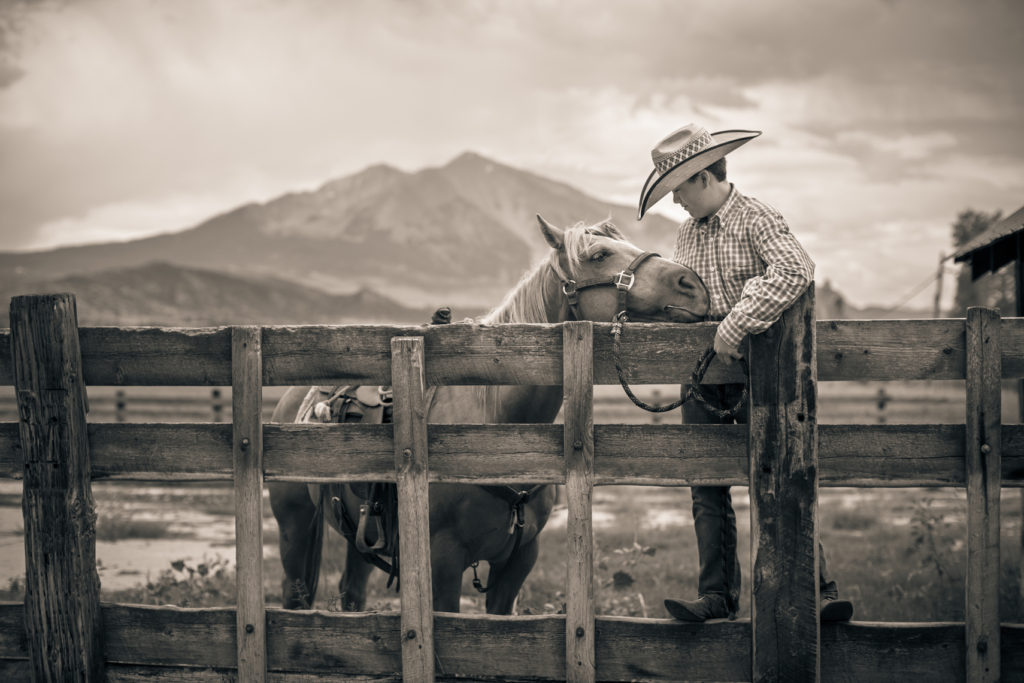 Congratulations to the winners of the 2016 Communication Arts Photo Annual! I am honored to be featured in the magazine's awards this month, among an amazing field of fellow photographers. My photo of Bruce Turnbull and his horse Twister from "The Farmers" series was selected from over 4000 entries for the competition.
The photo features the young cowboy Bruce here in my hometown of Carbondale, Colorado, prepping his horse for a rodeo that evening. He and his dad Matt ride as team ropers in the weekly rodeo; and they run a cattle herd here in western Colorado as a three-generation family.
Imo, free and safe download. Imo latest version: Free PC-Based Software to Send Text Messages and Video Calls. IMO for PC is a free application which allows calls. imo messenger for windows desktop Message and video chat with your friends and family for free, … WePhone – free phone calls & international calling.
"The Farmers" series is part of a Canon campaign I shot with my team featuring fine-art portraits of farmers and ranchers around the country. Connecting with American farmers has been one of the most meaningful artistic endeavors of my career. Farmers work the land, pray for rain, struggle with feed prices, and care for their animals nearly every single day of their lives — often with two or three other generations of family by their side. Many of those portrayed in this series live in the Roaring Fork Valley or right in my hometown of Carbondale, Colorado. This gives it that much more of a personal touch, and I am excited to have connected with so many locals.
Here are some more images from "The Farmers" series here.
Congratulations to all of those who placed in this year's Communication Arts Photo Annual! I am honored to have been featured among you!