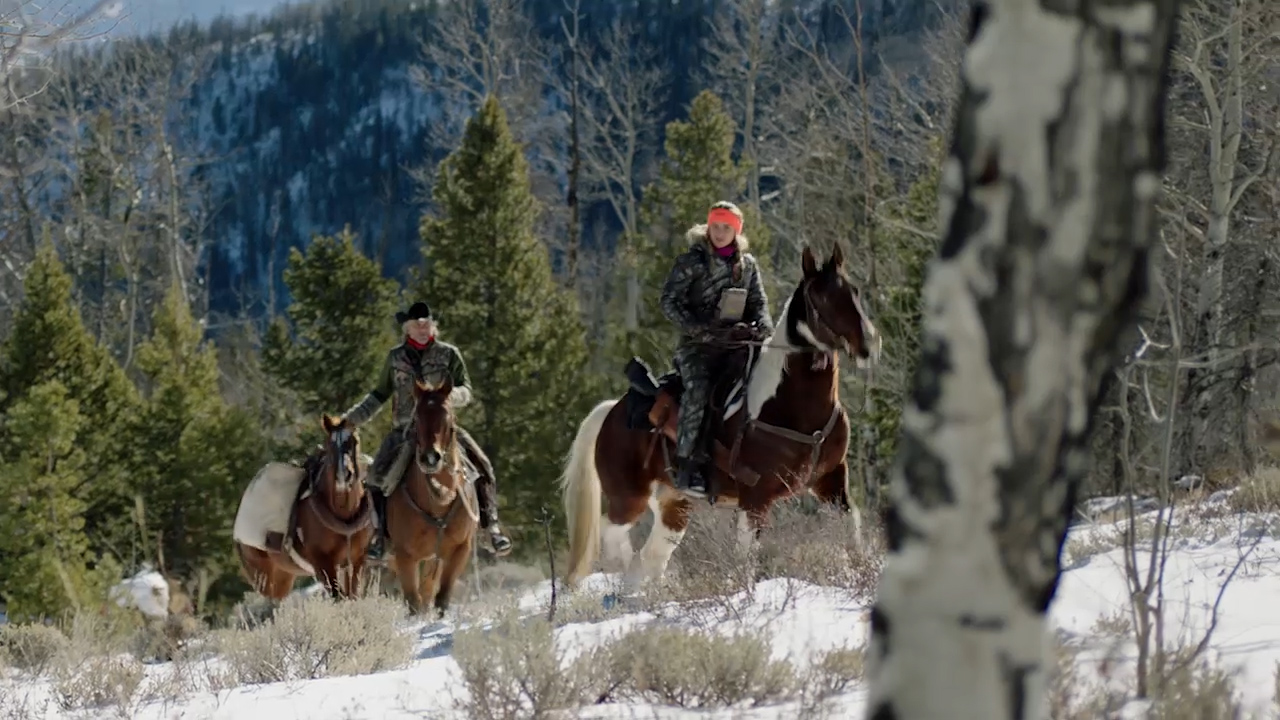 The Cabela's TV Campaign I directed has released!
I am thrilled to debut the 2016 brand anthem and national Cabela's TV campaign I directed "It's in Your Nature." This spot features real stories of people who have forged a life-long bond with the outdoors. One of the joys of the project was getting to know these avid outdoor enthusiasts and to share their passion on screen—and I wanted to continue that here with more information on each of them, in their featured segments. This Cabela's TV Campaign was the highlight of my year.
"It's in our stomping grounds"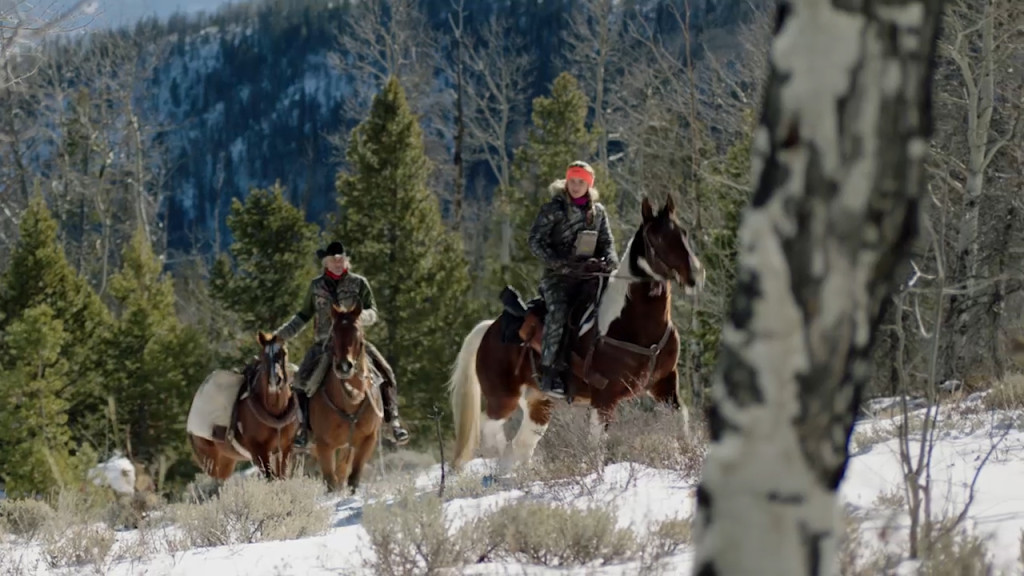 For the first part of this Cabela's TV campaign, we chose Jim and Eva Shockey are a father-daughter hunting team to open the video. Jim is the narrator of the commercial; he is a prolific outdoor writer and has achieved dozens of hunting world. He and Eva are the co-hosts of Uncharted, which takes them on remote expeditions around the world. We filmed them hunting together in the Colorado high country.
"It's in our heart, our soul and our veins"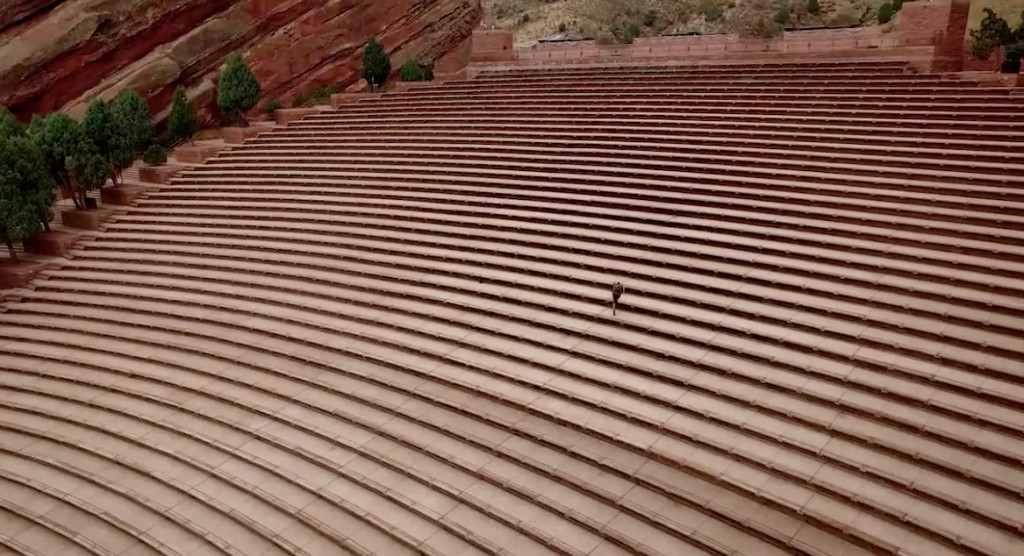 Dave Beronio is a professional hunting guide, former ski racer, and training specialist. He hosts the TV show Outback Outdoors. Dave is an avid bow hunter, fly fisherman, bird hunter, and all around sportsman. In addition to being a hunter Dave is also a conservationist, and has a deep appreciation for the outdoors and the wildlife that call it home. Training for his hunts are very important to Dave, and he uses the Train To Hunt lifestyle to incorporate the movements that are essential in hunting, packing, and shooting into his training.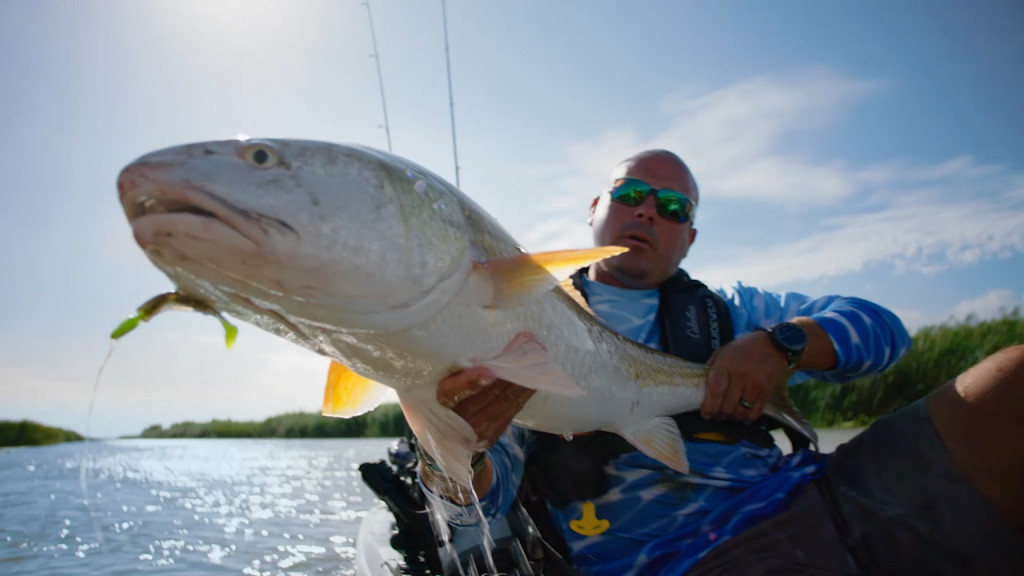 Journey South Outfitters owners Eric and Moe Newman bring years of experience in the delta and offshore waters of southern Louisiana. We filmed Eric kayak fishing for red fish and explored the "veins" of delta waters in their backyard with them. Look for an upcoming commercial featuring both Eric and Moe fishing together soon.
"It's in our sights"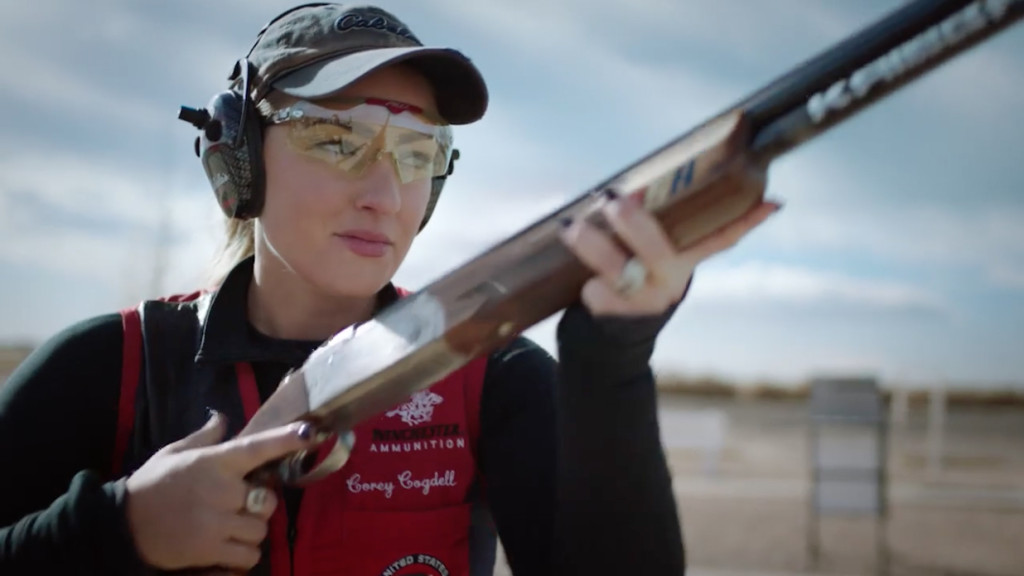 Corey Cogdell-Unrein is one of the most decorated trap shooters in U.S. Olympic history. Corey grew up hunting with her father since the age of 3, which fostered a love for shooting. She followed that passion to earn the bronze medal in the Women's Trap event at the 2008 Summer Olympics. Cogdell also competed at the 2012 Summer Olympics. She is also two-time National Champion, six-time World Cup Medalist and Ranked #1 in the nation in 2015. We shot with Corey near her home in Colorado, showing her skill and love for the sport.
"It's in our commitment"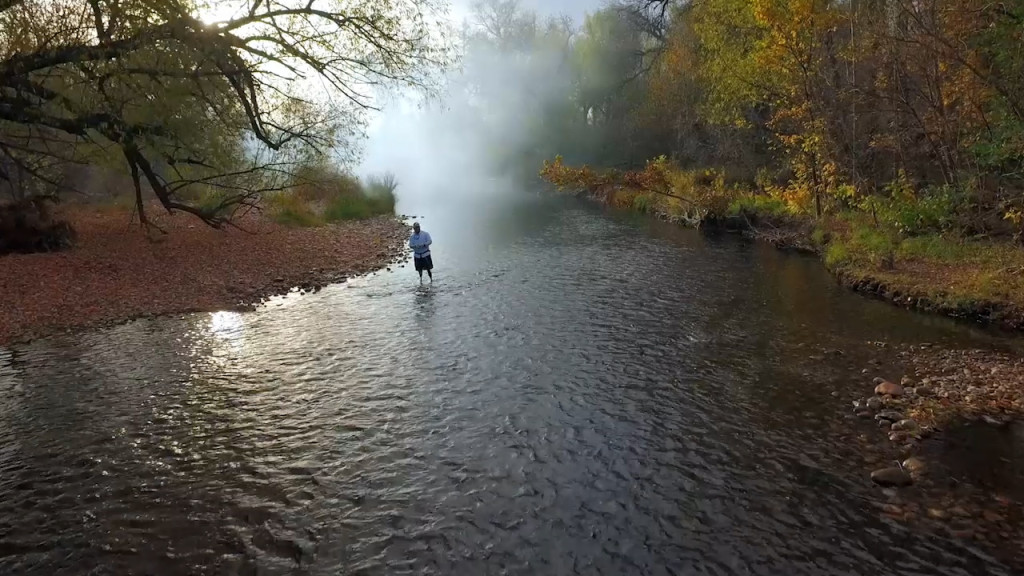 Larry Draughn is a wounded warrior who has found his passion for the outdoors in the rivers. Larry grew up bass fishing with his father since he was old enough to hold a rod. An explosion while on patrol as a Marine in Afghanistan led to the amputation of both legs and two fingers in his right hand. After being fitted with prosthetic legs Larry returned to the sport and began competitive fishing. We filmed with Larry on the Poudre River outside Fort Collins, Colorado.
"It's in him, it was in them and it will continue with her."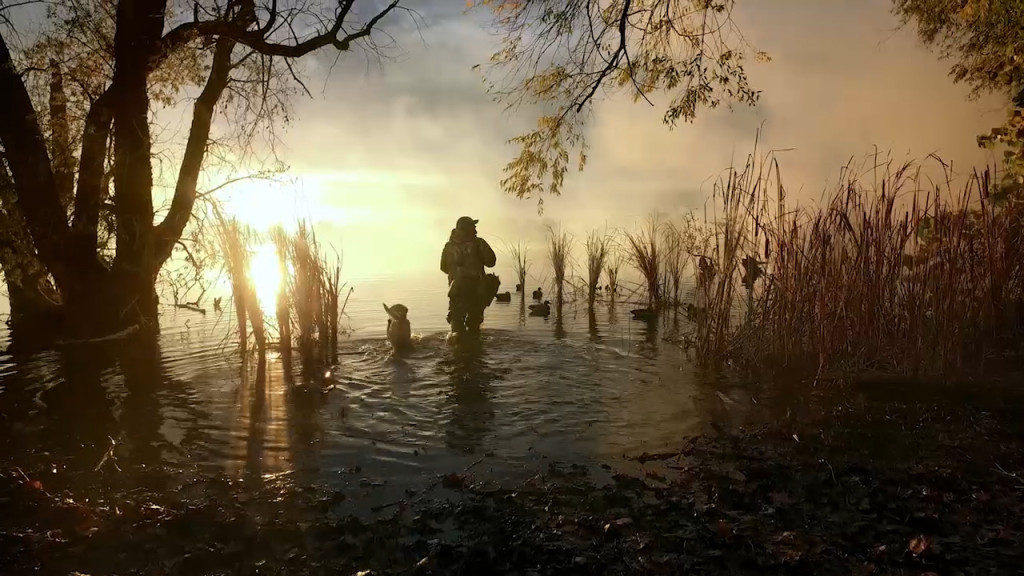 Duck hunter Kevin Wolverton and his yellow lab Charlie share a special bond, working together speaking a special language. Like many outdoor enthusiasts, Kevin began making trips into the field at a very young age with his father and brother. Kevin is a native to western Nebraska and spends every free minute hunting ducks and geese in what he considers to be his backyard. We filmed Charlie and Kevin in Severance, Colorado.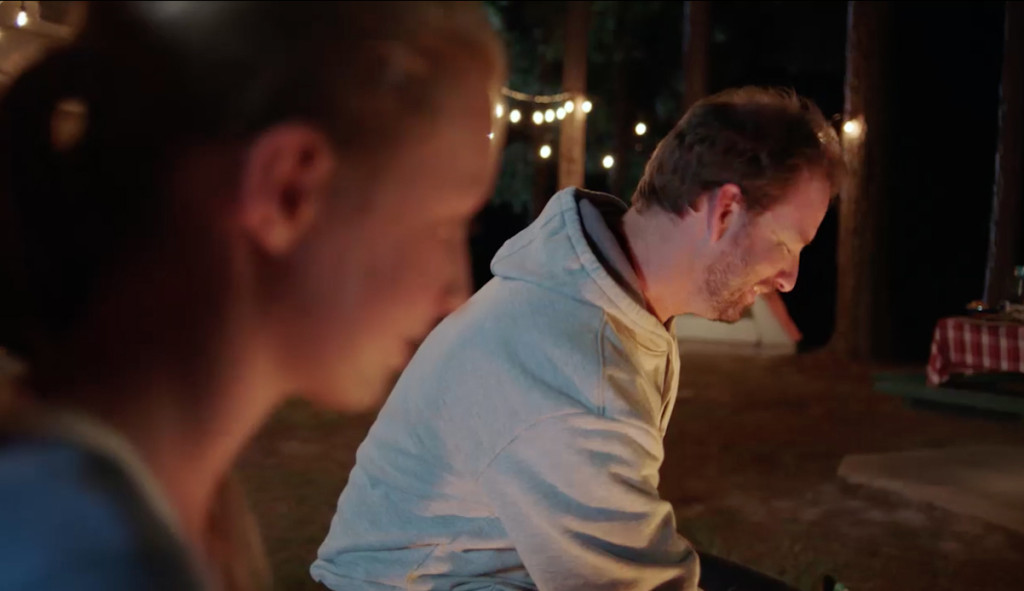 Kevin Jardine is the Director of Paralympic Alpine Skiing for the U.S. Olympic Committee, and an avid outdoorsman. We filmed Kevin and his family camping at the scenic Toledo Bend Reservoir in Louisiana.
For this Cabela's TV campaign, I want to thank Bill Davaris, Andrew Ladden and Jamie Massam for writing the campaign, and to Cabela's brand manager Brandon Beck and associate brand manager Spencer McAdoo for their tireless enthusiasm for the project. Producer Danny Taff kept the wheels on the bus through the entire weeks-long shoot, and director of photography Kent Harvey brought a stunning cinematic style to the filmmaking. It was an enormous team effort with dozens of talented people around the country, thank you to all!
 It's in my nature. Is it in yours?
Check out the full spot here: