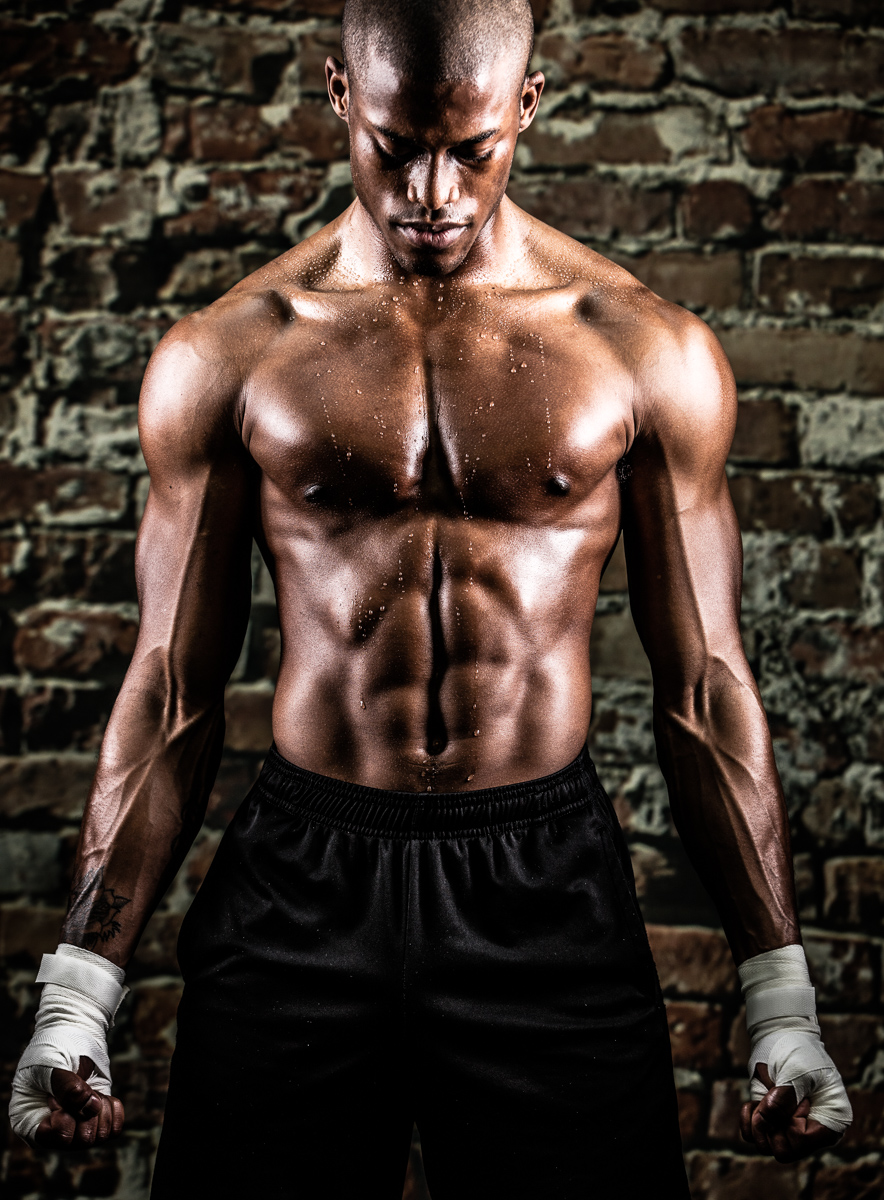 I am honored that the Graphis 2016 Photo Annual selected my image "The Boxer" as a Gold Award winner.
Each year, Graphis chooses Gold, Silver and Bronze award winners for their Photo Annual contest. My winning photo was shot for Canon at the St. Louis ShutterFest with the 50-megapixel Canon 5DS, Canon EF 70-200 and Canon 600 EX-RT Speedlites during a series Speedlite seminars on shooting athletes. Big thanks to Canon for the shoot and to the boxer athlete Sonny James for his amazing self!
Graphis is a publication that continually inspires me to push my craft. Check out some of our other Graphis Photo Annual wins here.
Here are some other images from the Speedlite seminars at ShutterFest 2015.