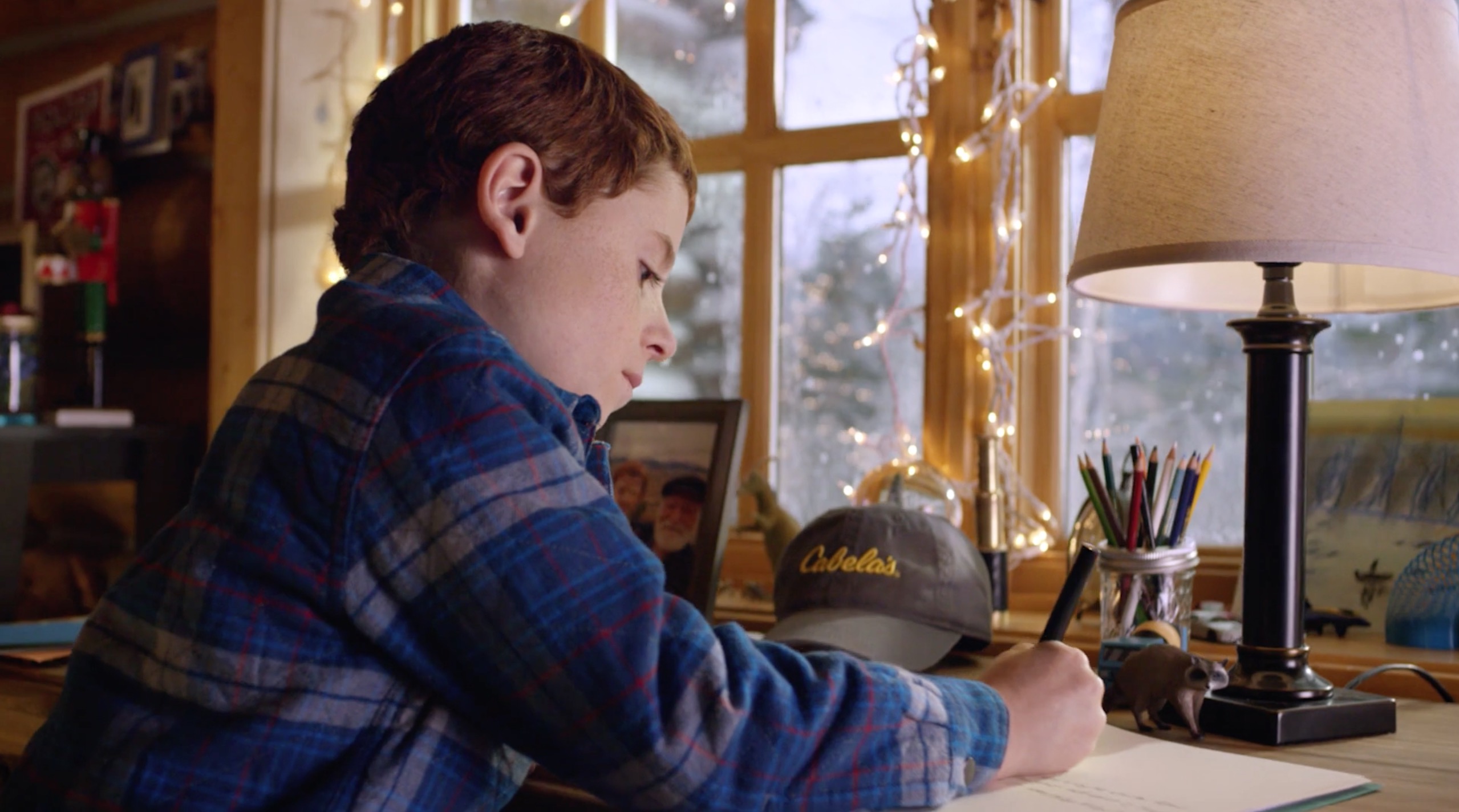 Family bonds are at the heart of the holiday season, and this year we had the privilege of teaming up once again with Cabela's to produce and direct this heartfelt Cabela's TV commercial celebrating family connections and the great outdoors. Below is the 30 second cut and a selection of our behind-the-scenes photos.
This shoot was invigorating on so many different levels. I love the holidays and this Cabela's TV commercial gave me the platform to convey those emotions to the public. I hope as you watch, you reflect on time spent with your family and have the same warm feelings I do!
Happy holidays from the Stableford Studios family to yours!