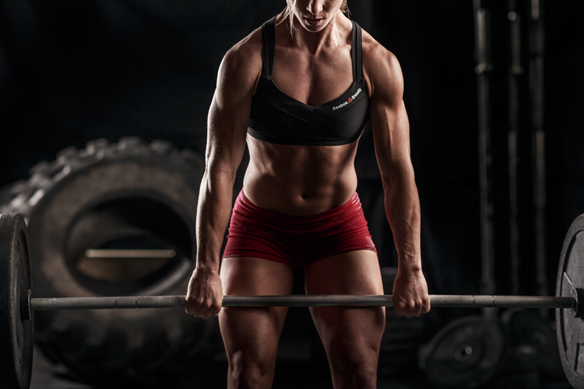 Strength. Athleticism. Form. The muscular physiques of CrossFit athletes at times makes them appear superhuman.
Yet there is also a beautiful humanity to each CrossFit athlete, which I aimed to capture in this latest shoot for "The Athletes" series.
Here are a handful of my favorite images from the CrossFit Athletes series, including pro Reebok athlete Jenny LaBaw (top photo), Carly Stillman, Sam Matthews and Mark Fischer — and a few behind the scenes pics. Look for Mark Fischer, in the photo with the medicine ball on his shoulder, competing at the CrossFit Games July 21-26. Last year he took 4th place at the world championships in his age division, and I'd say he's even stronger this year!
Many thanks to my local gym Sopris CrossFit in Carbondale, Colorado. I used Canon cameras and lenses, and cross-lit the athletes with Hensel Lithium Porty 12 strobes and Westcott soft boxes.