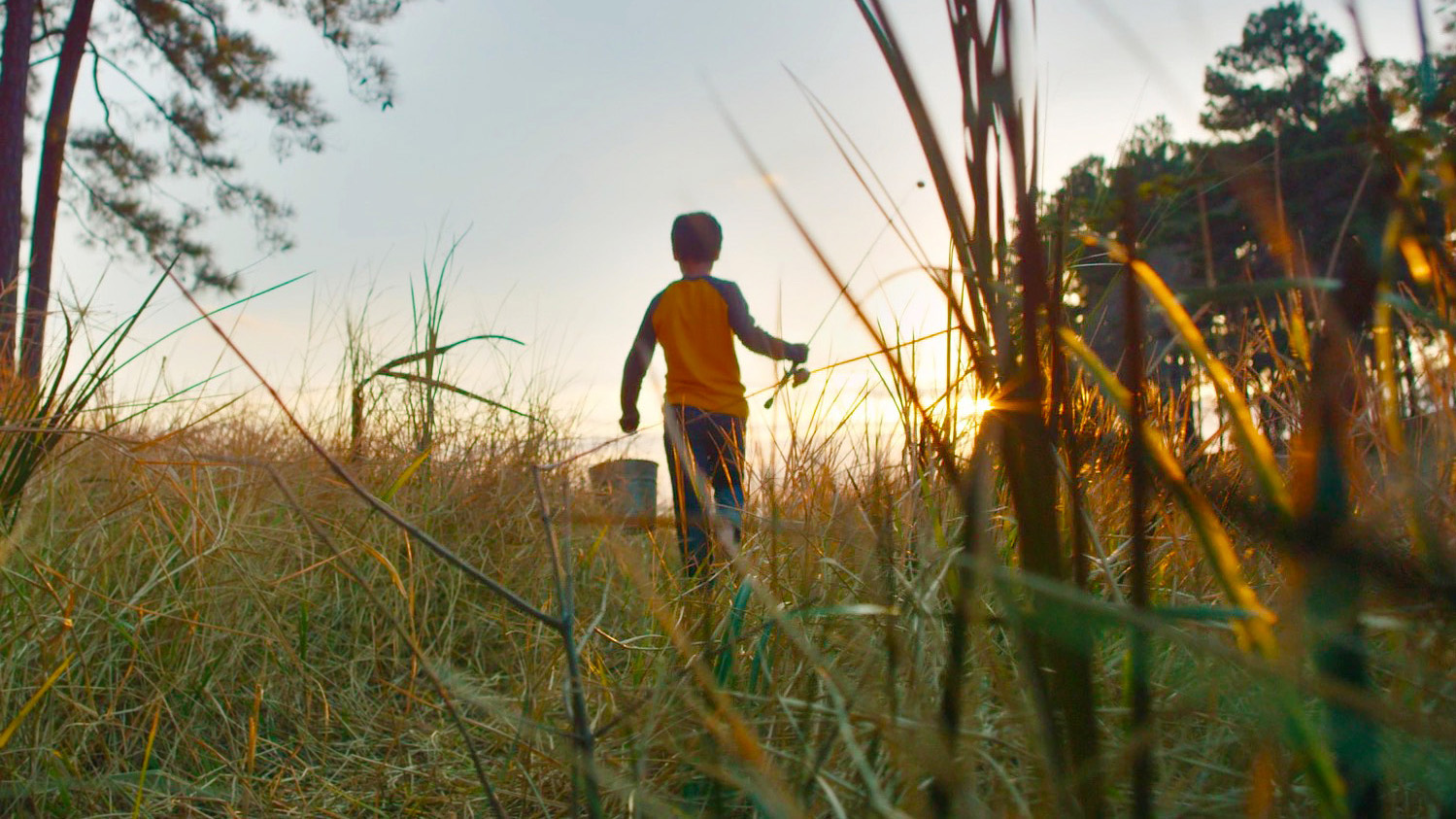 I am excited to share one of the most inspiring national Cabela's campaign I've ever directed — the Cabela's "Disconnect Day" TV commercials which premiered at the Academy of Country Music Awards on Sunday night.
In a world where technology has become all-consuming, this national Cabela's campaign is an initiative that challenges viewers to unplug from their devices for a day, and to connect more deeply with friends and family in the outdoors.
Thanks to gentle prodding from Cabela's national campaign, I am taking the pledge to spend the day with my family in the Colorado high country — in all honesty, I am thankful for the kick in the pants to turn off my phone and engage with our kids for the full day! (Now, could I push myself to do a full weekend? … That would a real milestone!)
What will you do on your "Disconnect Day"? Go to mydisconnectday.com to join me and take your pledge today!
This isn't the only Cabela's campaign I've worked on that speaks to a larger issue. See my work on another important campaign, "It's in Your Nature" here.
The :60 "Disconnect Day" campaign anthem:
"What a Wonderful World" spot performed by country star Justin Moore: