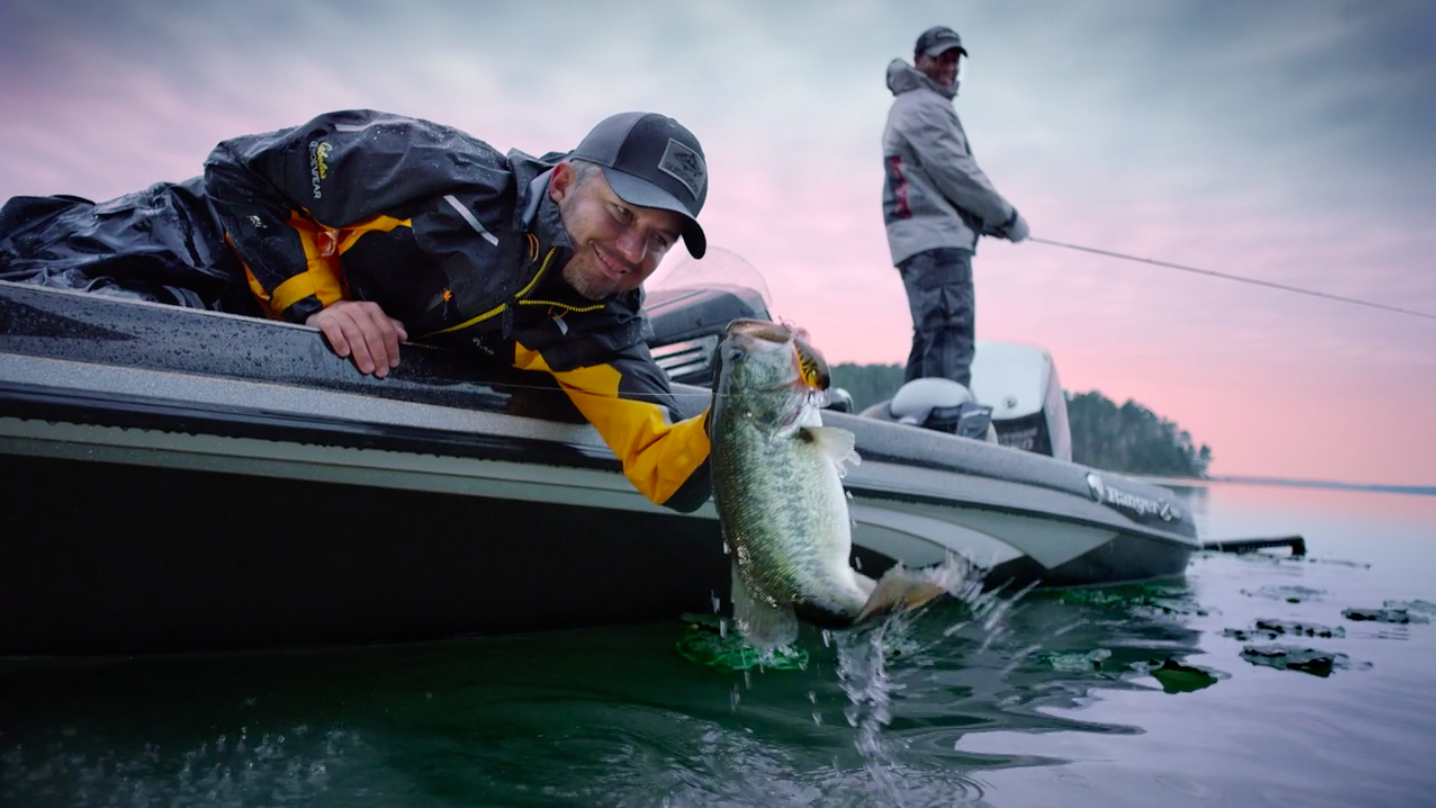 To capture the most dramatic moments of bass fishing in the rain for a Cabela's commercial, we shot with the Phantom Flex4K high-speed camera, rolling at 1,800 frames per second. Slow motion meets high action.
For our latest collaboration with Cabela's, Tyler and our crew here at Stableford Studios directed and produced a high-action bass fishing TV commercial on the beautiful lakes of southern Louisiana. The Phantom Flex4K proved the perfect tool for the occasion. The extreme slow-motion capabilities of the Phantom allowed us to freeze time, showcasing the high-action moments of fishing in a way rarely before seen.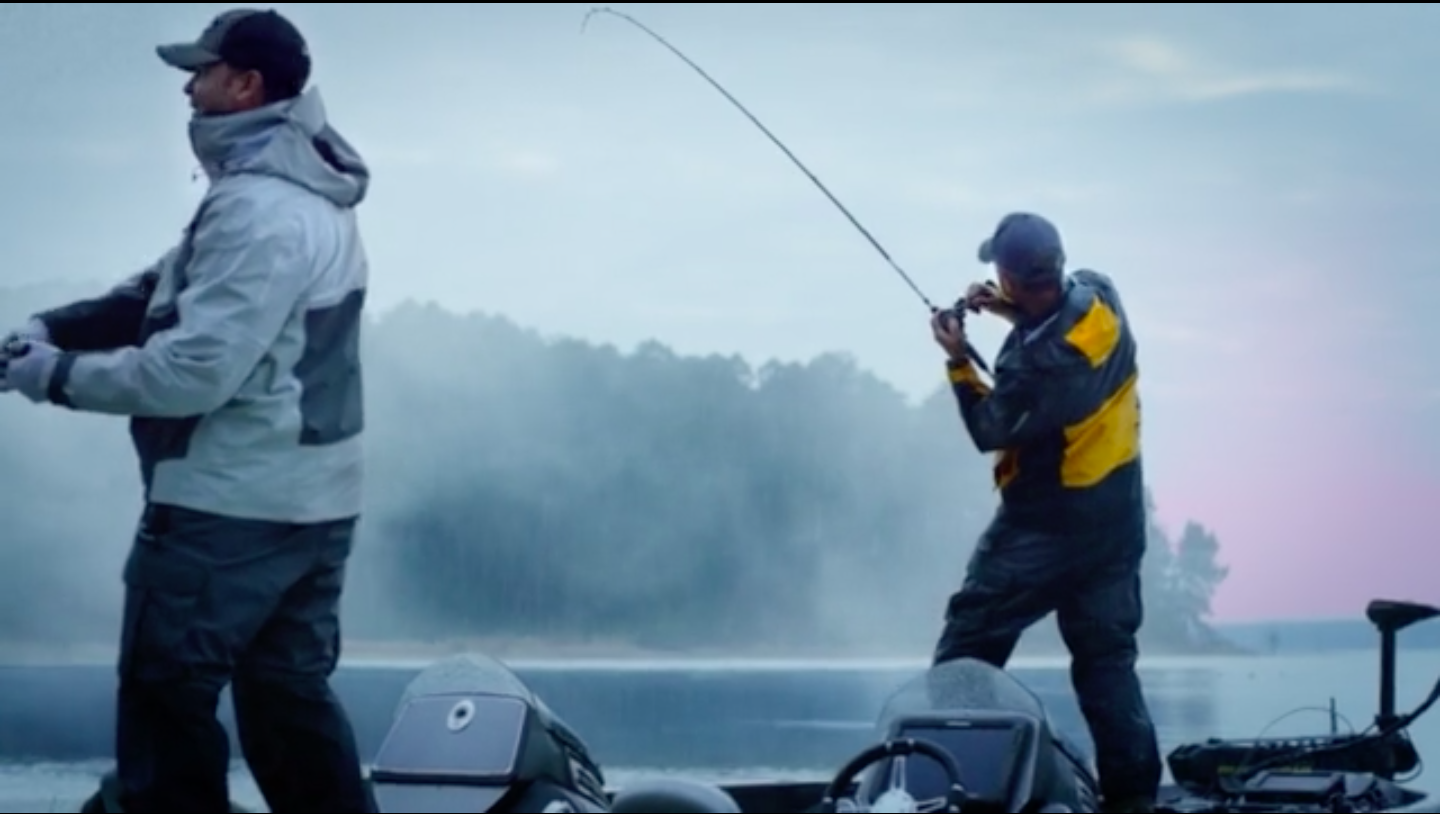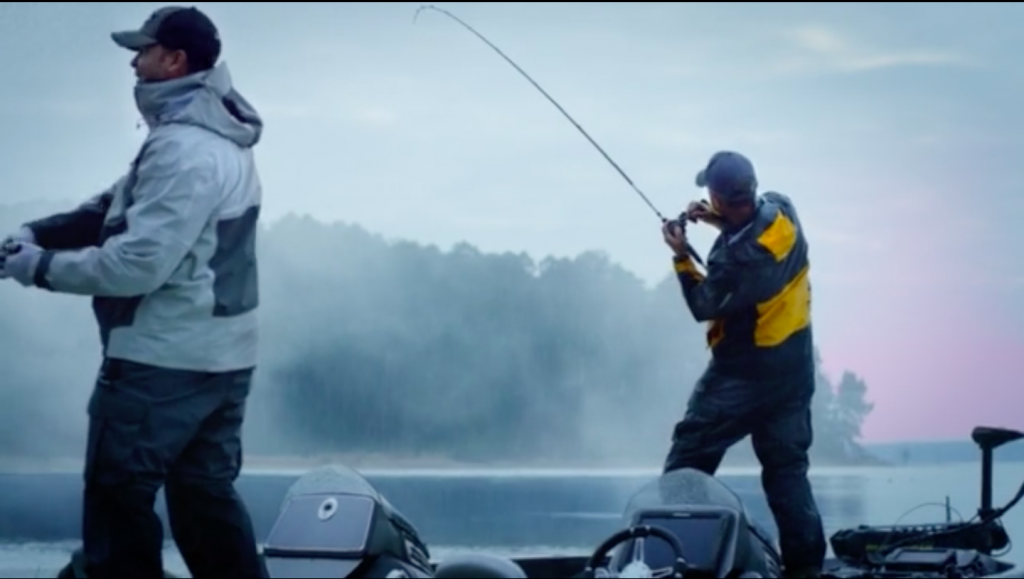 We really enjoy the opportunity to work with an outfitter like Cabela's where our passion for adventure, outdoors and lifestyle shooting can shine. See some of our previous campaigns here and check out the final commercial spot below!