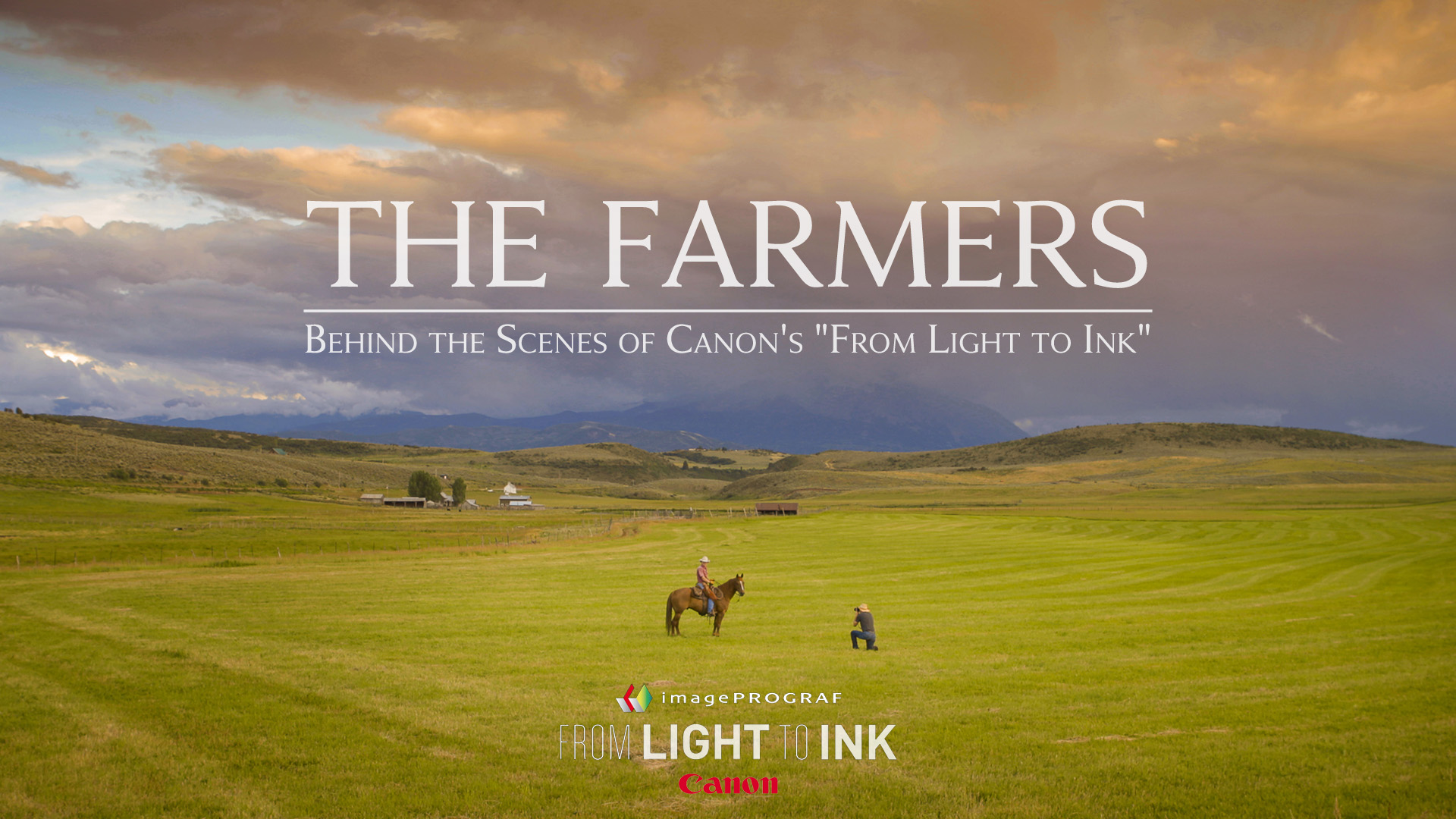 Along with shooting our recent portraiture project, The Farmers, we also helped shoot "From Light To Ink", a behind the scenes short film about the project for Canon and Dentsu America.
"From Light To Ink" Was a massive undertaking. Many thanks to Canon and Dentsu America both for producing and editing the short film and for their support of our passion project. Along with the release of this short film, a select number of prints from The Farmers project will also be at Photoville, the largest annual photographic event in New York City, running from September 18th-28th. Tyler and Draper will be attending the festival and hosting a recepetion from 3pm-5pm on September 27th, followed by a special presentation from 6:30-7:30pm about the process of creating artful portraits with real-world subjects. Or if that doesn't work for you, you can check out the gallery anytime during the festival!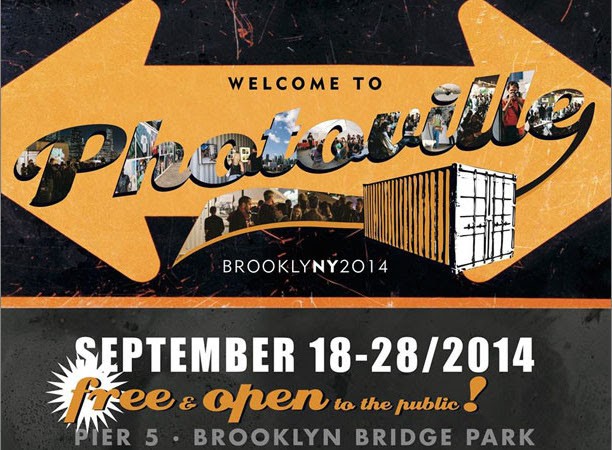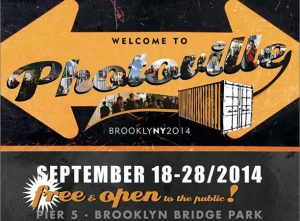 We used Canon's Artistic Canvas Matte paper to make these prints and then selected Breathing Color's canvas wrap stretcher bars to give the prints a beautiful three-dimensional look. We love using these canvas wraps to present prints because the viewer can really fall into the image unobstructed by glass or frames. This works especially well for these portraits where we want the viewer to really connect to the farmers' and ranchers' soul and spirit. We hope you can make it to Photoville to see for yourself!