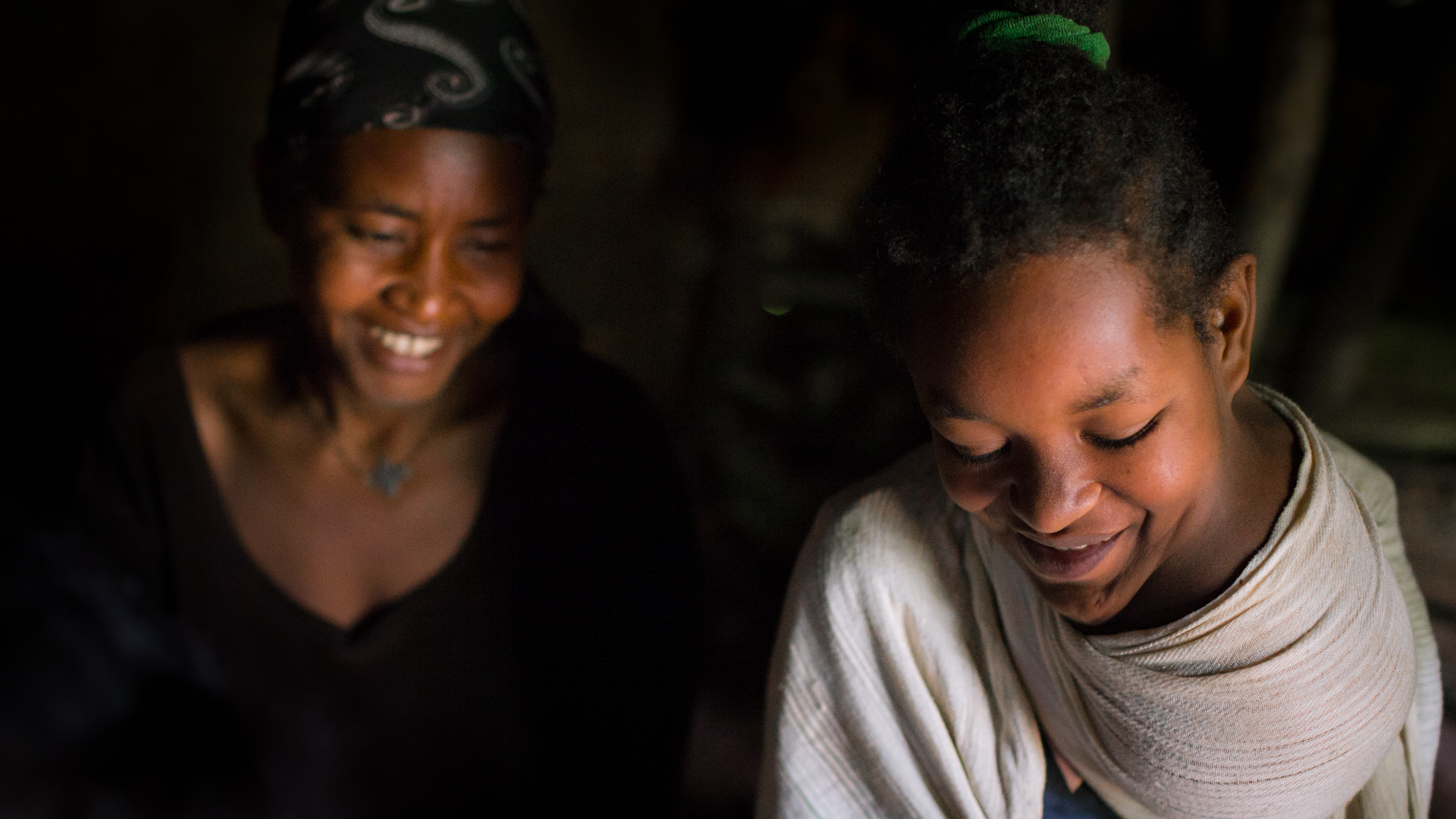 Our pro-bono project in Ethiopia, Aster's Story, was just posted on Dateline NBC's website as a Web Exclusive. Check out the video here.
Aster Degaro suffered from a life-threatening tumor on her neck, one that had grown to enormous proportions and couldn't be treated anywhere in East Africa. Ostracized by her peers, Aster couldn't attend school, and dreamed of a life free from disease and house-bound exile.
The project was born from Dr. Jim Alpers' work with the nonprofit Wide Horizons for Children, where he first met Aster Degaro in Ethiopia in 2010 on a medical mission. Tyler and Dr. Alpers have both adopted children from Ethiopia and have become active volunteers for Wide Horizons' humanitarian-aid efforts there.
After three years of effort, Dr. Alpers helped bring Aster to New York City for surgery, where surgeons with the nonprofit Little Baby Face Foundation successfully removed the tumor.
We filmed with Aster last August in her home village of Bona, Ethiopia, just before she and her father made the long journey to New  York for her surgery. Below are some behind the scenes images of the trip. 
After a month in New York for the surgery and recovery, Aster was excited to return home. She has started school and has been welcomed into her new class.
Tyler Stableford Photography + Film produced pro bono videos for both Little Baby Face Foundation and Wide Horizons For Children to help with their fundraising efforts this year. With Dateline working on a feature about Little Baby Face Foundation, we were thrilled to share "Aster's Story" on their website as a supporting video.
To learn more about the life-changing work that Little Baby Face Foundation and Wide Horizons For Children are doing, please visit their websites.