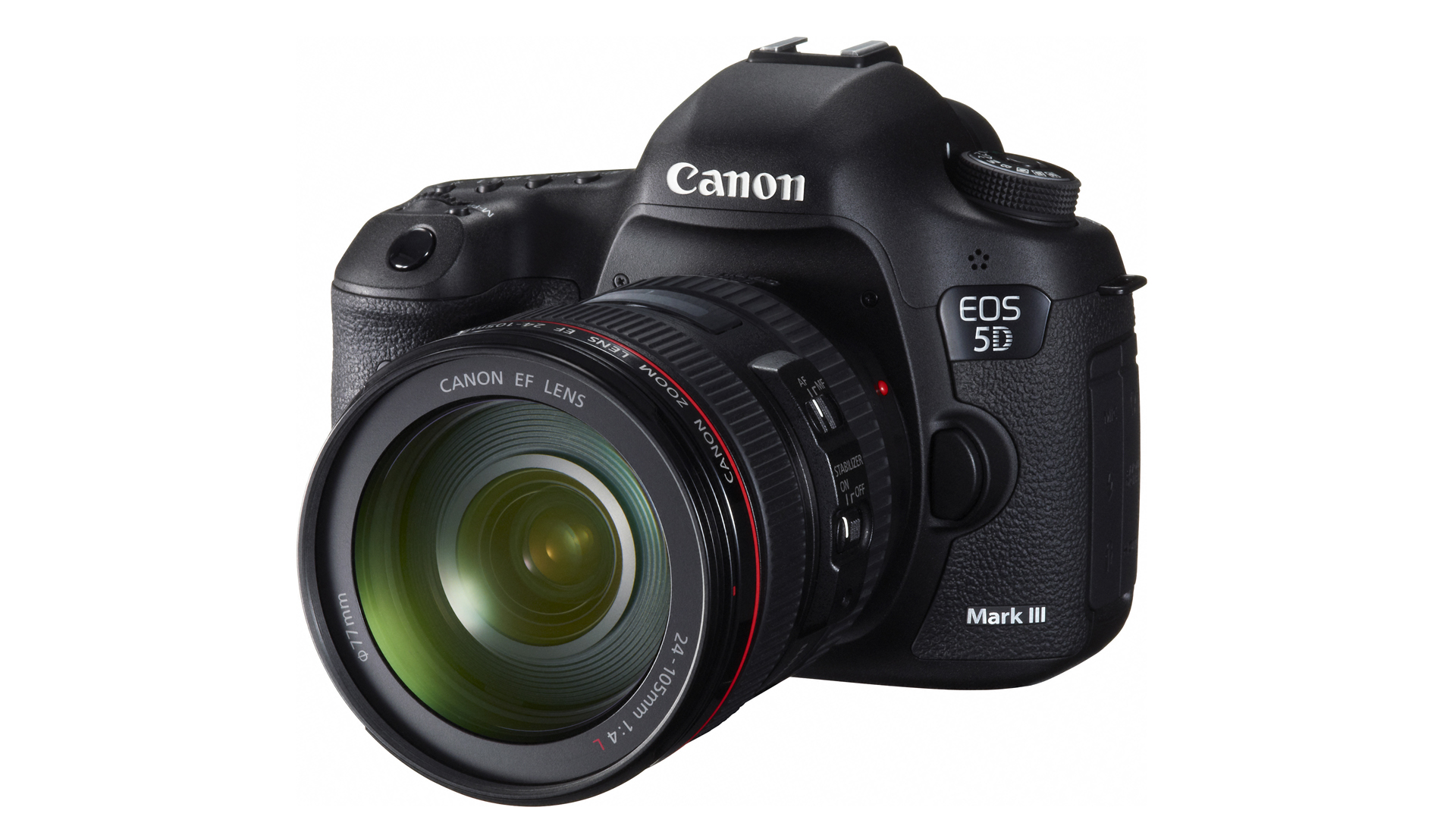 Since moving to the Canon 5D Mark III, we've been thrilled with how it has helped raise the production value of our work. since upgrading to the Mark III, we have come up with a few custom settings for the camera that has helped our workflow.
A couple years ago, we had a post going over our custom settings on the 5D Mark II, so here is the update for you on the custom settings on the Mark III as well!
Click here to download the new PDF. While some of the functions are similar to the Mark II, there are some upgrades that are unique to the Mark III; particularly in regards to video compression.
If you are interested in hearing more about how to using your DSLR as a creative video machine, or just want to improve yourself as a cinematographer, don't miss out on Tyler's talk, Mastering Video: Storytelling Essentials For Cinematography, at PDN's PhotoPlus Expo in New York this Friday, October 25 from 1:30pm to 3:30pm presented by Canon. Hope to see you there!