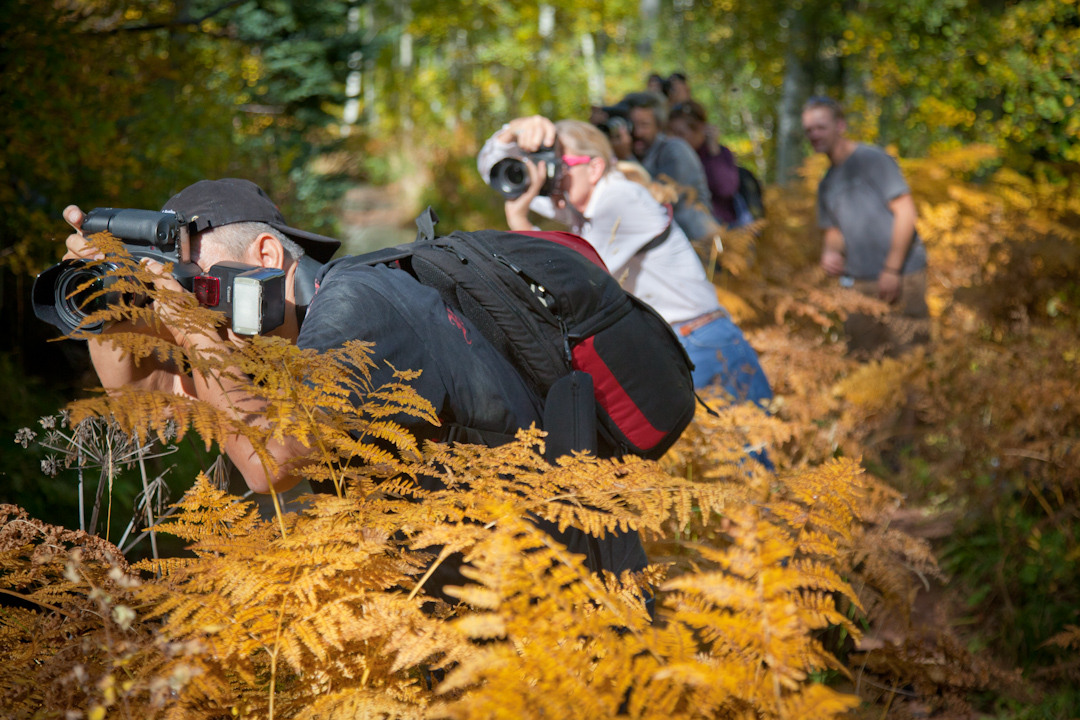 Photography destination workshops are a great way to advance your photography and just set some time aside to get out into nature with your camera and have some fun! One of the biggest benefits of joining a workshop is you get hands on help from a professional but you also get time out doing what you love with like minded people.
As a Canon Explorer of Light, I run several photography destination workshops each year. From the Colorado Rockies to the Utah desert, the coast of Maine and beyond, my workshops offer a constructive and instructive atmosphere for students to work on their skills both behind the camera and in post production.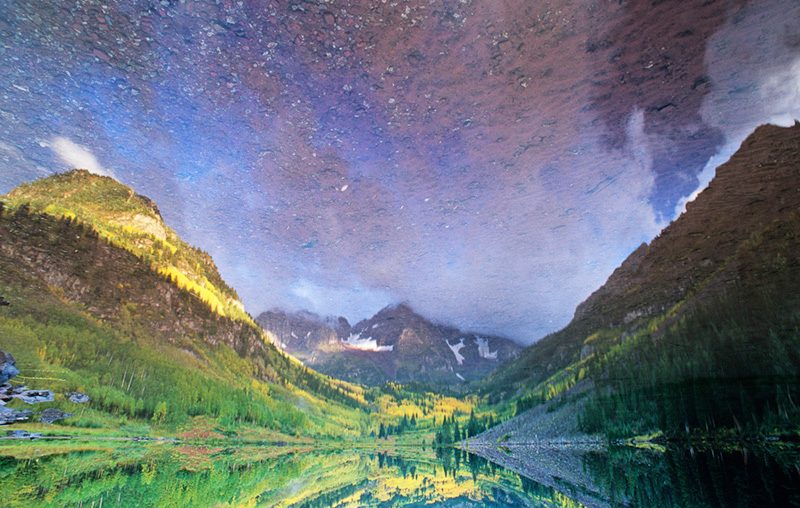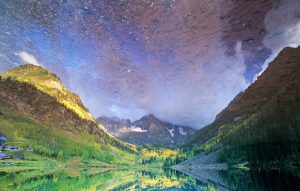 If you've been considering taking one of the Canon EOL Destination Workshops with me but don't know what to expect take a look at this video from one of our previous workshops, check out the video below or on Vimeo.
Please sign up soon for the Aspen Workshop as we have already SOLD OUT of the Acadia Workshop. Hope to see you soon!