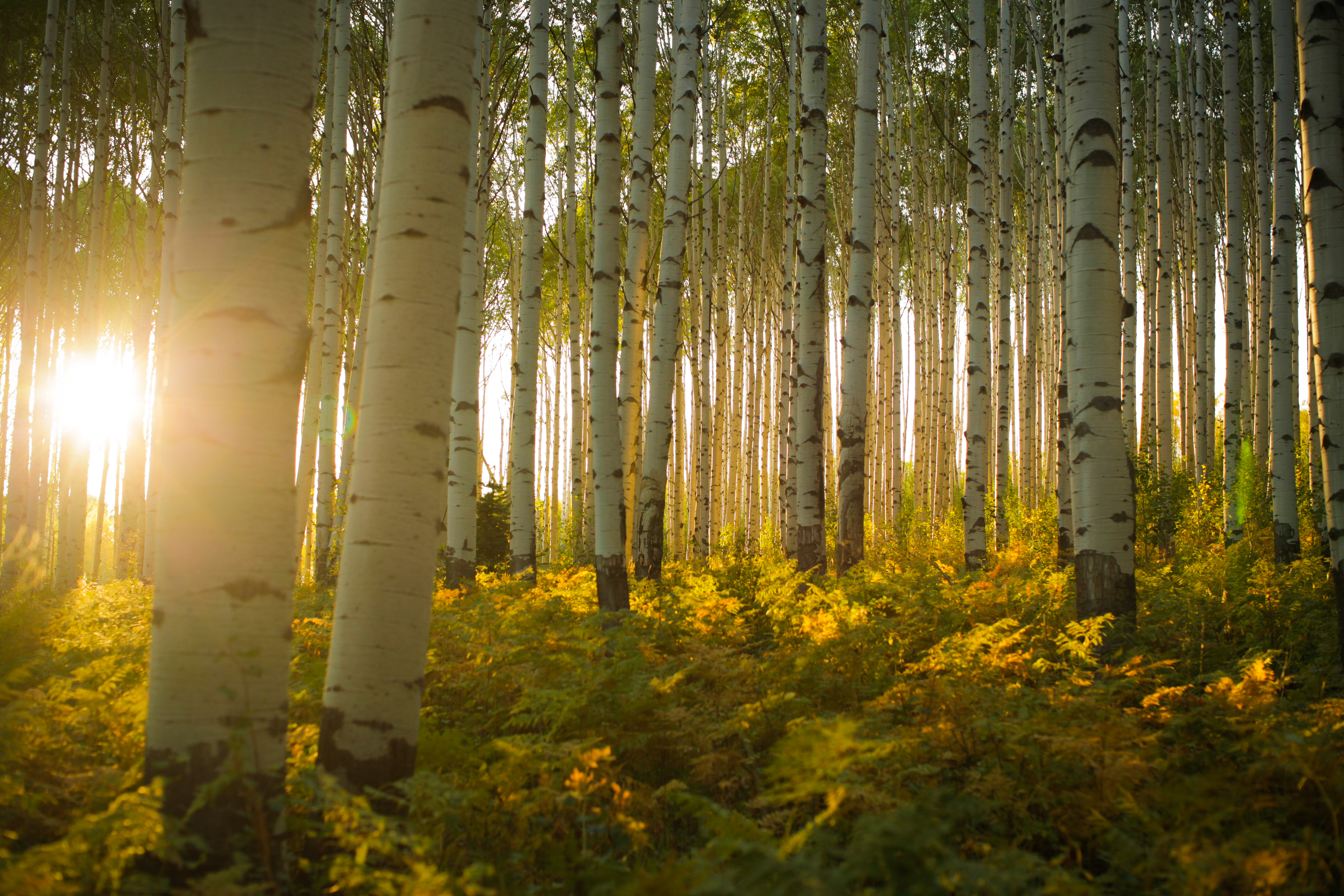 Kate here at Tyler Stableford Photography and Film. We've been so lucky this year, traveling far and wide doing what we love. We have some more exciting travels coming up so I wanted to take a moment to talk about a local shoot we just did and to share some photoshoot tips. Without the added stress of travel we were able to explore and enjoy our own backyard.
Draper White, the first assistant here at Tyler Stableford Productions, and I did a shoot yesterday for Colorado Mountain College right here in beautiful Western Colorado. Shooting with a client is always going to carry some extra stress because you want to deliver the best possible images not just for you but for their needs. Here are some photoshoot tips for mitigating that stress and enjoying your photoshoot:
– Establish their needs. Whether you are working with a client for the first time or you've worked together for years, before shooting it's always a good idea to establish a shot list. Ask the important questions, what are they using these photos or video footage for? This will help you immensely! Not only to literally frame your shots: vertical vs. horizontal but also to establish a mood for your photos and footage.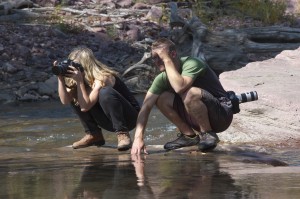 – Communicate. So after you have a shot list, don't be a slave to it. Especially working in the outdoors on location variables come up. Weather changes, models cancel, life happens. Communicate this to your client, including them in your process is the best way to get good results. It also helps if you and your client have different opinions about a particular look or shot- tell them why you think so, show samples of what you mean, or set it up do a test shot and wow them!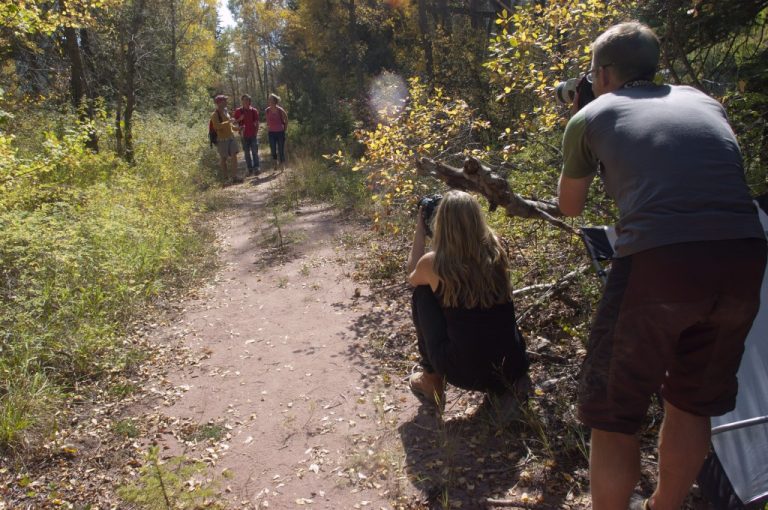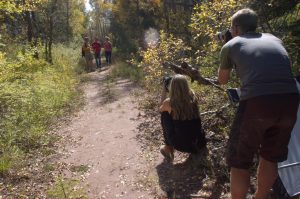 – Forget being on time. Arrive early! The best way to stay stress free on a shoot is to give yourself time. In the outdoor photography realm we are slaves to the sun. Sunrise and sunset won't wait for you. Know this. Plan for it- we use a variety of different sun seeking apps on our iPhones which is super helpful, but you can also look up sunrise and sunset times online.
– Stay curious. How would the shot look from above? From the ground? We think about these things a lot in photography but also take the time to look around the area you are shooting. Yesterday we were all set to shoot in one location we set up, we shot and we thought we were done. Then we decided to cross the street to see what there was to see and found just an unbelievable setting that gave us an extra thirty minutes of light!
– Have fun! Sounds like a load of, well you know, but at the end of the day a lot of people these days can take a good shot with a DSLR what is going to differentiate you in the client's mind aside from your creativity is your attitude. If you are enjoying the day chances are they will too! Yes, it's hard work but in the scheme of things, you chose this path. I've never met a photographer or filmmaker who got into the business because they "had" to.  We're a lucky lot, for some clients photo shoot days are the highlight of their project. Plus hearing that the client is happy with the work you've done makes all of the prep worth it: "Thanks so much again for a great day of shooting.  You put a wonderful amount of energy, enthusiasm, insight and skill into the day, and it is very much appreciated. It is always exciting to see frames that look great in the camera even before your incredible post production – and there were many.  Thank you so very much for your talent!"
Added bonus of shooting locally, now you have some great photo spots you can frequent for your personal work. Sometimes it's hard to think of locations or ideas for personal work and if you are away on location shooting it's much harder to get back to those places. Shooting in your own backyard helps you see the everyday in a new way put these small photoshoot tips to use and that's a pretty exciting thing.
I hope you enjoyed these photoshoot tips! Next, check out our Interview Tips for creating compelling video content.
Happy shooting.
Kate