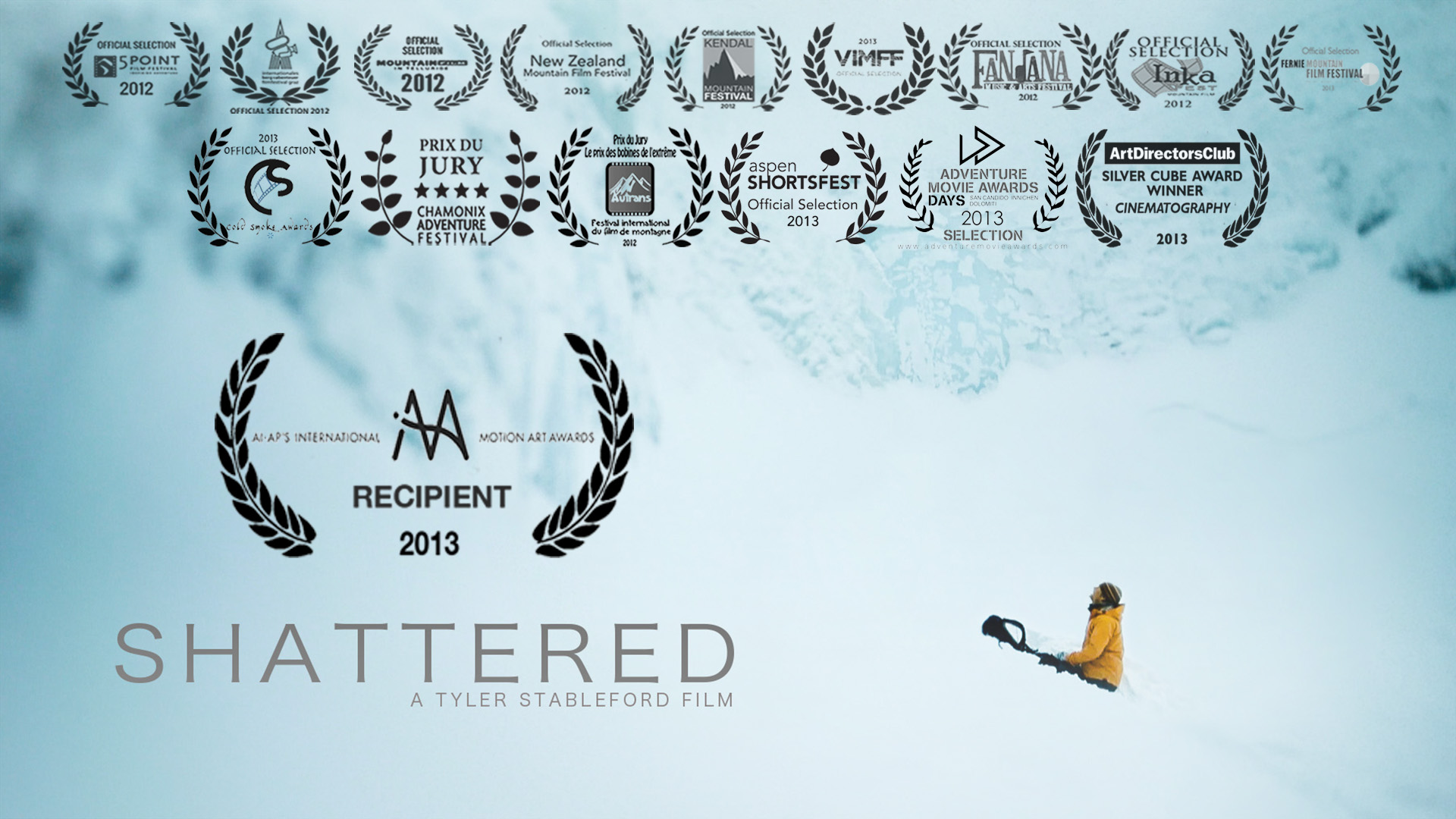 I am very excited to premiere our new short Canon film "Shattered" online this week. The 5-minute film, shot with the new Canon EOS-1D X camera, is live on Vimeo and Canon's Digital Learning Center along with three behind-the-scenes features.
"Shattered" holds a special place in my heart, as it is a co-creation with the legendary alpinist and writer Steve House. After achieving one of his dream summits, Steve found himself bereft, searching for a deeper meaning in his life. "Shattered" shares a window into his inner journey.
Steve is heralded in the climbing world for his minimalist approach to climbing, and our filming style echoed this sparsity. We set our intentions on creating a visual poem, a short film sculpted to its ethereal essence.
This film wouldn't have been possible without the trust and support of Canon. It is rare in the commercial world to have the opportunity to create a personal project, and I am so thankful to have the support of a company that encourages artistry. See more on the process of creating this film here.
Sincere gratitude to the folks at Canon, Steve House, Kate Rolston, Draper White, Dave Wruck, Ben Thomas, Matt Van Biene, Hayden Kennedy, Anson Fogel and Paul Frantzich.
Please see the Canon film and the behind-the-scenes features here.