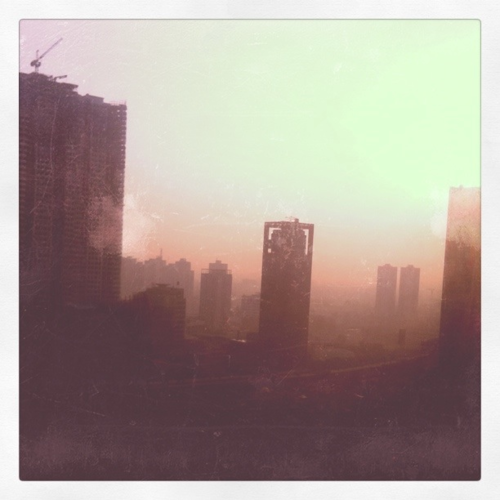 Today we held a workshop in Jakarta, Indonesia. I must say I have never seen photo enthusiasts so enthusiastic. Tyler received a rock star status greeting as he entered the spotlight. It was a great crowd, and we could not have asked for anyone better to present to. A big thanks to Jakarta, for the enormous welcome and fun times!
We have been traveling around Southeast Asia over the past couple of weeks and it has been a great trip so far! This crowd is one of many great groups of people that we have met along the way, as we have hit Singapore, Vietnam, and Thailand. There are more countries to come, and we can not wait for what lies ahead.
For now we are off to the airport to head to Malaysia. It was a great day not only presenting to the enthusiastic crowd, but also exploring the city and getting in some delicious meals. The entire team is excited for the week to come! The tour continues…
One of Canon's prestigious Explorers of Light, Tyler's creative passion is using lenses to tell
heartfelt stories. Apple, Adidas, The North Face, Patagonia, Wrangler, Timberland, Cabela's,
Stetson, and dozens more have hired him to shoot provocative commercials with wide-angle
footage that transports viewers into every scene. Using dynamic lighting and
handheld camera work to charge his projects with emotion, Tyler has become one of the most
sought-after commercial directors, photographers, and multimedia lecturers in the nation.