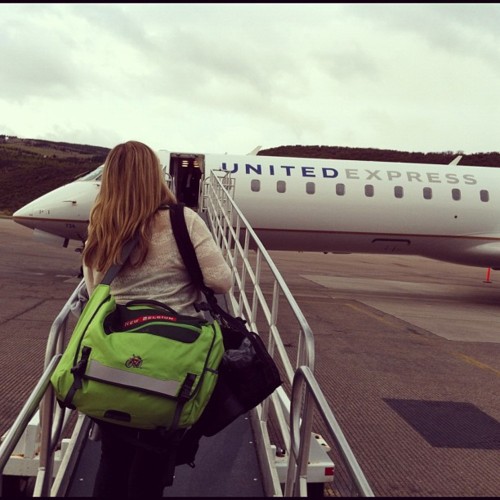 Southeast Asia, here we come!
One's destination is never a place, but a new way of seeing things.
– Henry Miller
Hello to all of our friends. We here at Tyler Stableford Photography and Film get to do a lot of really amazing things. Our passion is photography, and there is nothing we love more than being able to share human stories through photos and film. Every day, our team looks for new and interesting subjects, but half of the fun is giving our perspectives to others.
Even better than that is sharing that passion with you all. We are all shipping out in the morning for a three week journey to share some inspiration at Canon sponsored workshops throughout Southeast Asia. Some of our countries include Malaysia, Thailand, Indonesia, and Vietnam, and let me tell you, our team could not be more excited for this tour.
While preparing for these workshops we thought a lot about how amazing it is to connect with people who share a similar passion and how incredible it would be to expand that circle. So here we are connecting as artists with all of you.
Photographer or not, we have all got our own view of the world. Follow along as Draper and I share ours. We will be updating photos, videos and thoughts from the crew here – Asia get ready. Here we come, for the trip of a lifetime!
One of Canon's prestigious Explorers of Light, Tyler's creative passion is using lenses to tell heartfelt stories. Apple, Adidas, The North Face, Patagonia, Wrangler, Timberland, Cabela's, Stetson, and dozens more have hired him to shoot provocative commercials with wide-angle footage that transports viewers into every scene. Using dynamic lighting and handheld camera work to charge his projects with emotion, Tyler has become one of the most sought-after commercial directors, photographers, and multimedia lecturers in the nation.