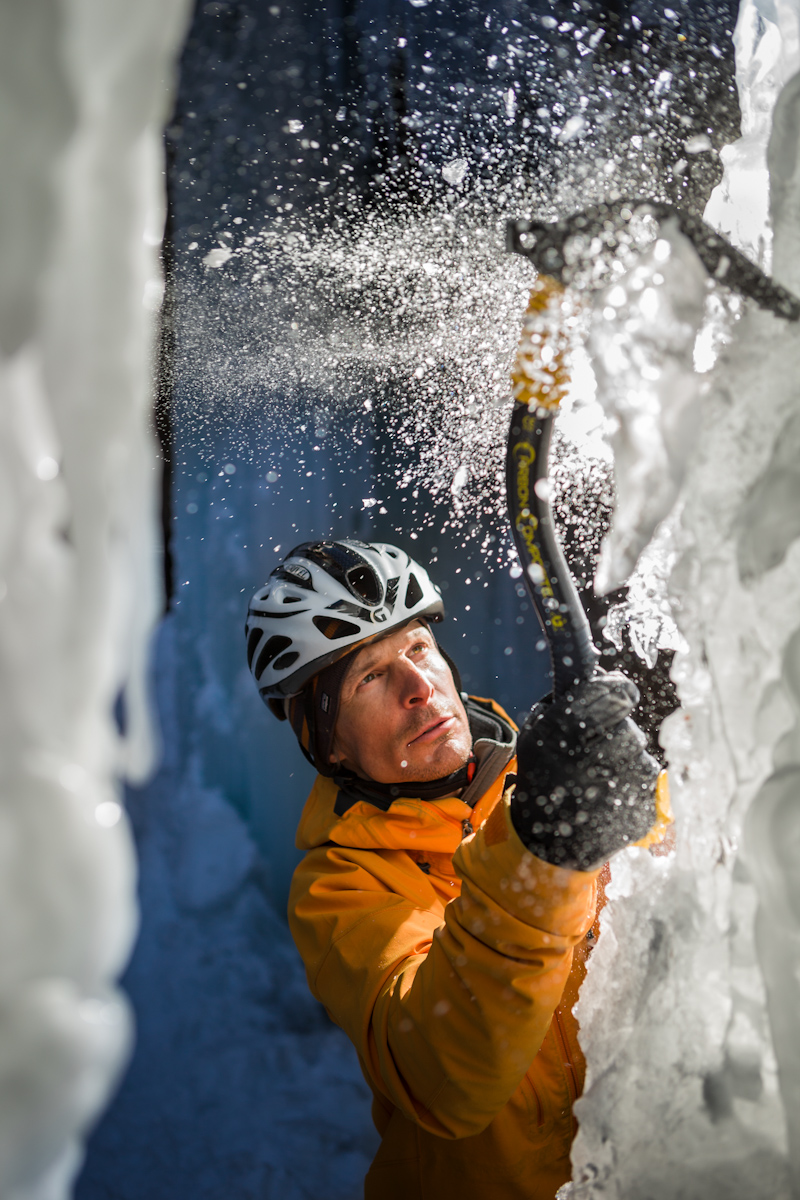 Big news here at Tyler Stableford Productions: We just wrapped up our first weekend shooting for our new film, "Shattered" which will premiere at NAB!  We were lucky enough to be the first to use the new Canon 1DX to capture all of the footage.
I have to say the camera's low light capabilities blew my mind. We shot some nighttime footage and the camera could see better than the naked eye. I feel like it's a game changer in terms of what we as photographers and cinematographers can now capture.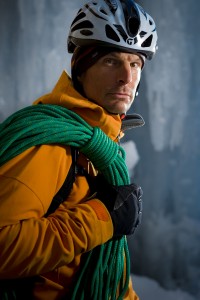 For those of you interested in the tech side of things here are the specs of the Canon 1DX and a mini tutorial showcasing the Canon 1DX and Canon's new wireless radio controlled 600 EX speedlites and STE 3 transmitters.
Enjoy!
P.S. If you want to hear more about our film and see behind the scenes footage and tutorials check back on our blog, follow us on Facebook, or check out Canon's Digital Learning Center. We are working furiously to edit through footage and can't wait to share it all with you. This film in particular is one that has been in the back of my mind for years, so to see it all come together is a dream come true. Thank you to everyone who made this shoot possible!