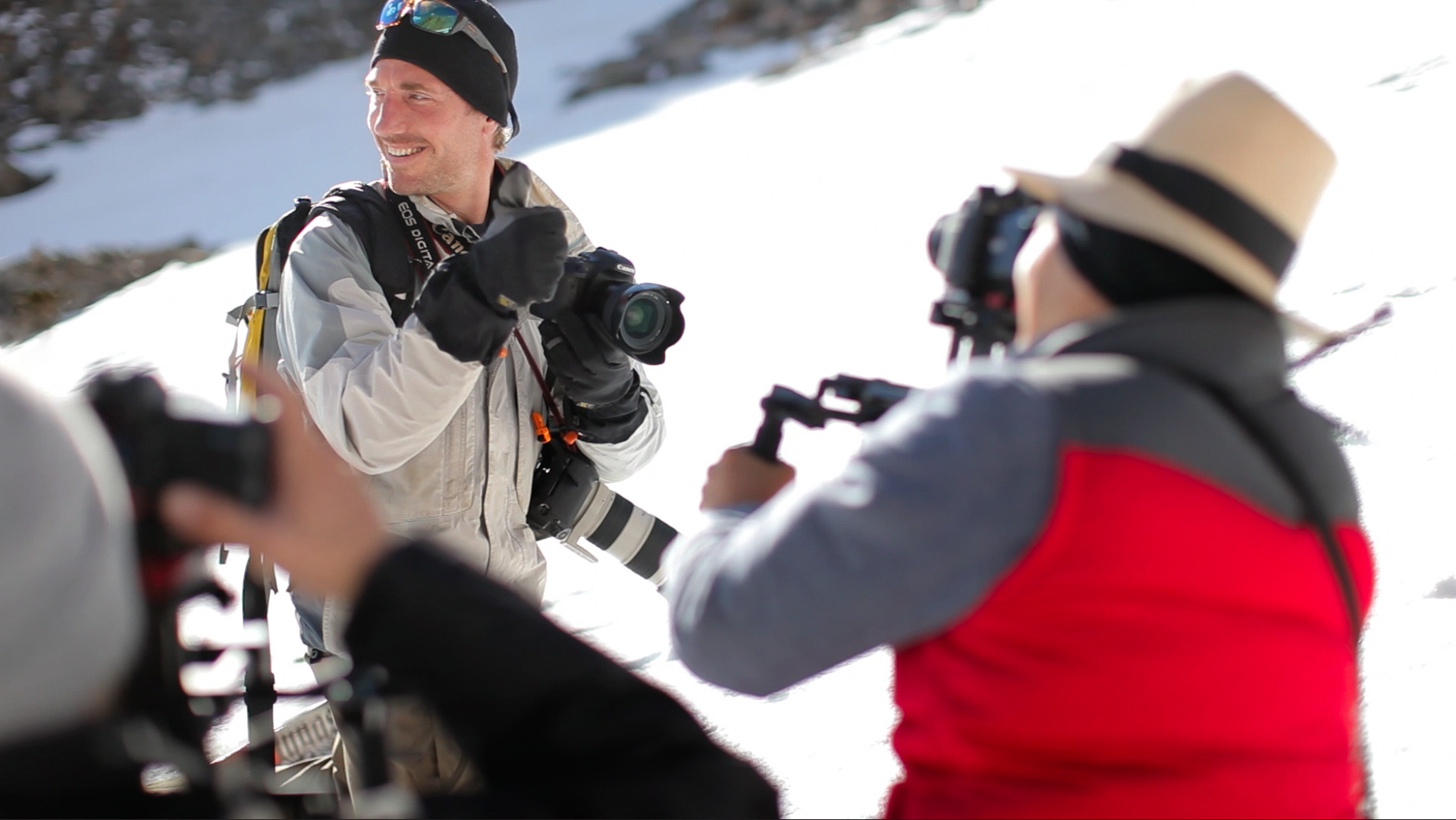 Last month I had the fun experience of working on the "other" side of the camera, as the subject for a Canon television commercial running in Asia this season. The story focuses on fellow Canon Explorer of Light Sandy Puc' and I shooting at ScottyBob's custom ski factory in Silverton, Colorado, and in the high peaks with Aspen ski athlete Willie Volckhausen. Snow is scarce on October 1st in Colorado, so after leaving ScottyBob's shop we ventured up to 12,000 feet to shoot on permanent snowfields.
One highlight of the shoot was working with the incredibly talented director Sng Tong Beng from Singapore. His DSLR cinematography is simply beautiful — with sparse, simple compositions, his clips dance in and out of focus. He shot almost the entire piece with a fixed 50mm lens, and I learned a lot by watching him work. Check out some of  Tong Beng's previous work here.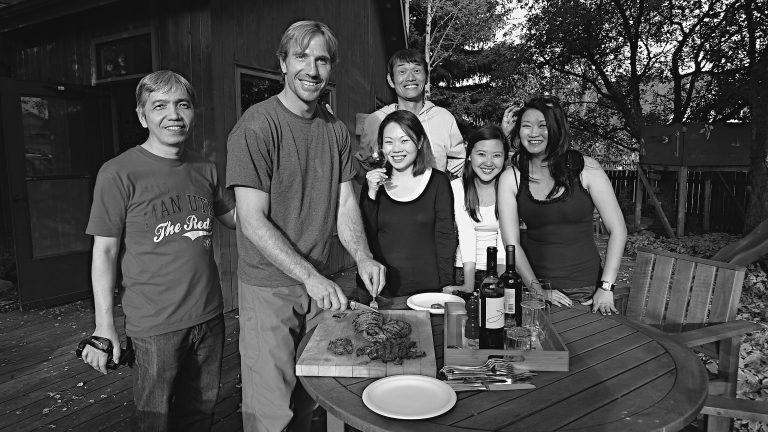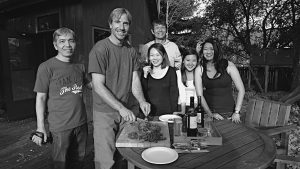 Another highlight was getting to know the good people of Dentsu Singapore and Canon Asia who traveled here for the shoot. For the wrap party we feasted on fresh elk prime rib from my archery hunt the week prior—perhaps the tastiest meat on the planet!
 When the Canon television commercial airs next month I'll post a full behind-the-scenes video of the project; stay tuned.