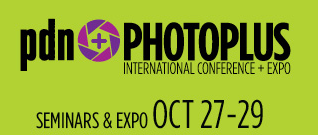 Hello friends. If you are in New York City or traveling there for Photo Plus Expo next week sign up for one of my talks on DSLR video and Adobe!
I'm really excited to be sharing a DSLR Video Crash Course. If you find yourself overwhelmed by the options of DSLR video workflows and accessories, you're not alone and I have a few simple tips to share that will help you hone your process. Or maybe you're looking to improve workflow in Adobe Lightroom and Photoshop CS5? Then join me for a detailed seminar in image processing. For more information and to register click here.
In addition to the two seminars I will also be giving Live Speedlite Shooting Demos. So if you are at the Photo Plus Expo stop by the Canon booth Thursday at 10 a.m. or Friday at 1 p.m. It's an interactive live shoot so bring your lighting questions!
If you can't make it to Photo Plus Expo I will also be giving a talk at the New York City Sierra Club Photography Wednesday, October 26th at 6 p.m. Tickets are only $5! I'll be sharing some of my latest work and revealing tips on how to capture a dramatic shot.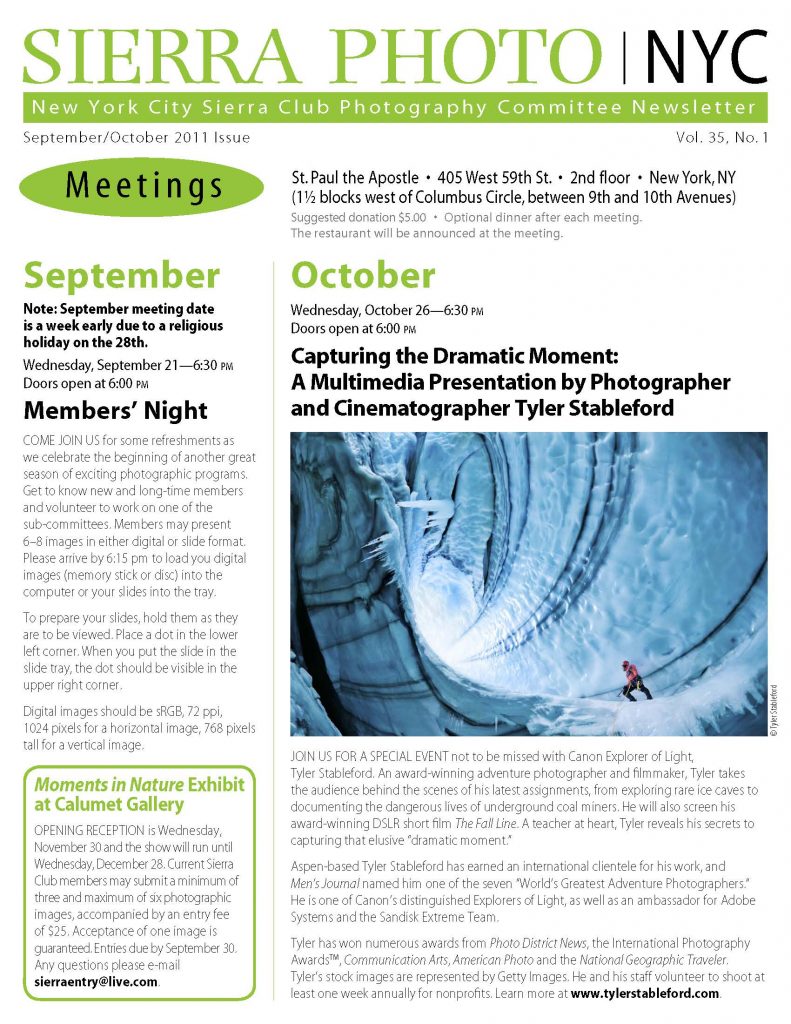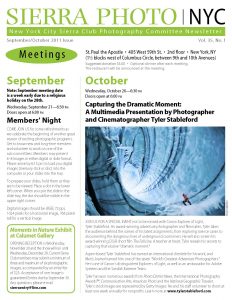 Looking forward to seeing you all next week!