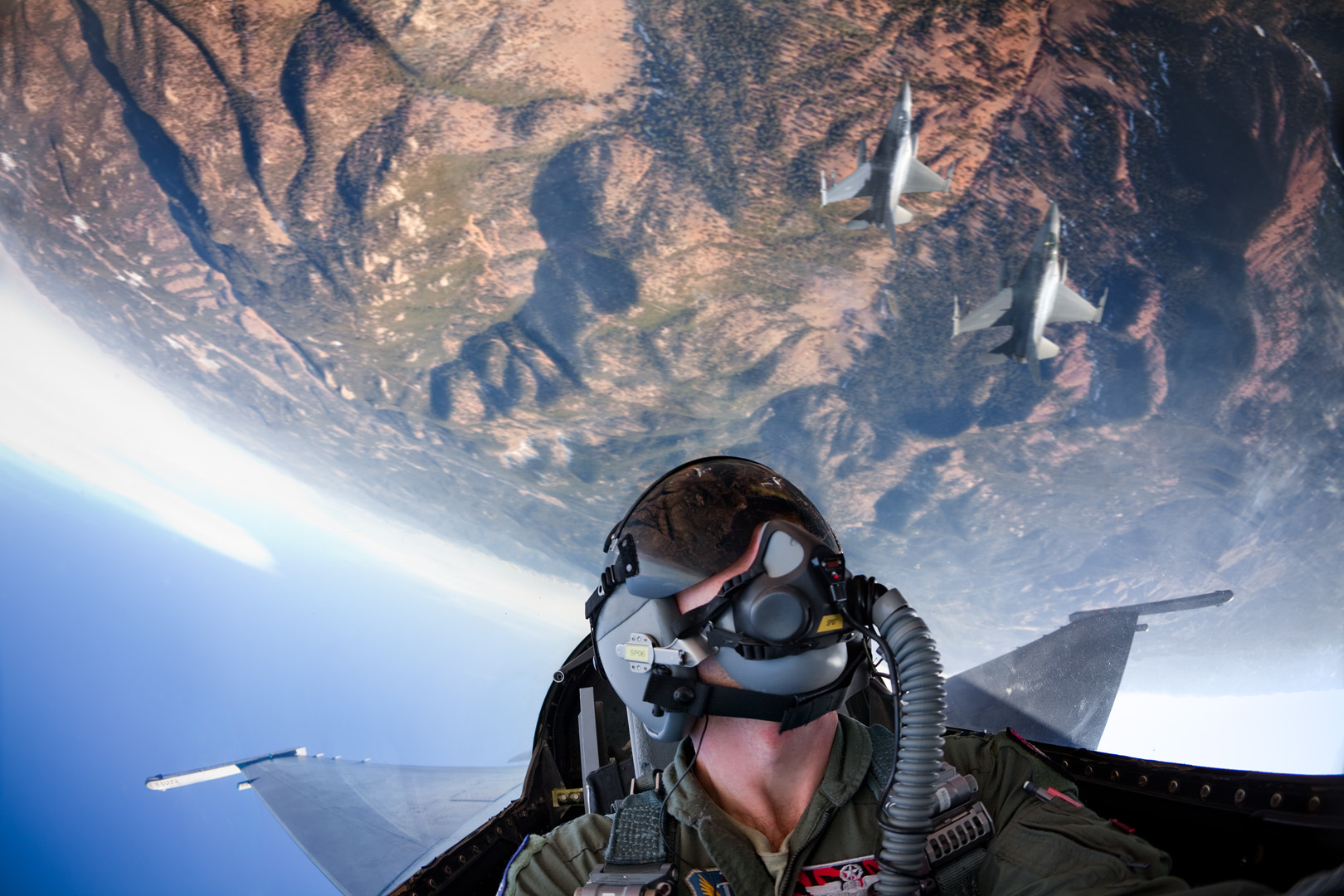 Shooting this series of the Fighter Pilots was one of the most amazing experiences I've ever had on a shoot. Not only the sheer thrill of flying in an F-16, but getting to know the citizen-airmen and their families was incredibly enriching. To then be awarded 1st place in the International Photography Awards is just an amazing honor.
Special thanks and congratulations to my 1st assistant Draper White, imaging specialist Armando Martinez, and the fighter pilots of the 120th Fighter Squadron — especially my pilot, Captain TenEyck LaTourrette. This shoot was for an assignment with 5280 magazine. See some behind the scenes images here!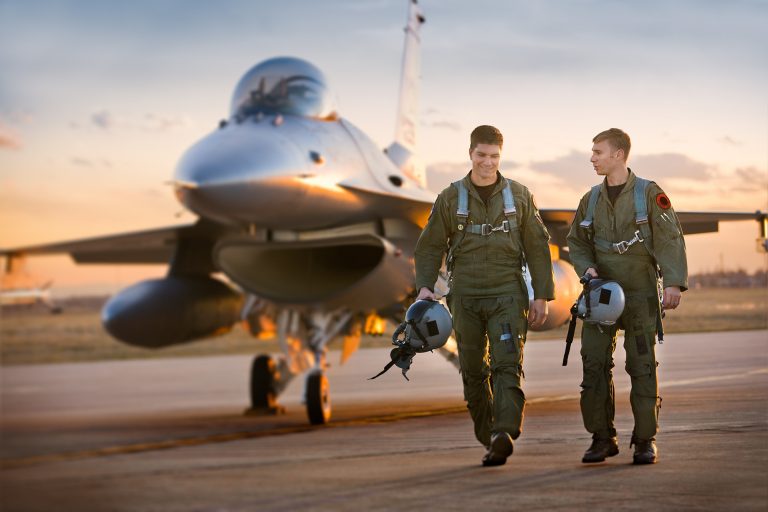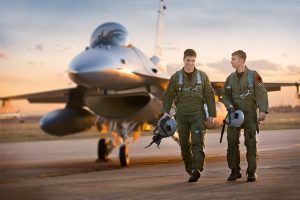 To see more F-16 Footage, watch Fighting Falcons.
The Fighting Falcons: Colorado's F-16 Pilots from Tyler Stableford on Vimeo.