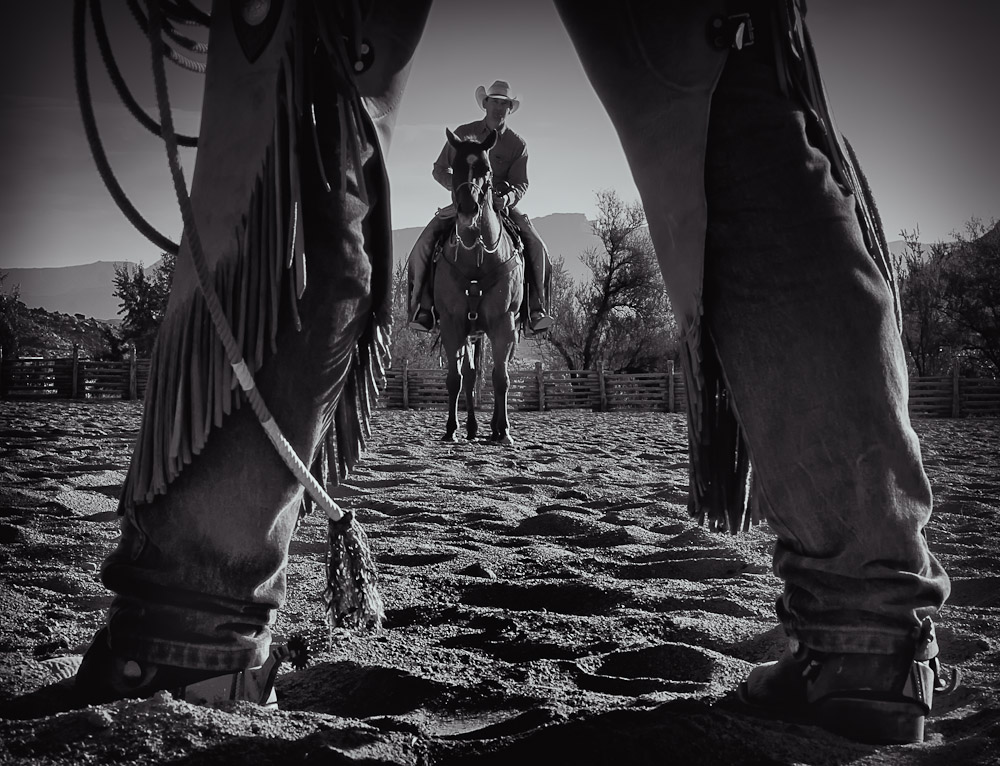 I'm excited to post some of the great work that my workshop participants have shared with me from my Canon workshops in Moab. The image above was shot by Joanne Damian at the workshop last fall. Joanne won the Photo of the Year honor for this shot with the Cleveland Photographic Society. Way to go, Joanne!
And from the spring workshop, the talented Dana Underwood shared some outstanding photos with me on his photo blog from the Canon workshops:
Moab with Tyler Stableford: Day 1
Moab with Tyler Stableford: Day 2
Our weekend workshops push students to see light and composition in new ways and also include Lightroom and Photoshop instruction so you can create polished, print-ready images.
I am teaching two more Canon weekend photo workshops this year, August 6-7 in Acadia National Park, Maine and September 24-25 in Aspen, CO. As a Canon Explorer of Light, I teach multiple classes each year. The instruction in these ranges from advertising to landscape to lifestyle photography, and I hope to cater to those of all experience levels! Many workshops take place in Colorado or Utah, the most popular occurring in Aspen and Moab. Be sure to check them out! It is well worth it to attend these events, both for education and for the newest deals on Canon's best gear. It should be fun for everyone, and these workshops are a great opportunity to get out and work with new techniques and knowledge. Click here for more information.
One of Canon's prestigious Explorers of Light, Tyler's creative passion is using lenses to tell heartfelt stories. Apple, Adidas, The North Face, Patagonia, Wrangler, Timberland, Cabela's, Stetson, and dozens more have hired him to shoot provocative commercials with wide-angle footage that transports viewers into every scene. Using dynamic lighting and handheld camera work to charge his projects with emotion, Tyler has become one of the most sought-after commercial directors, photographers, and multimedia lecturers in the nation.