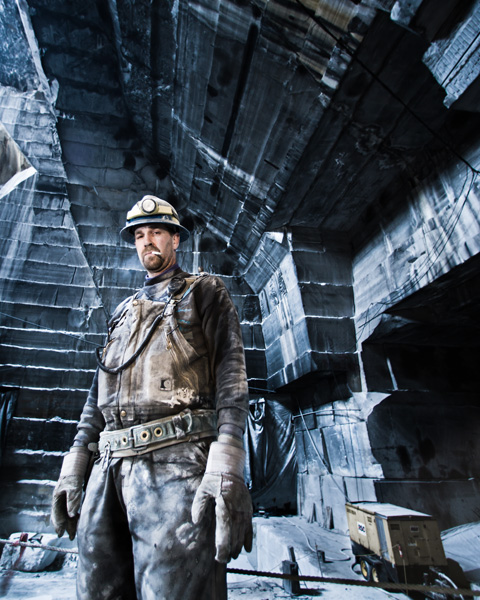 I was very excited to have two images selected as Portrait & People awardees in the Worldwide Photography Gala Awards. This was a great honor as only 2 percent of the images submitted to the contest were selected for awards.
The first image is of a miner at the Marble Quarry in Marble, Colorado. I shot this image as part of an assignment for Aspen Sojourner Magazine. This marble mine produced the marble for the tomb block of the Tomb of the Unknown Soldier in Arlington National Cemetery. Shot with the Canon EOS-IDs Mark II, the Canon 14mm lens and an off-camera Canon 580EX speedlite to the right of the miner at f/2.8, 1/15 at ISO 400.
The second image is of a 7-year-old boy named Lalo foraging in a Guatemalan landfill. It is one of my favorite journalistic photos (and also received another award), for the sense of hardship and lost youth that Lalo conveys. Image details: Shot with the Canon EOS 5D Mark II and the Canon EF 70-200mm f/4L IS USM lens at f/8, 1/1000 and ISO 400.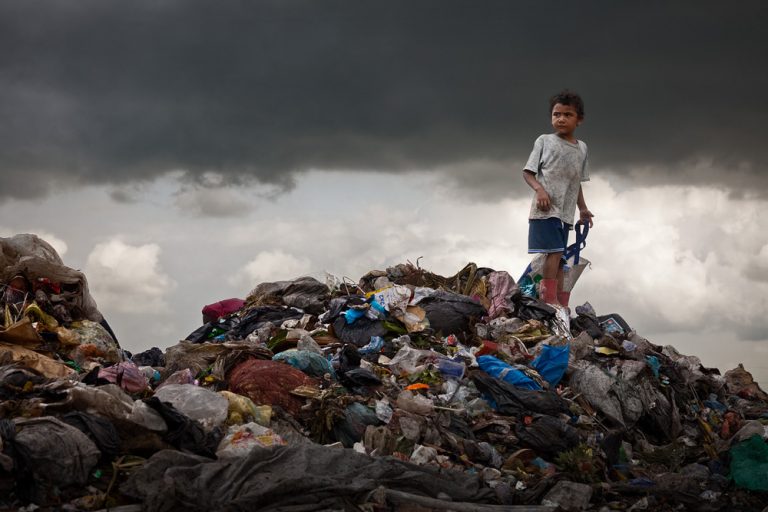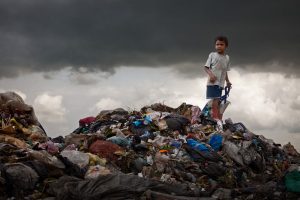 It's a real honor to have received this recognition and congrats to all the other winners of the Worldwide Photography Gala Awards!