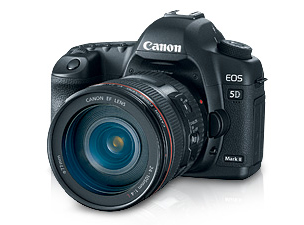 In preparation for my upcoming Photo Plus Expo DSLR workshop I've updated my Canon 5D Mark II custom settings outline. Whether you are looking to optimize video or stills on the 5D Mark II, this pdf has everything you need to get your 5D up and running including notes on setting Picture Style and using Lightroom to develop images with specific Picture Style settings as well as more detailed sections on video and audio settings. I also talk about my settings for white balance, color space, speedlites, custom functions and plenty more. Take a look at this graphic if you have any questions about what to do outside, inside, and anywhere in between when you take photos. All of this information comes directly from my camera, and I have used it to shoot amazing outdoor adventures and thrilling portraits. Take it from me – I hope to save you from making all of the mistakes that I have over the years as I have experimented with locations, lighting, and cameras. As always if you have any questions feel free to post via Facebook or Twitter. I am happy to answer any questions you have and love to interact with those who follow my work!
Click here to download the PDF version of my Canon 5D Mark II settings. I hope you find these settings useful!
One of Canon's prestigious Explorers of Light, Tyler's creative passion is using lenses to tell heartfelt stories. Apple, Adidas, The North Face, Patagonia, Wrangler, Timberland, Cabela's, Stetson, and dozens more have hired him to shoot provocative commercials with wide-angle footage that transports viewers into every scene. Using dynamic lighting and handheld camera work to charge his projects with emotion, Tyler has become one of the most sought-after commercial directors, photographers, and multimedia lecturers in the nation.