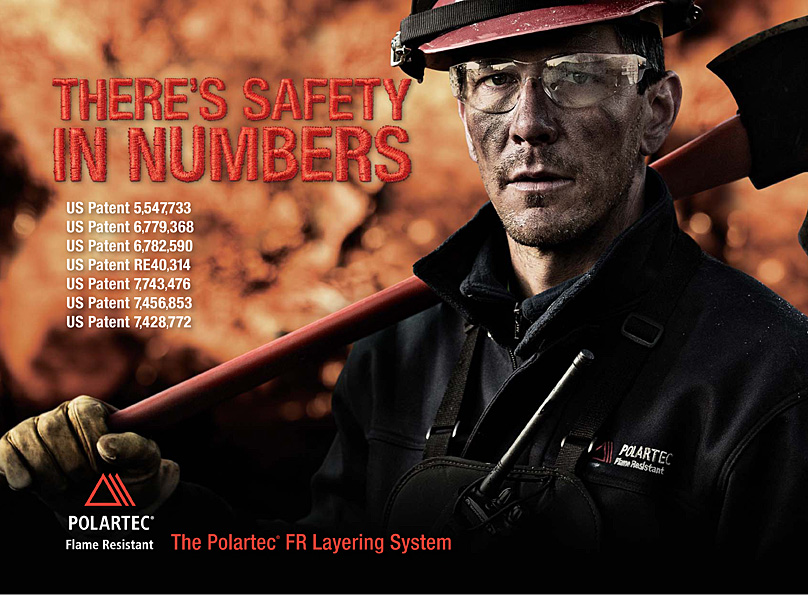 Polartec just released the product-launch brand book featuring their new flame resistant layering systems; the campaign includes my images of firefighters, linemen and utility workers. This was a great assignment and it allowed me to work in a variety of real-world settings with talented workers (who graciously modeled for us as well). I am so excited to share the everyday lives of these working men, who put the flame resistant clothing line of Polartec to good use. A big thanks goes out to you all – I could not have done it without you!
It was definitely a highlight to shoot at dusk on top of a new high-rise under construction in downtown Denver; the skyline was an amazing addition to the photos. I wanted to shoot in dramatic lighting to really emphasize the conditions that this group of people works in, and I loved being able to find that light in each different location. What a cool way to shoot the people of Denver!
Thanks to Nate Simmons from Backbone Media and Allon Cohne from Polartec on their excellent art direction and to scout Jeff Petersen for securing a great location in Denver. Each of these professions represents the brand well, and I had a blast working with you all to achieve that representation. Not to mention, the final product looks great! Thanks, you three.
One of Canon's prestigious Explorers of Light, Tyler's creative passion is using lenses to tell heartfelt stories. Apple, Adidas, The North Face, Patagonia, Wrangler, Timberland, Cabela's, Stetson, and dozens more have hired him to shoot provocative commercials with wide-angle footage that transports viewers into every scene. Using dynamic lighting and handheld camera work to charge his projects with emotion, Tyler has become one of the most sought-after commercial directors, photographers, and multimedia lecturers in the nation.