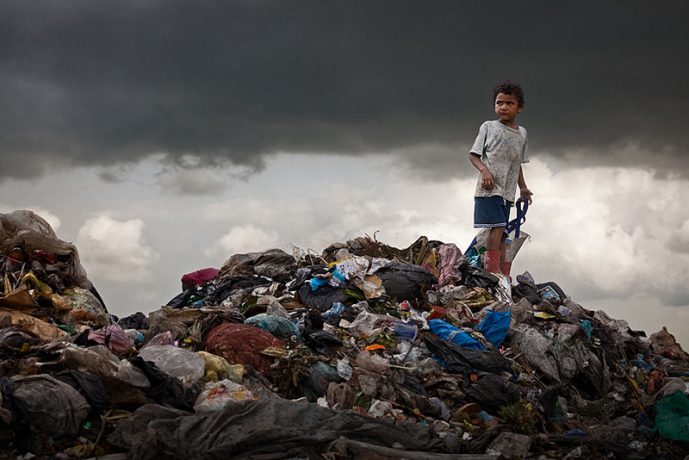 I was honored to have two award winners in the annual American Photography 26 contest. The first image is of Colorado's 120th Fighter Squadron pilot Captain TenEyck LaTourrette flying in formation with other F-16 pilots over Pikes Peak. This particular shoot was action-packed as I tagged along for a flight in a fighter jet. I was so excited to shoot these men, and I cannot express how much this award has added to the excitement after the fact. Please see the July 2010 issue of 5280 magazine for the full feature of this fun shoot.
The second image is of a 7-year-old boy named Lalo foraging in a Guatemalan landfill. It is one of my favorite journalistic photos, for the sense of hardship and lost youth that Lalo conveys – this photo shows the problem that I worked so hard to show with Wide Horizons. The photo was taken as part of a volunteer documentary project on Guatemala's orphan crisis for Wide Horizons For Children. This project is one of many that I have partnered with Wide Horizons, showing the impoverished families and poor living conditions of the country, as well as how the nonprofit helps.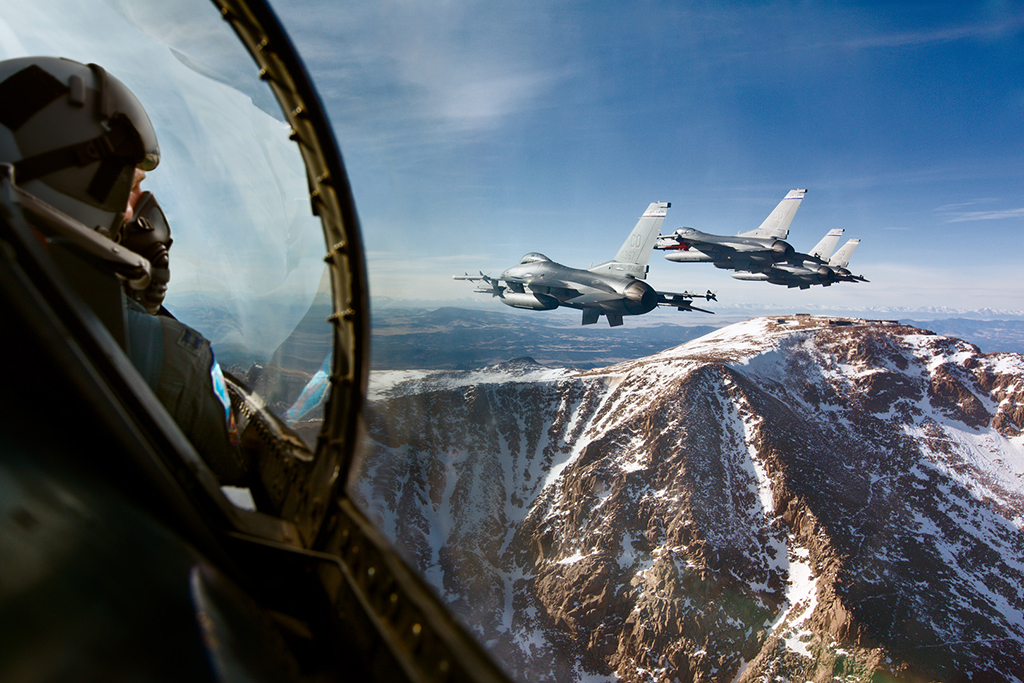 Both images will be published in the American Photography 26 Photo Annual in November. Of the 8,000+ images submitted to the contest, 314 images were selected for the book.
One of Canon's prestigious Explorers of Light, Tyler's creative passion is using lenses to tell heartfelt stories. Apple, Adidas, The North Face, Patagonia, Wrangler, Timberland, Cabela's, Stetson, and dozens more have hired him to shoot provocative commercials with wide-angle footage that transports viewers into every scene. Using dynamic lighting and handheld camera work to charge his projects with emotion, Tyler has become one of the most sought-after commercial directors, photographers, and multimedia lecturers in the nation.