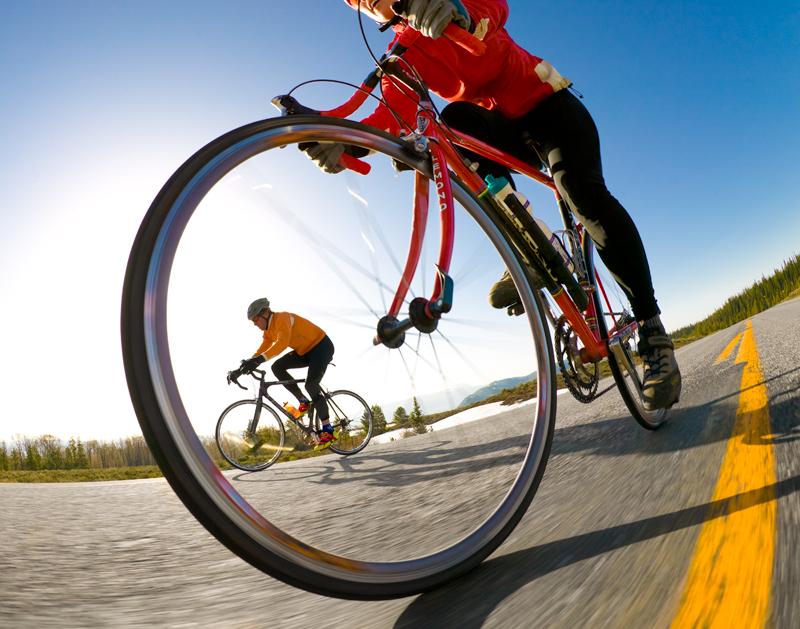 I will be speaking for three days at the New England Camera Club Council on July 10-12 at the University of Massachusetts in Amherst. The presentation is titled "World Class Stock: Shooting High-Selling Imagery." I am looking forward to heading back east, and am beyond excited to meet the great crowd that I expect to have from the NECCC!
As a top Getty Images stock shooter, I will show my top-selling images such as the one above, and share strategies on how to capture singular, high-selling images with a minimum of gear and expenses. I have worked with a lot of brands and companies over the years, and have also made a lot of mistakes and picked up a lot of insider tips. I cannot wait to share this knowledge with you and help you avoid the same mistakes I have made.
You can register now on NECCC's website to be part of this exciting conference; I hope to see you there! Be sure to check out some of my other workshops as well. As a Canon Explorer of Light, I teach multiple seminars each year. These are often destination workshops held in national parks or stunning landscapes of the west. Whether my students are shooting the outdoors, portraits, or anything in between, they pick up tips on composition, lighting, gear, and anything else you can think of. Be sure to sign up!
One of Canon's prestigious Explorers of Light, Tyler's creative passion is using lenses to tell heartfelt stories. Apple, Adidas, The North Face, Patagonia, Wrangler, Timberland, Cabela's, Stetson, and dozens more have hired him to shoot provocative commercials with wide-angle footage that transports viewers into every scene. Using dynamic lighting and handheld camera work to charge his projects with emotion, Tyler has become one of the most sought-after commercial directors, photographers, and multimedia lecturers in the nation.