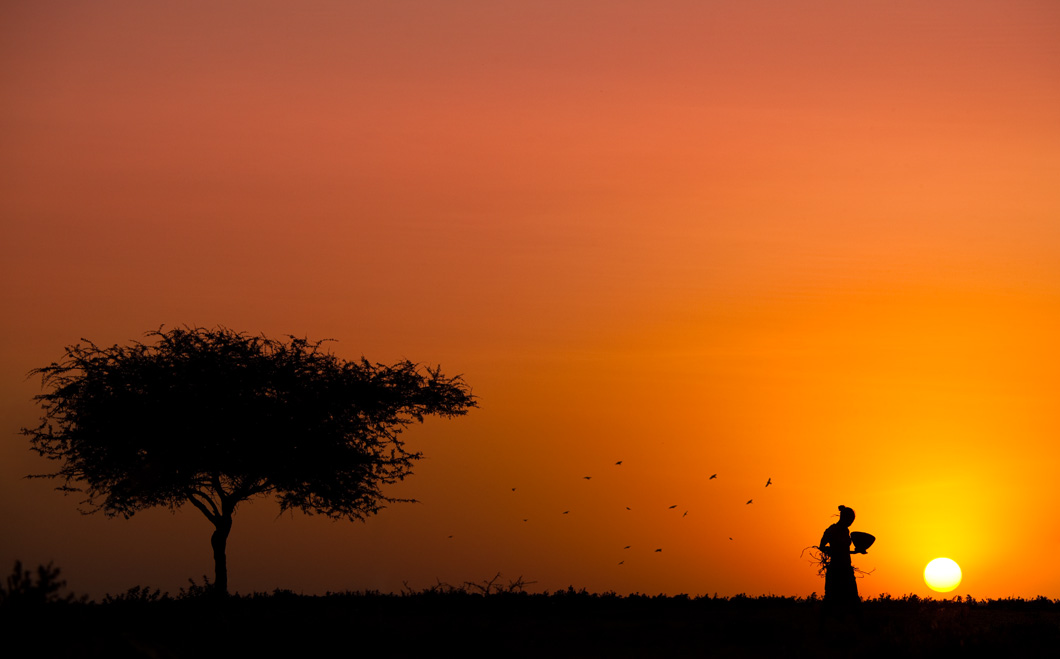 On Thursday May 21 I am honored to be hosting a benefit and video launch party for the Ethiopian child-welfare agency Wide Horizons For Children. The event starts at 6 p.m. at the Penn Club in NYC. Ethiopia faces a poverty and healthcare crisis that has orphaned over 5 million children; Wide Horizons is bringing life-changing projects to people in some of the poorest communities. This program's work includes the provision of full-time education for children who normally have no access to schooling. They also work with schools to provide meals for children during the school day, and give grants to families to invest into their farm or business. This winter, I shot a volunteer documentary for the nonprofit agency that combines photo stills and HD video from Canon's 5D Mark II cameras; the award-winning advertising agency Crispin Porter + Bogusky generously provided their pro-bono video editing and production services. The final product takes a look into the families of Ethiopia and the conditions they live in. Not only that, but we worked with Wide Horizons to show just how much they are truly helping the people of this struggling country. It would be a pleasure to see you at this benefit!
To see a photo preview of this documentary, please click here:
http://www.tylerstableford.com/portfolio.php?dirid=10
To learn more about the NYC event please click here: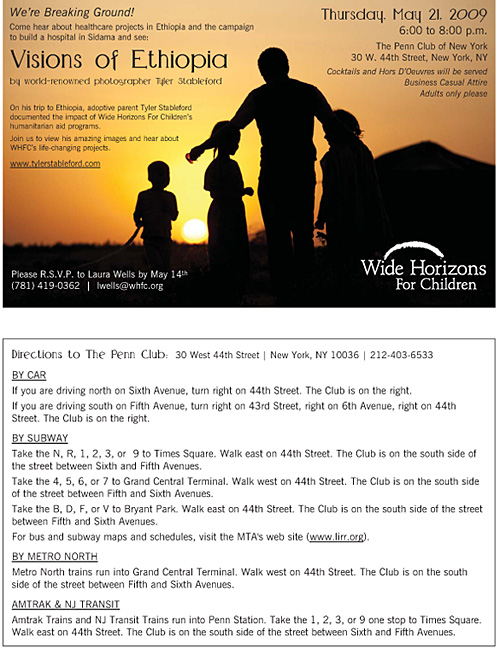 To order prints, please visit:
http://www.tylerstableford.com/photos/ethiopia_prints/
One of Canon's prestigious Explorers of Light, Tyler's creative passion is using lenses to tell heartfelt stories. Apple, Adidas, The North Face, Patagonia, Wrangler, Timberland, Cabela's, Stetson, and dozens more have hired him to shoot provocative commercials with wide-angle
footage that transports viewers into every scene. Using dynamic lighting and handheld camera work to charge his projects with emotion, Tyler has become one of the most sought-after commercial directors, photographers, and multimedia lecturers in the nation.