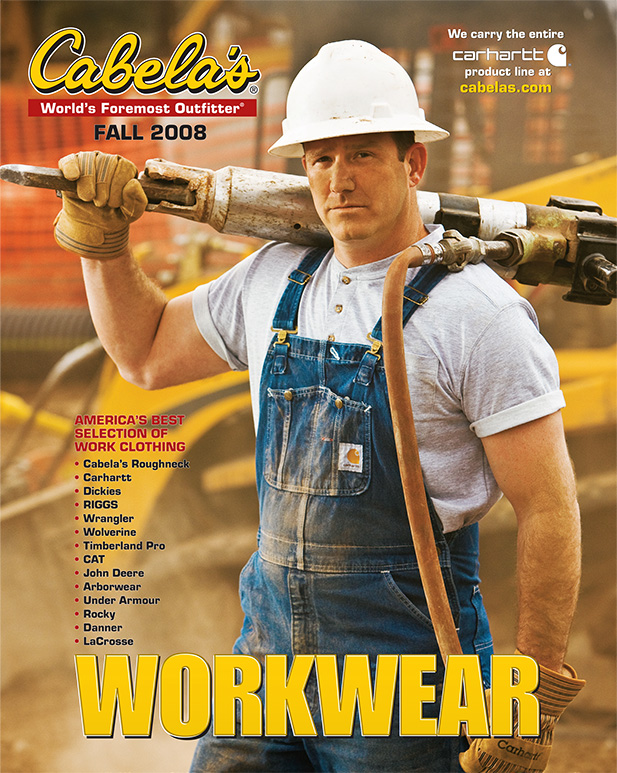 Thanks to the talented and creative eye of Cabela's art director Bruce Brosnan, we captured this image for the Workwear cover, featuring local strongman and road-crew worker Dominic Pullara. We shot two dozen inside scenes as well.
One of Canon's prestigious Explorers of Light, Tyler's creative passion is using lenses to tell
heartfelt stories. Apple, Adidas, The North Face, Patagonia, Wrangler, Timberland, Cabela's,
Stetson, and dozens more have hired him to shoot provocative commercials with wide-angle
footage that transports viewers into every scene. Using dynamic lighting and
handheld camera work to charge his projects with emotion, Tyler has become one of the most
sought-after commercial directors, photographers, and multimedia lecturers in the nation.