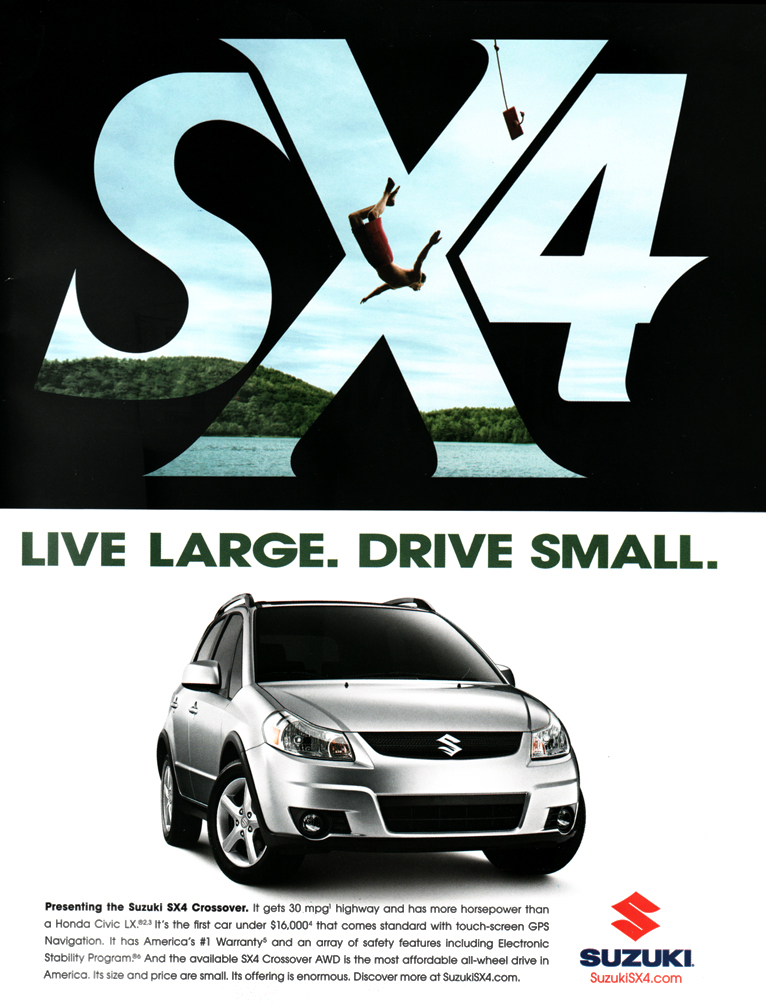 Suzuki's latest national ad campaign features my image of rope swinging at the beautiful Little Squam Lake in New Hampshire. Bravo to my brother-in-law David Currier for the endless backflips!
One of Canon's prestigious Explorers of Light, Tyler's creative passion is using lenses to tell
heartfelt stories. Apple, Adidas, The North Face, Patagonia, Wrangler, Timberland, Cabela's,
Stetson, and dozens more have hired him to shoot provocative commercials with wide-angle
footage that transports viewers into every scene. Using dynamic lighting and
handheld camera work to charge his projects with emotion, Tyler has become one of the most
sought-after commercial directors, photographers, and multimedia lecturers in the nation.